 One of the most controversial books in history is about to come back into print in its homeland -- something that hasn't been true in nearly 70 years. On Monday, the German state of Bavaria announced plans to publish an annotated version of Adolf Hitler's infamous "Mein Kampf," according to Der Spiegel.
The southern German state has held ownership of the book's copyright since the end of World War II, the Associated Press notes, but those rights are due to expire in 2015.
In January, a German magazine ignited controversy when it tried to publish excerpts from the book alongside critical commentary, the New York Times reports. German authorities took the matter to court, which ruled that any publication of the book violated Bavaria's copyright.
But now, with the copyright expiration drawing near, Bavaria is publishing its own version of the book and calling it damage control. Der Spiegel reports that the book will include commentaries that condemn Hitler's arguments.
On Tuesday, Bavarian Finance Minister Markus Söder told Der Spiegel that the German state's version of the book would illuminate "the global catastrophe that this dangerous way of thinking led to."
Below, see other famous banned books: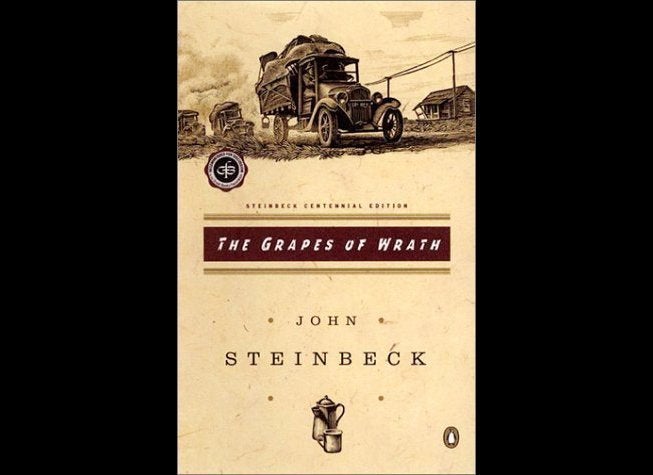 Banned Books
Popular in the Community