Meir Dagan, a former head of the Israeli intelligence service Mossad, says that an attack on Iran would be the "stupidest idea [I've] ever heard."
Speaking to '60 Minutes' Dagan said: "An attack on Iran now before exploring all other approaches is not the right way how to do it [sic]."
Dagan, a man who Iranian authorities reportedly claim has dispatched assassins, computer viruses and faulty equipment in a bid to delay the country's nuclear program, appears to have developed a surprising appreciation for the Islamic Republic's regime - which is a sworn enemy of Israel.
"The regime in Iran is a very rational regime," according to Dagan. Asked if he felt the regime in Iran was capable of backing down from an escalating crisis over the country's nuclear program, he replied: "No doubt that the Iranian regime is not exactly rational based on what I would call 'Western Thinking,' but no doubt they are considering all the implications of their actions."
Dagan's interview is in stark contrast to the opinions of Israeli Prime Minister Benjamin Netanyahu, who appeared on 'Meet The Press' earlier. Netanyahu said that supporters of the policy of 'containing' Iran and its nuclear ambitions "set a new standard for human stupidity."
Related
Before You Go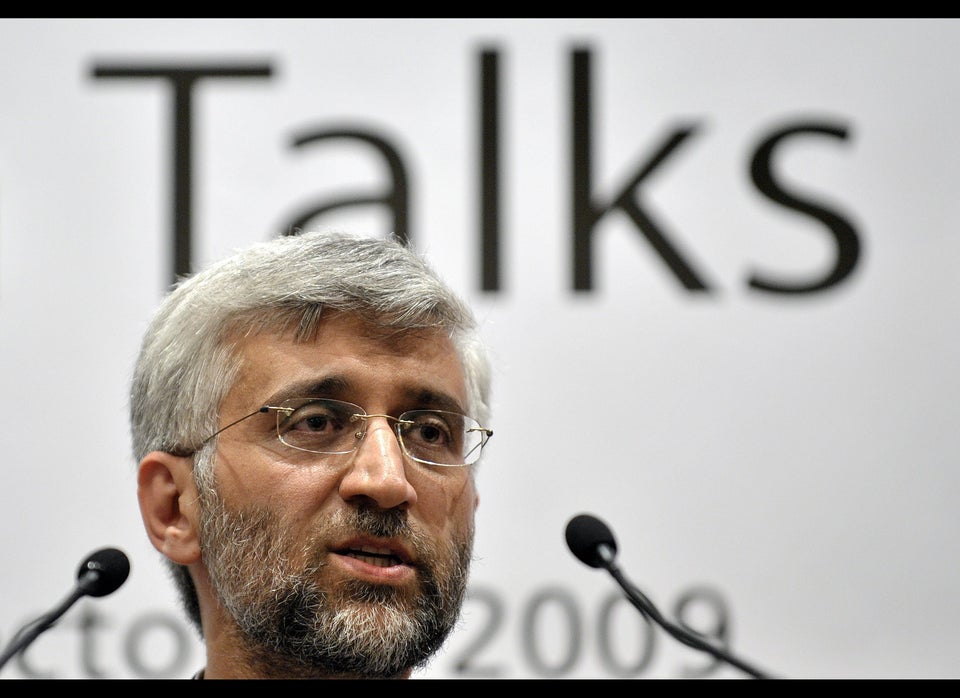 Iran's Nuclear Program
Popular in the Community