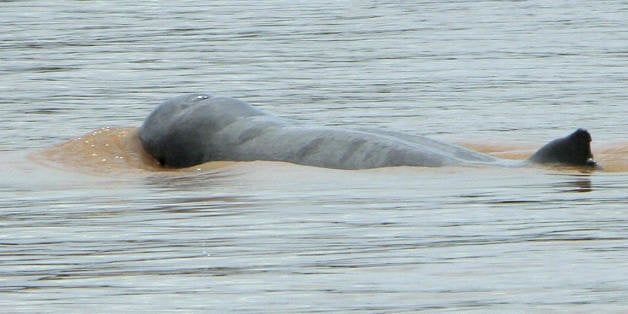 In a dire warning this week, the World Wildlife Fund said a new dam planned for Laos will throw the population of Mekong River dolphins into peril.
Irrawaddy dolphins, which are already considered critically endangered can be found in three rivers in southeast Asia. However, the largest population -- between 78 and 91 dolphins -- lives in the stretch of the Mekong River that runs through Laos and Cambodia. Construction of the Don Sahong dam, set to be installed in a channel upstream from the Irrawaddy dolphins' natural habitat, could hasten the extinction of the population.
"The dam's impacts on the dolphins probably cannot be mitigated, and certainly not through the limited and vague plans outlined in the project's environmental impact assessment," Chhith Sam Ath, WWF-Cambodia's country director, said in a statement. "[T]he attitude implicit in the dam developer's impact assessment –- that the dolphin population is already vulnerable and therefore should not stand in the way of development –- will do nothing but seal their fate."
WWF officials expect that some of dolphins will be killed by the sound waves created by explosives used during construction of the hydropower project. The remainder would most likely suffer from adverse effects of the dam, such as changes in water quality and disruption of sediment.
Conservationists are calling on Cambodian Prime Minister Hun Sen to intervene and urge Laos to stop construction of the dam. Cambodian officials have also expressed concerns over their northern neighbor's plans for the dam that would produce 260 megawatts of electricity per year.
"We want Laos to consider the long term impact... to downstream nations," Phay Siphan, a spokesman for the Cambodian government, told the Bangkok Post. "We are worried about the environmental impact and fish impact."
The number of Irrawaddy dolphins in the Mekong River is already dwindling. Earlier this week, a dead male dolphin was found floating along the river in Cambodia. Locals believe the Mekong River dolphin died after becoming trapped in a fishing net, The Phnom Penh Post reports.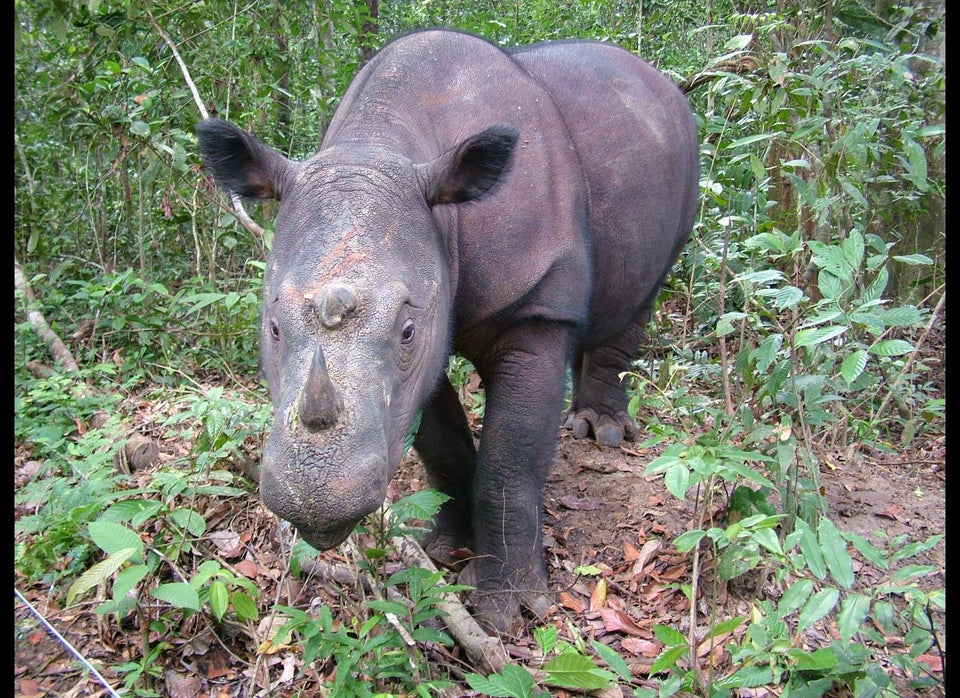 The World's Most Threatened Species
Popular in the Community