Spice Girl Mel B, aka Melanie Brown, has been granted a restraining order against her estranged husband, Stephen Belafonte, who she says physically and emotionally abused her for years, according to TMZ.
Brown's horrific allegations against Belafonte are numerous and date back to the beginning of their marriage. In her declaration, she claims that while getting ready at home for the "Dancing with the Stars" finale in November 2007, her husband began choking her and slammed her down onto the hardwood floor. She says she began to see a pattern emerge; whenever she achieved any kind of success he would "beat me down to let me know he was in charge."
She also details two incidents in 2012, in which Belafonte allegedly beat her. The 41-year-old recalls that in July, her estranged husband, who is a producer and director, flew into a jealous rage when he thought she was flirting with Usher, and alleges that Belafonte punched her with a closed fist in the face and split her lip. A month later, she claims he punched her again and pushed her down on the carpet, which gave her "rug burn" on her face. Brown alleges that Belafonte forced her to tweet that she had injured herself running in heels.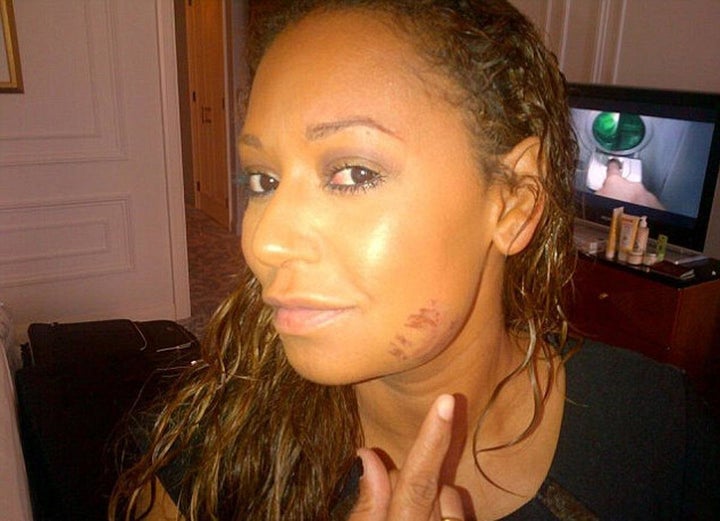 Other allegations against Belafonte include impregnating their children's nanny and then demanding she get an abortion. Brown also claims that Belafonte forced her to participate in threesomes with "random women," which she says he secretly recorded and has often threatened to release.
Additionally, the singer claims that Belafonte keeps a gun at home, which he is prohibited from possessing due to a 2003 domestic violence conviction with his then-girlfriend Nicole Contreras. According to TMZ, Belafonte's home was searched on Friday by the Department of Alcohol, Tobacco, Firearms and Explosives after his own brother claimed he had a gun, but ATF agents left empty handed.
"I think someone's trying to set me up to look like a bad guy," he said.
But this isn't the first time Belafonte denied these kind of allegations. In December 2014, Twitter lit up with concern from "X Factor" fans discussing the mysterious marks that appeared all over Brown's body. The marks coincided with Brown's three-day hospitalization for alleged stomach pains. At the time, Belafonte responded to the chatter on Twitter:
Weeks later, Brown did speak out about the rumors, writing on Instagram, "This is for my fans havin problems with my Twitter will be back soon! I'm very good was very polly [sic] but much better now and for the record my hubby never would lay a hand on me sorry took so long but any response fuels rumors."
Before You Go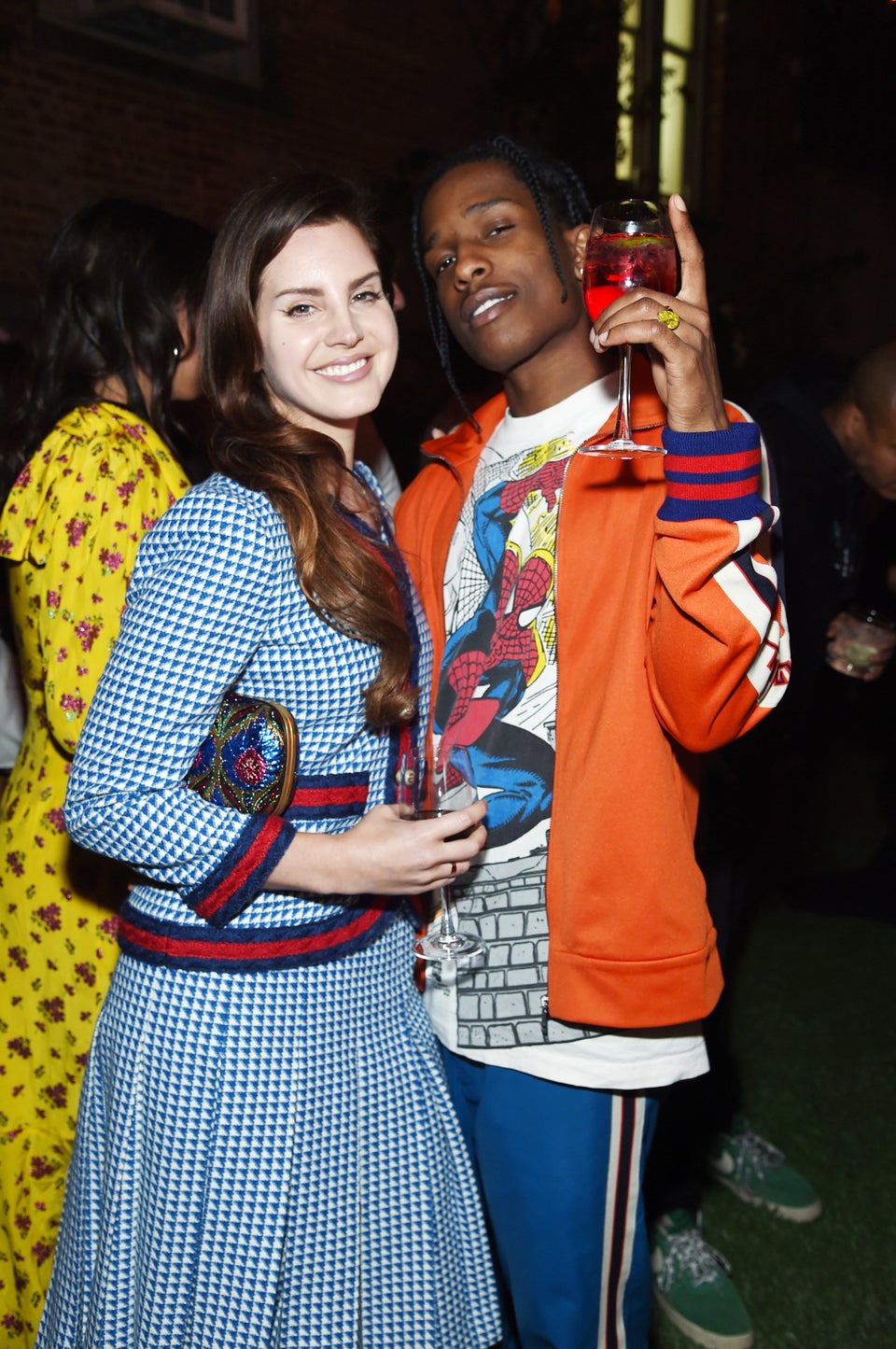 Celebrity News & Photos: 2017
Popular in the Community