Have you lost your girl power?
Well, get ready for your two feet to become one with the dancefloor as Mel B (aka: Scary Spice) drops her latest solo effort, "Once In My Life."
The single is Mel B's first in eight years and it's a glorious dancefloor earworm. Along the same lines as Katy Perry's "Firework," the upbeat, inspiring song delivers a power punch while also reminding you to love yourself and live life to the fullest.
If the song itself weren't enough, the music video has Mel B dancing around Wisteria Lane (yes, the same street from "Desperate Housewives") and ends in a dance party in a house where she makes out with herself! Girl power, indeed!
Watch the video above, listen to the song on repeat and remember if you ever need a pop song to lift your spirits, the Spice Girls will always be there.
Before You Go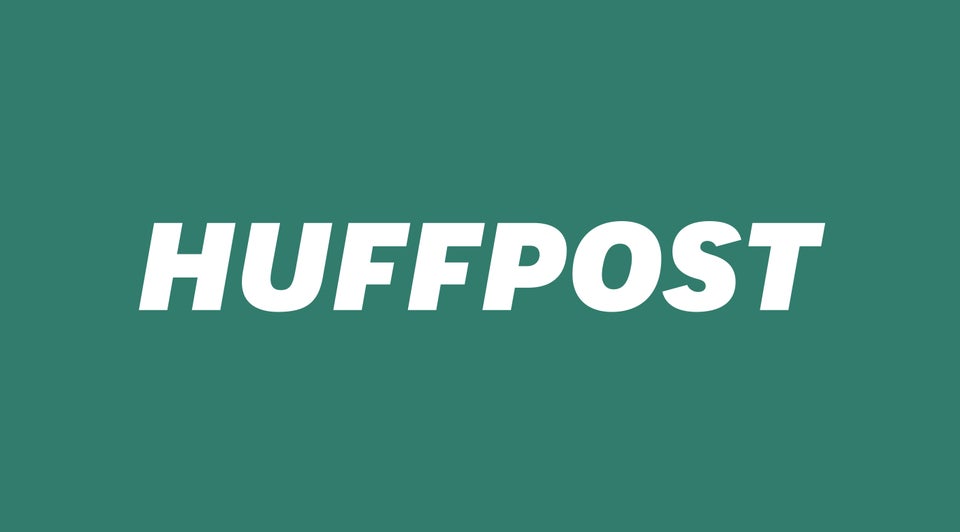 Pride Anthems 2013
Popular in the Community