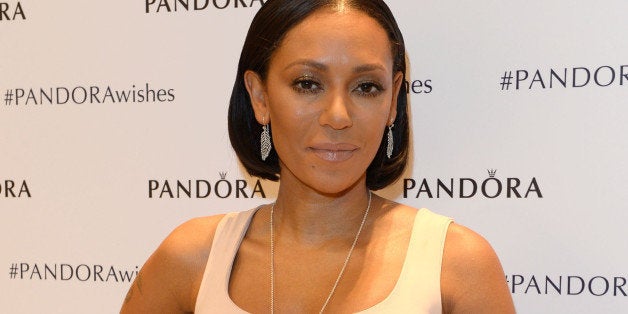 In a new Guardian interview, former Spice Girl Mel B opens up about the four-year relationship she had with another woman before hermarriage to Stephen Belafonte.
The singer, who was known as "Scary Spice" during her initial pop reign and is a judge on the British version of "The X Factor," says the woman in question is Crista Parker, a woman whose children attended the same school as her own daughter, Phoenix Chi Gulzar, who is now 15 years old.
The star then added, "Well, I did have a four-year relationship with a woman. But I've been very happily married for seven years to a penis. Ha ha! An amazing guy."
While she stresses that she and Belafonte have a "very tight and solid" relationship that isn't open, she added, "But I will be the first one to compliment a woman, to say to my husband, 'Oh my God, look at her legs;' or 'Doesn't she look stunning?' I do think women are gorgeous. Crazy but gorgeous."
Read the full Guardian interview here.
Earlier this year, Mel B. told British TV host Alan Carr that she was "just one of those ladies" who had sexual experiences with women, according to the Daily Mail.
In 2013, she told Howard Stern that she'd "kissed all" of her Spice Girls bandmates.
CLARIFICATION: This article has been updated to specify that Mel B. is a judge on the British and not the U.S. version of "X Factor."
Before You Go
Megan Fox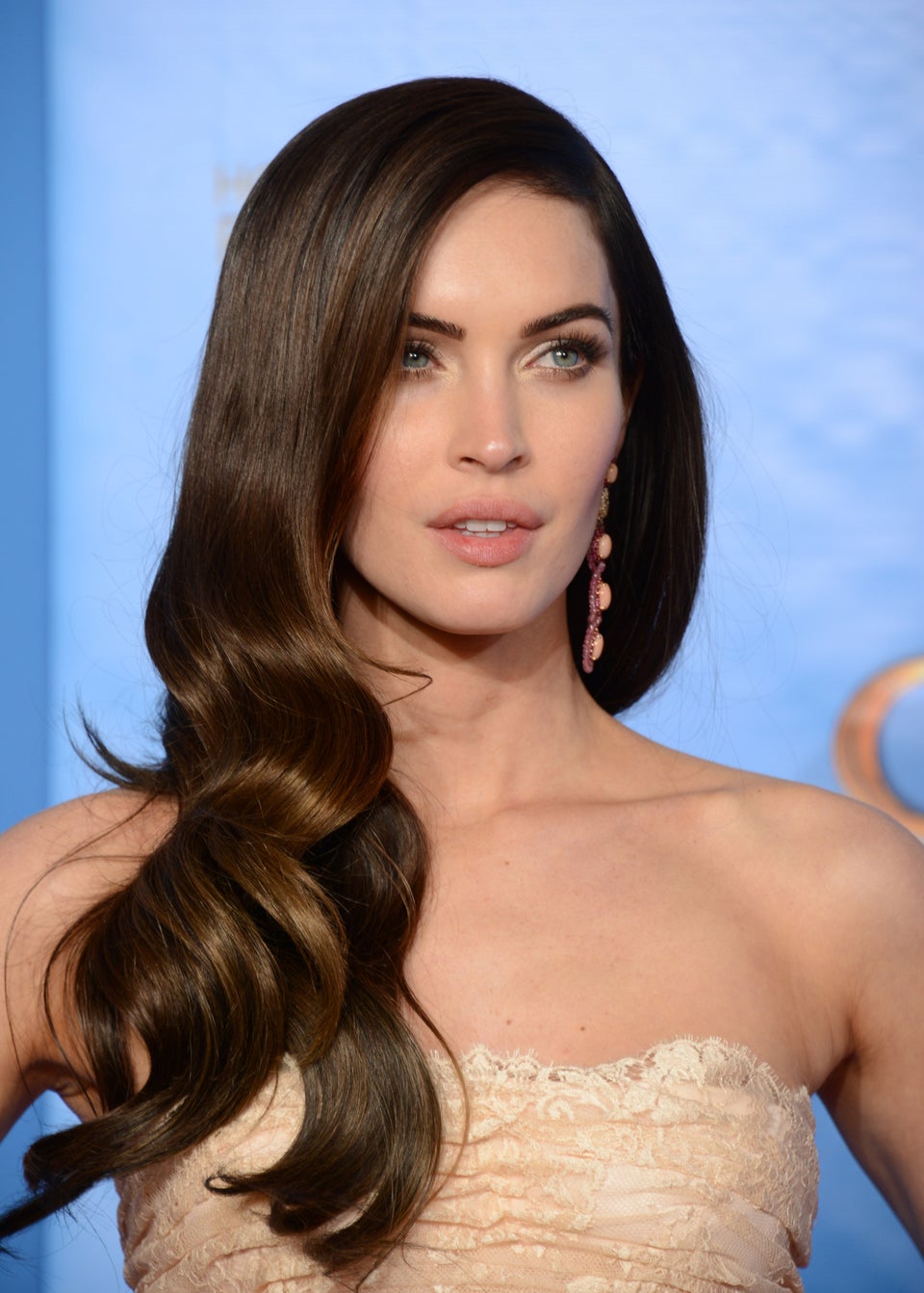 Billie Joe Armstrong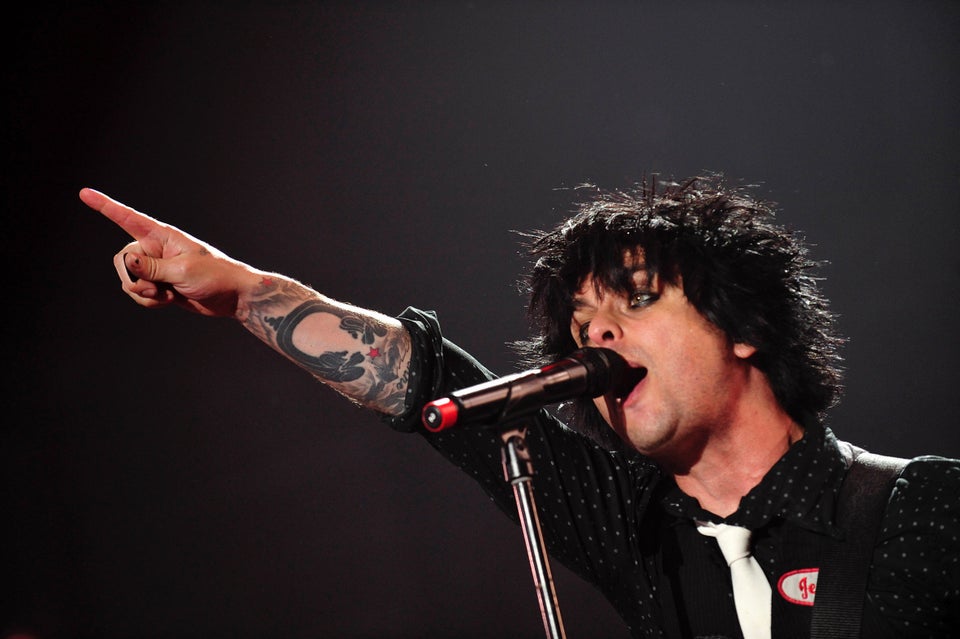 Margaret Cho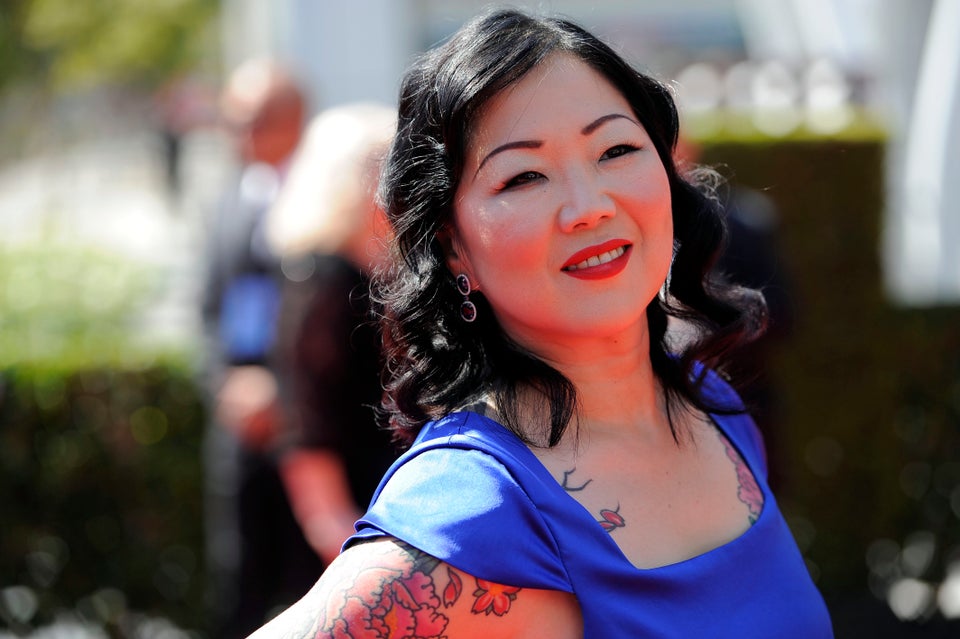 Clive Davis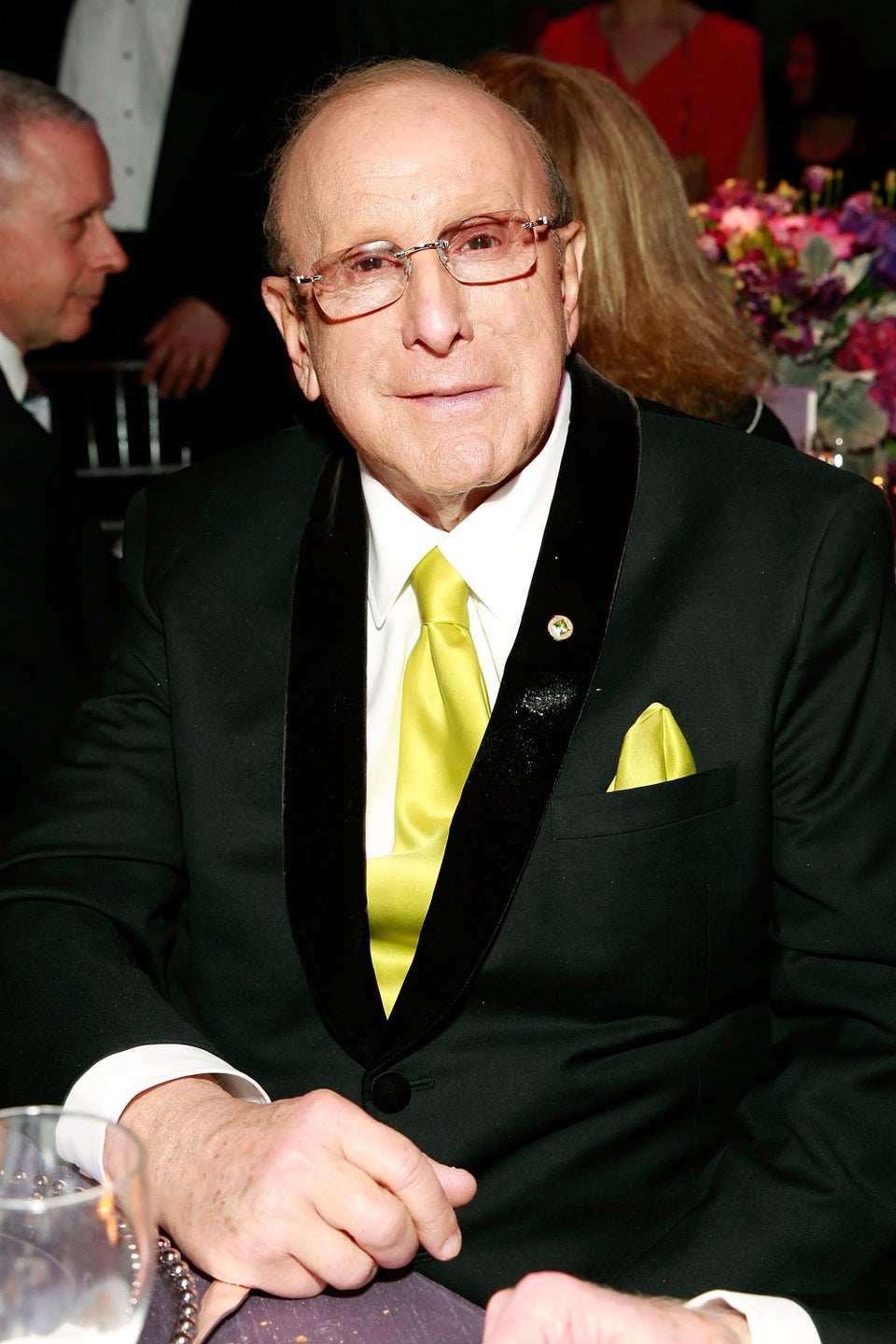 Anna Paquin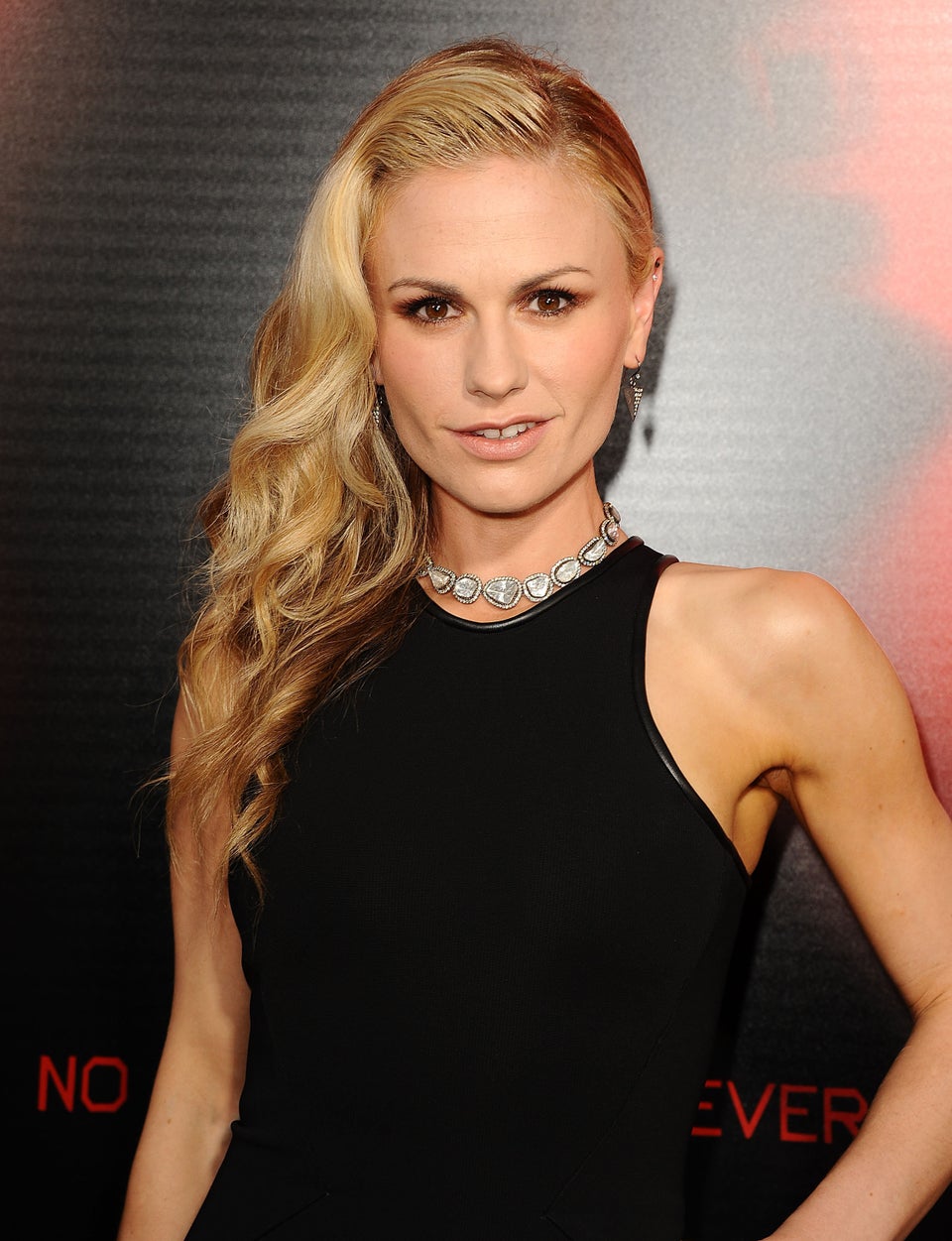 Megan Mullally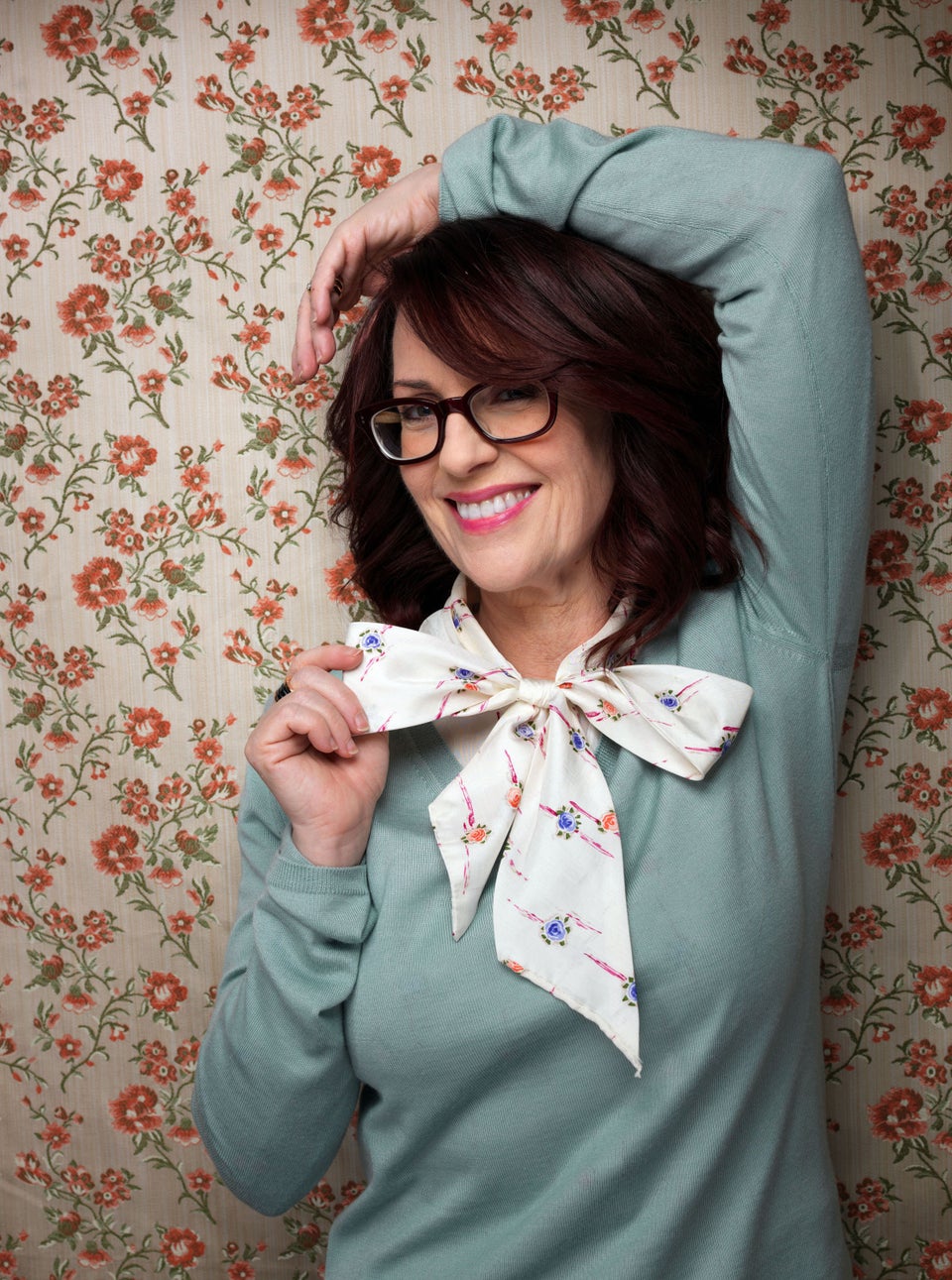 Azealia Banks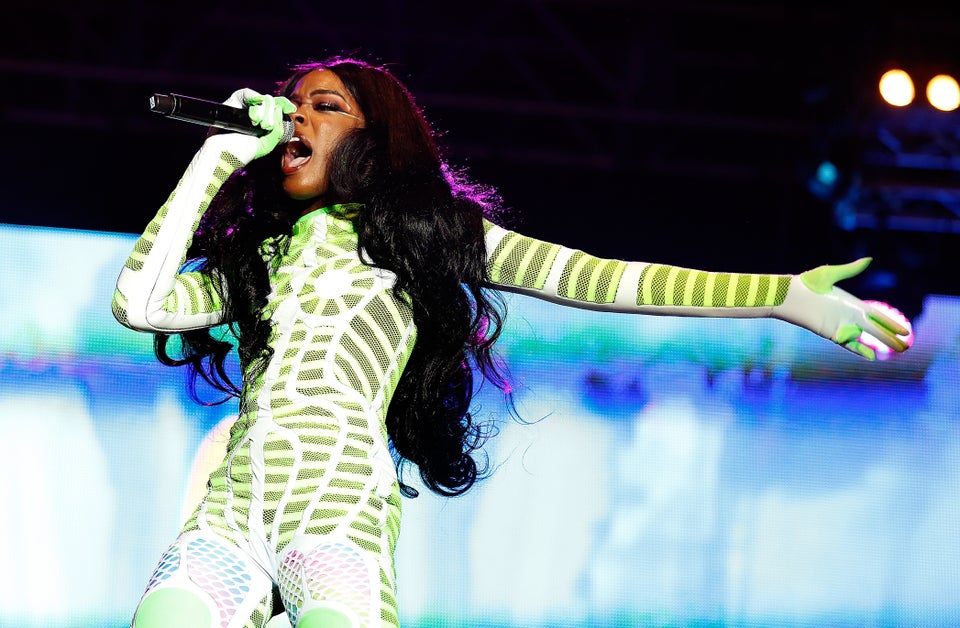 Andy Dick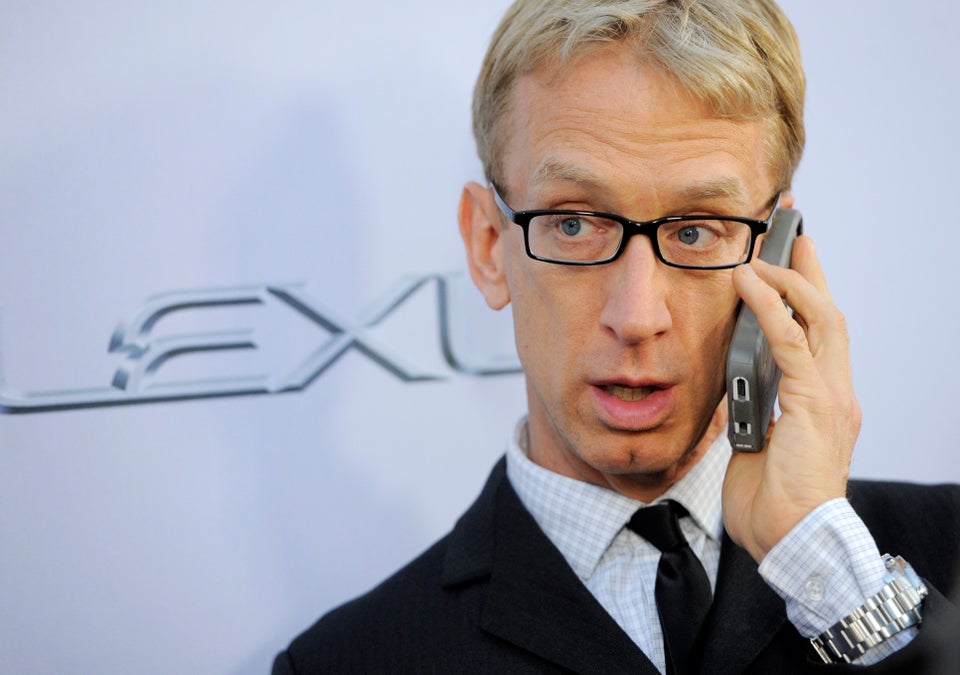 Bai Ling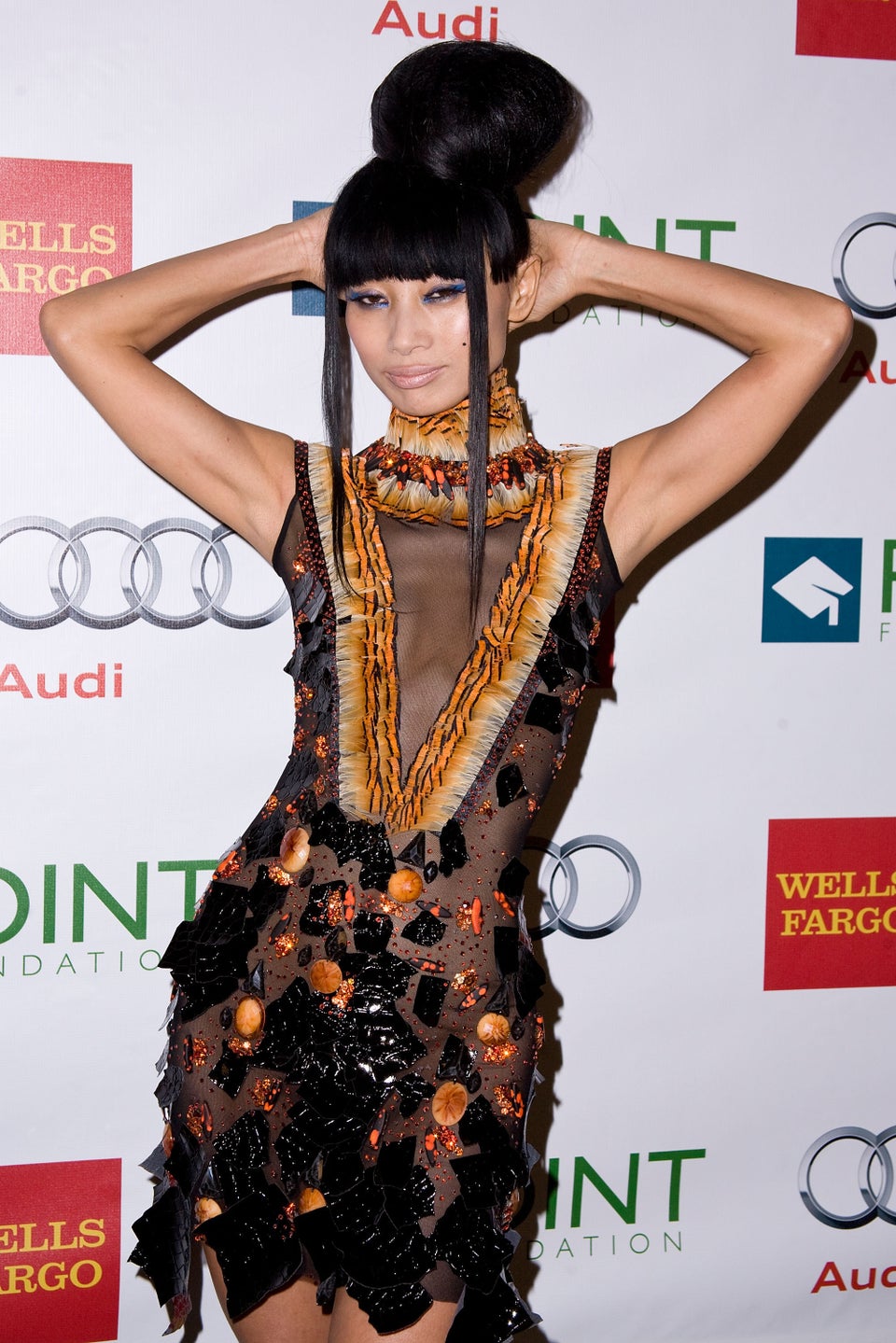 Carrie Brownstein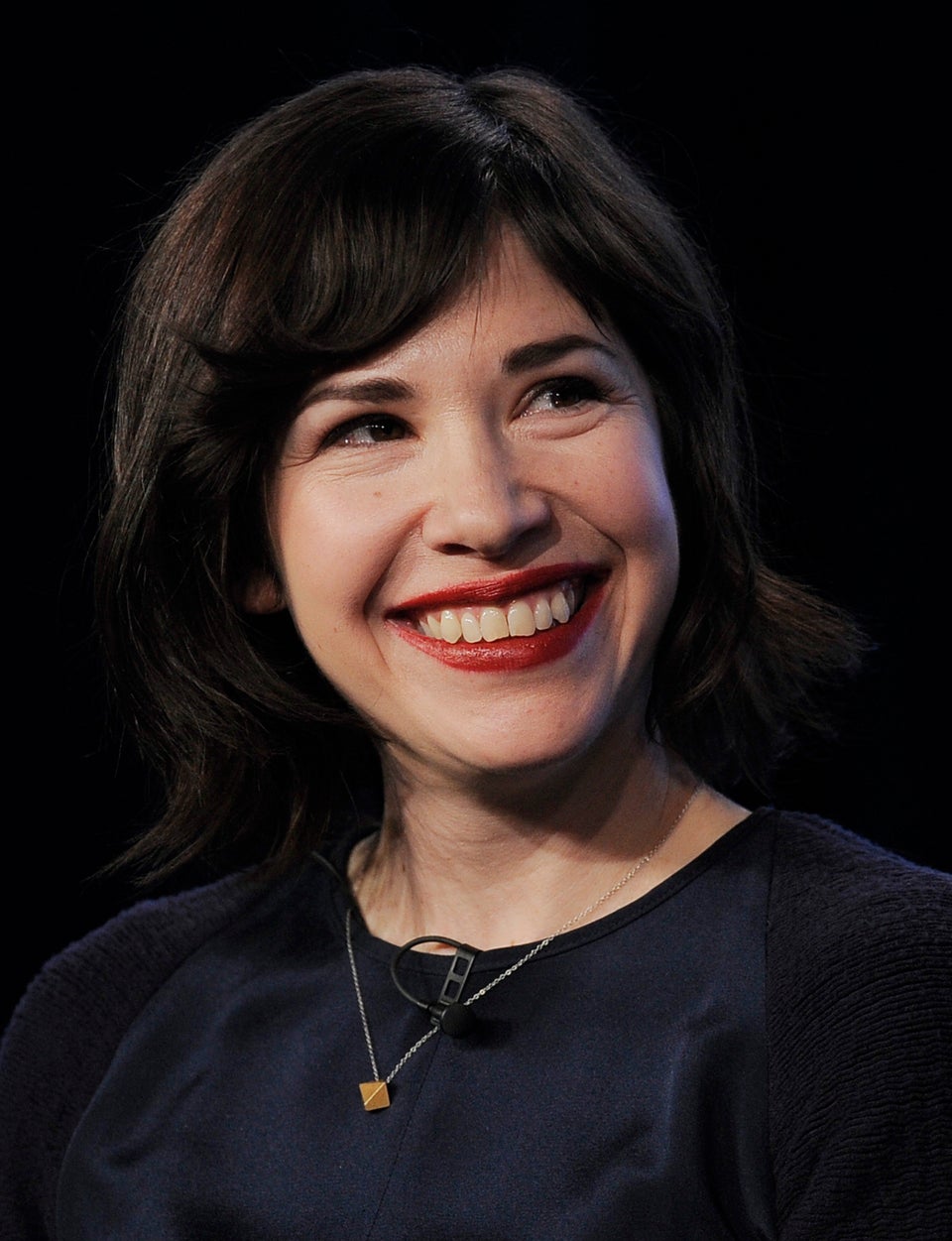 David Bowie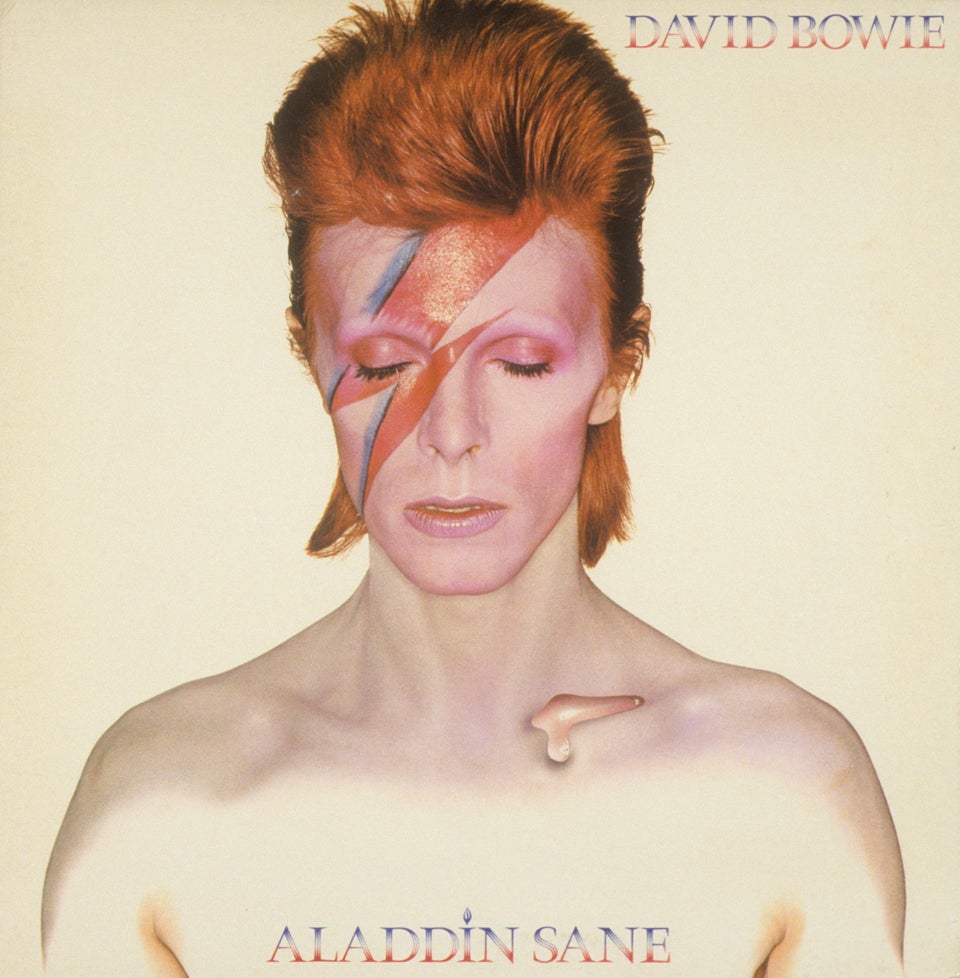 Snooki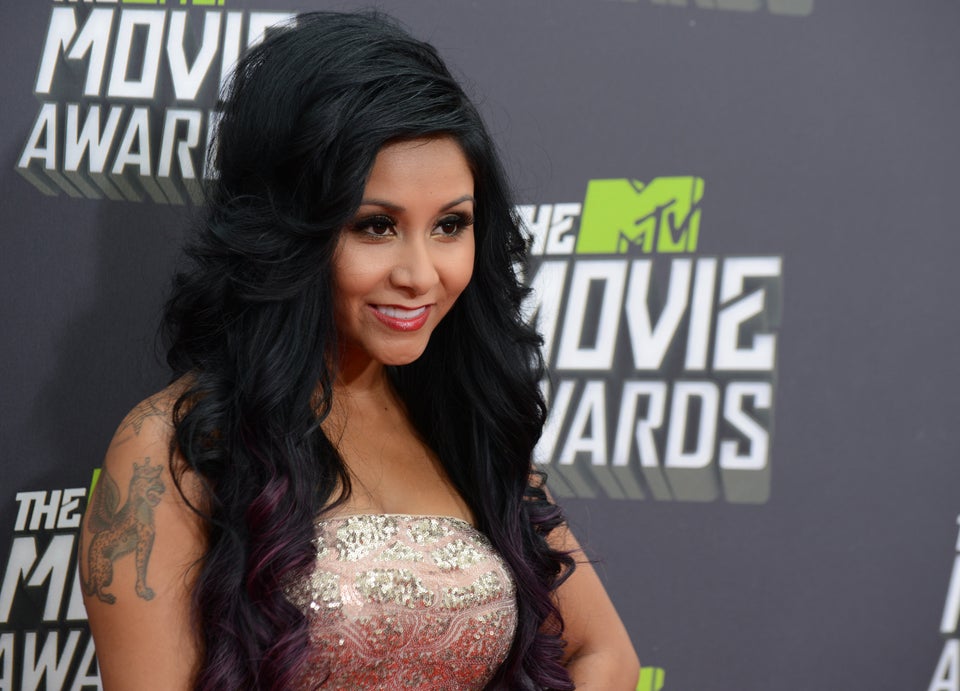 Amber Heard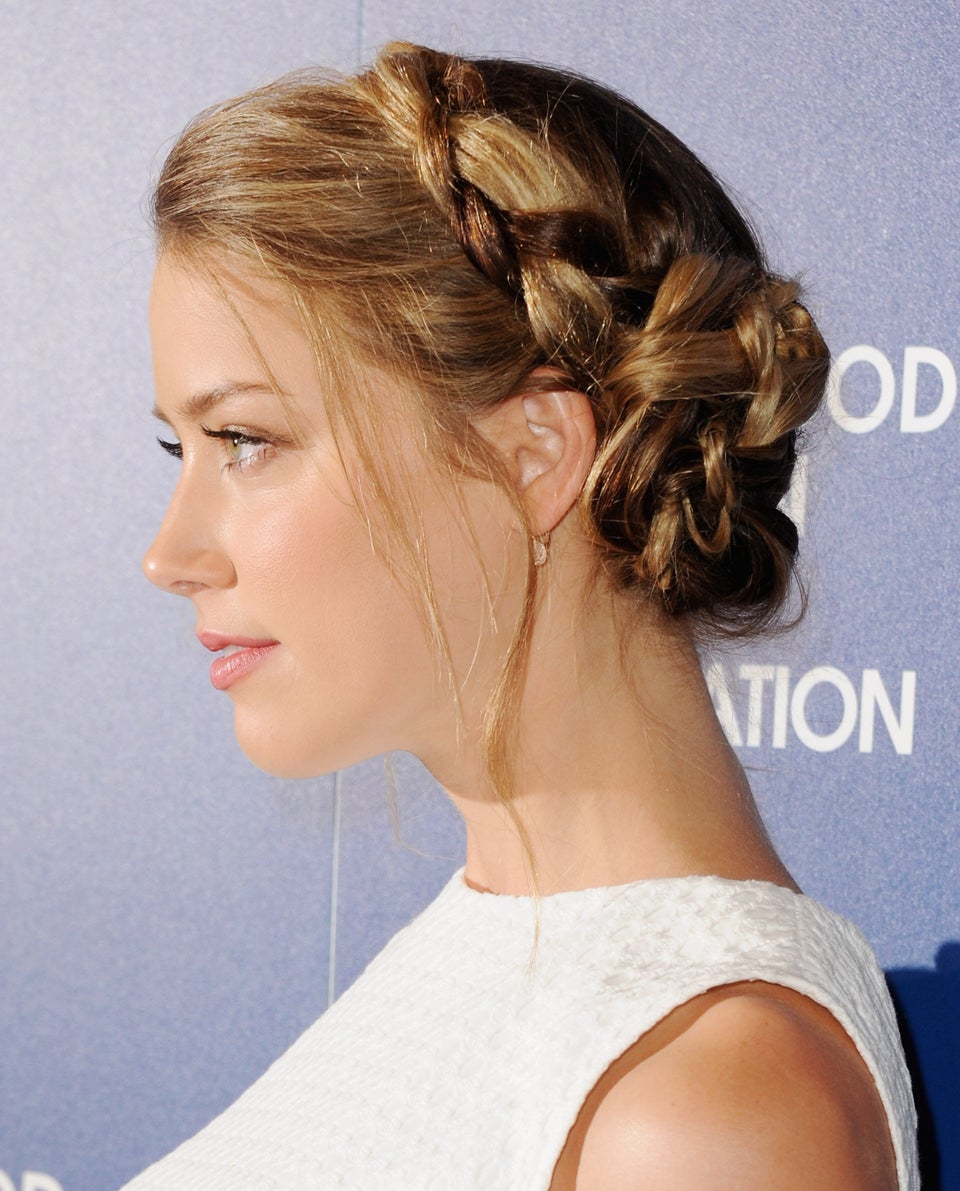 Angelina Jolie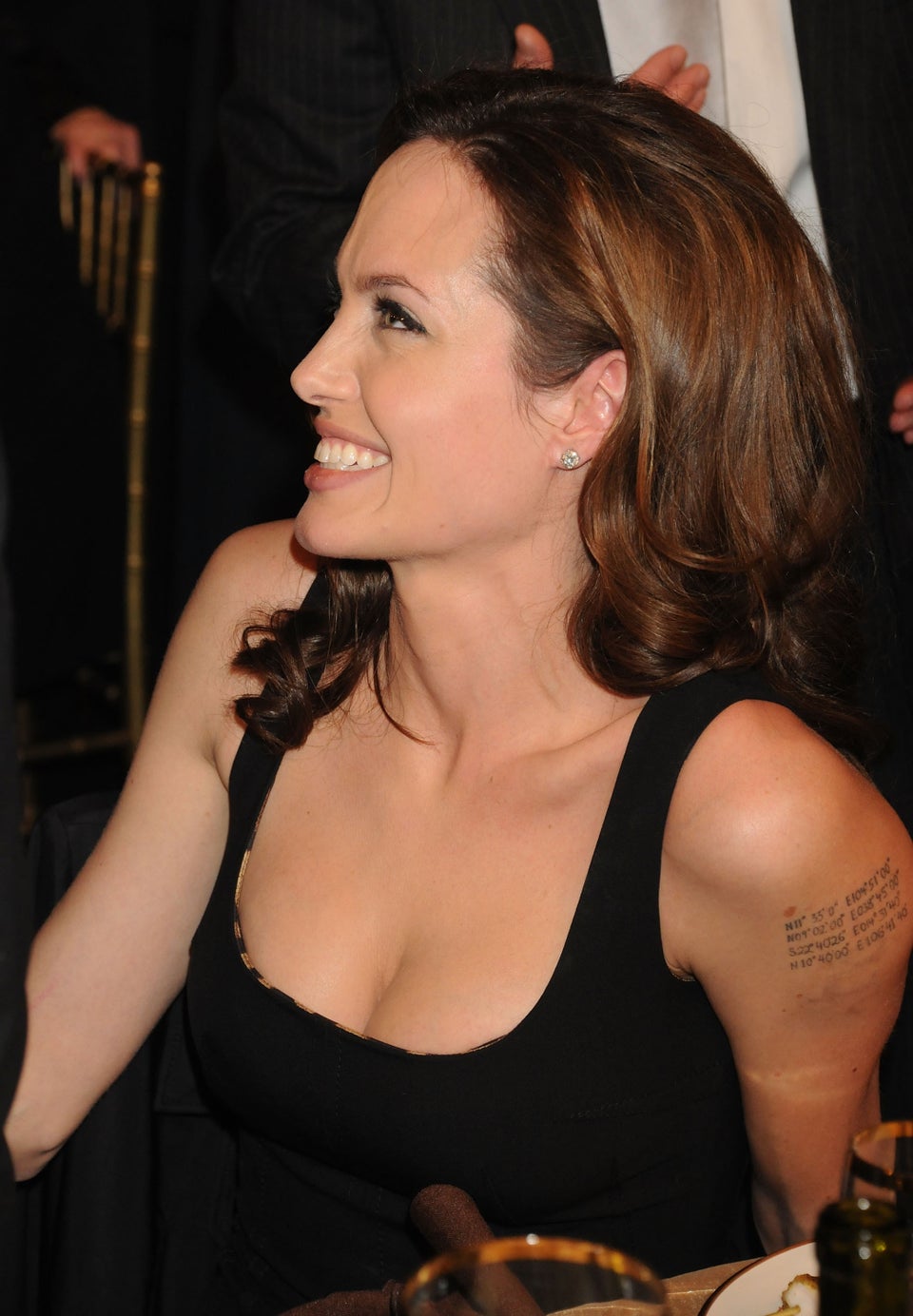 Evan Rachel Wood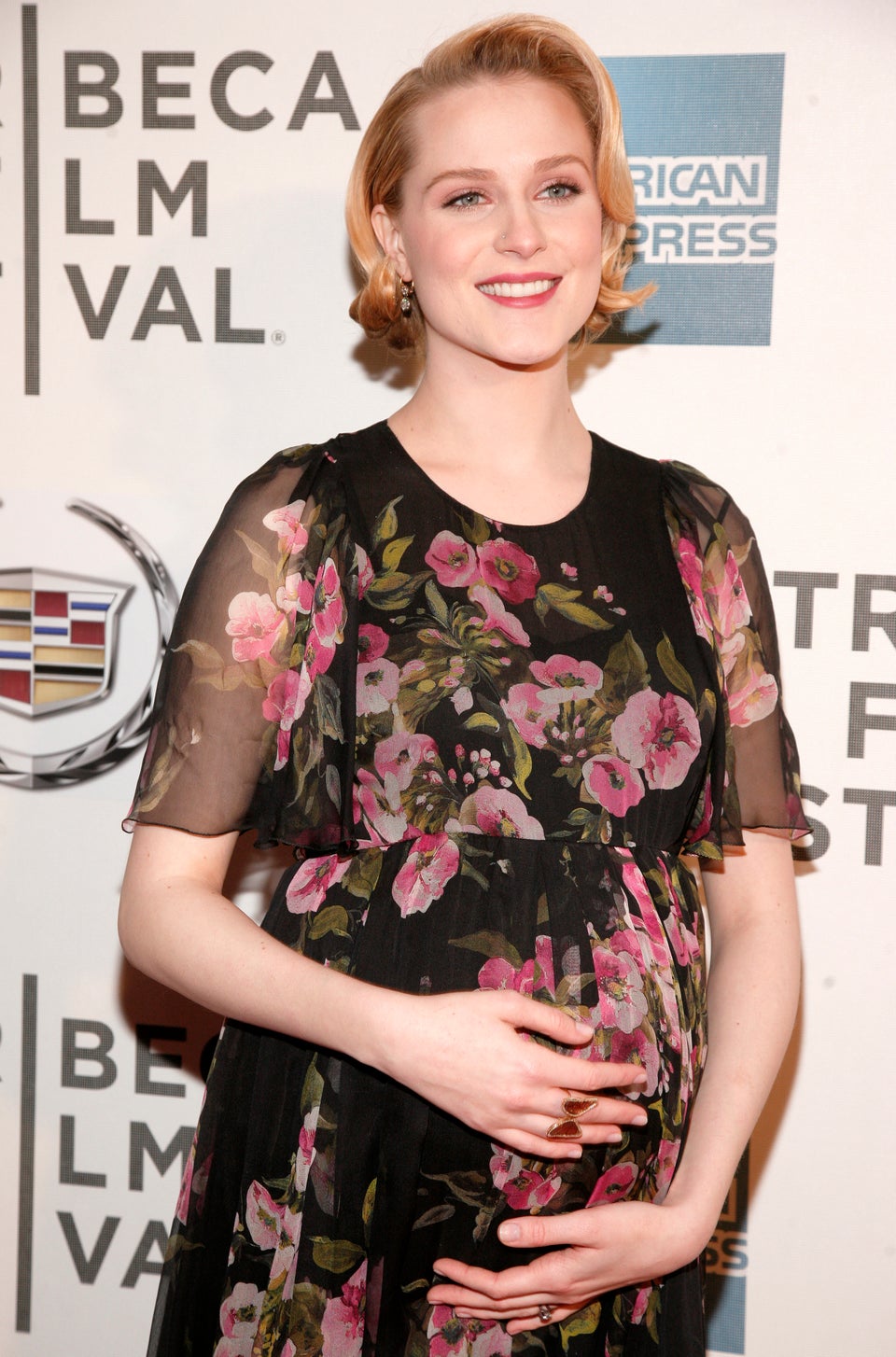 Sapphire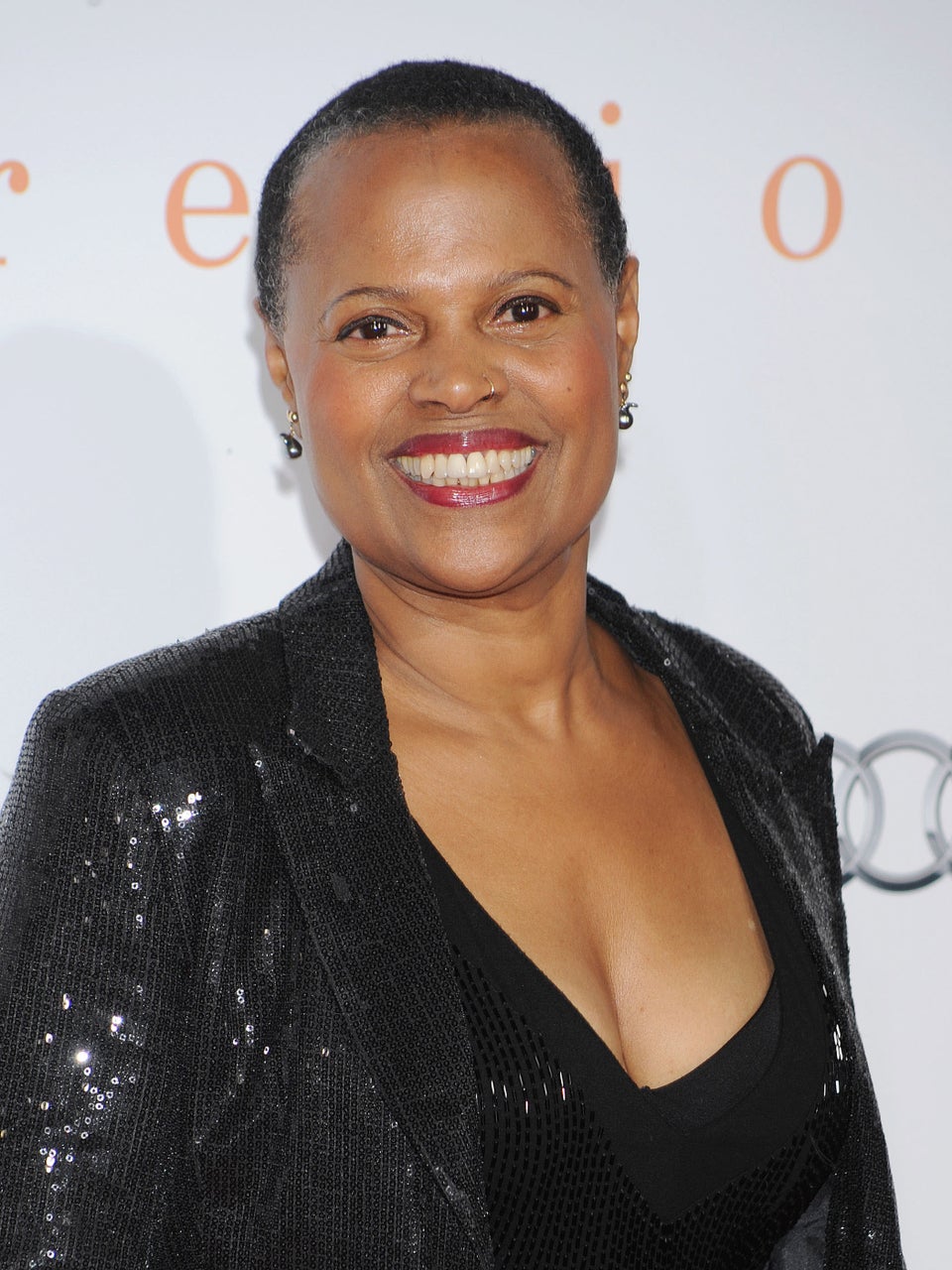 Drew Barrymore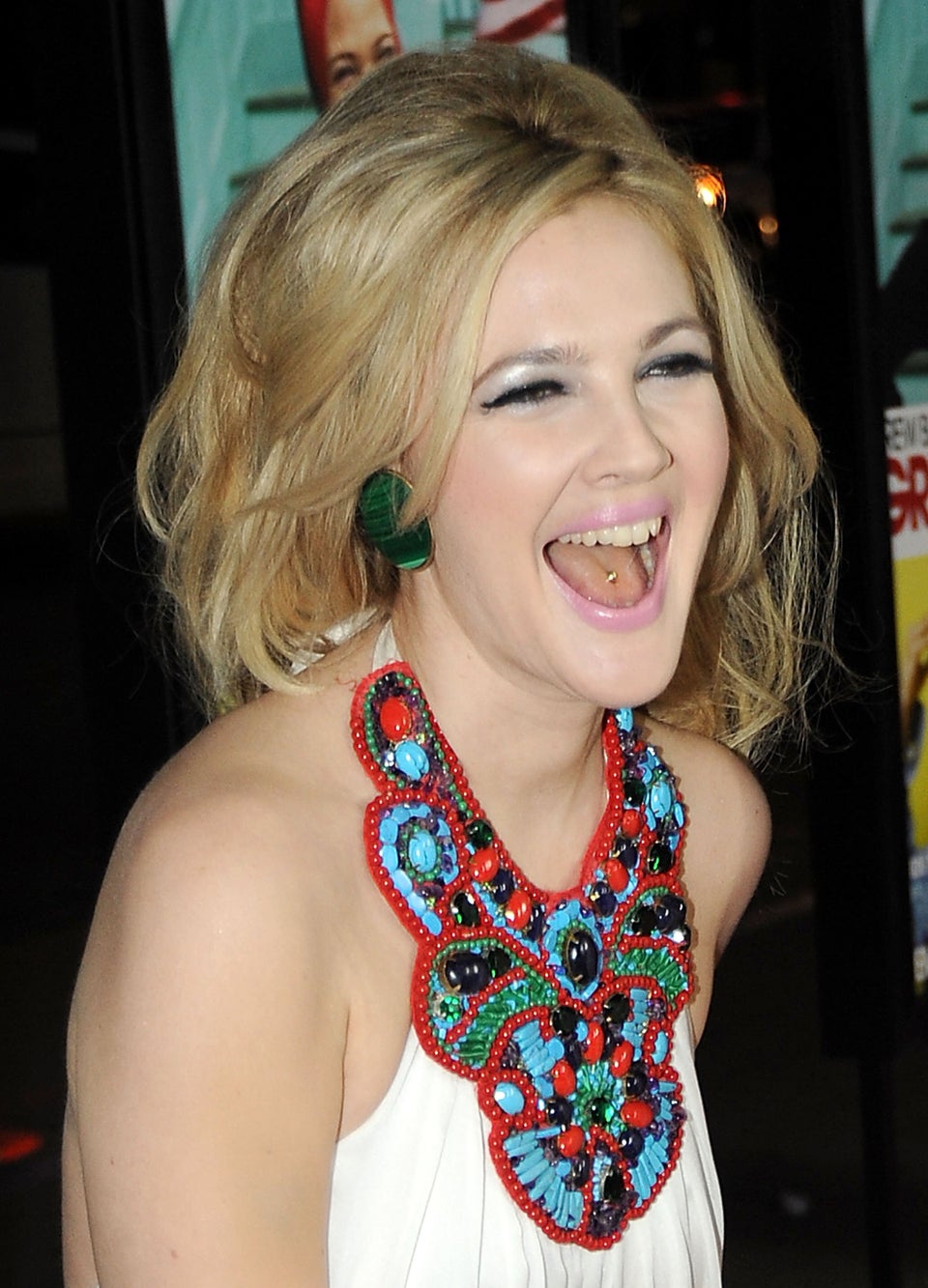 Frenchie Davis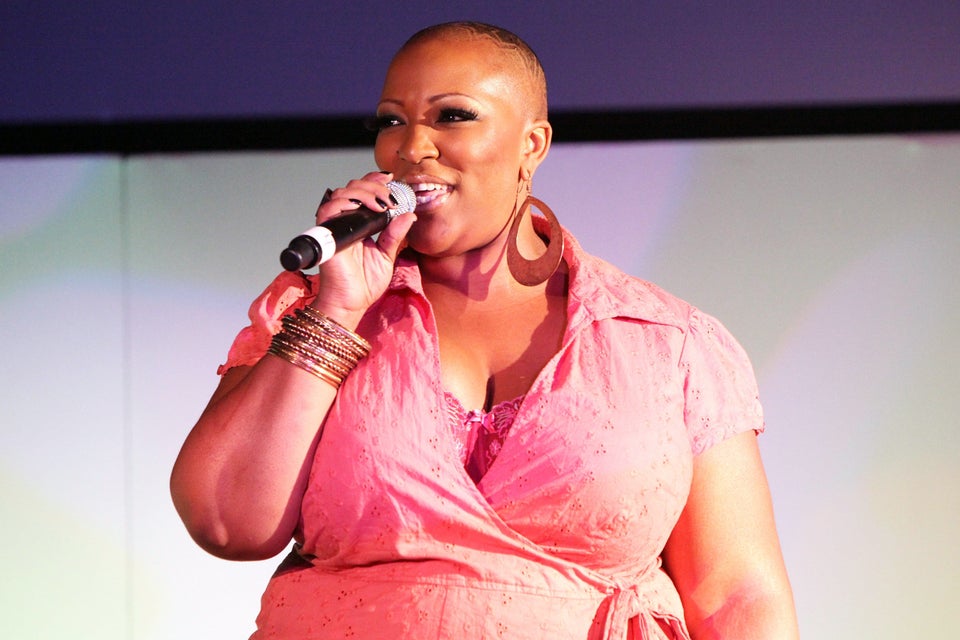 Vanessa Carlton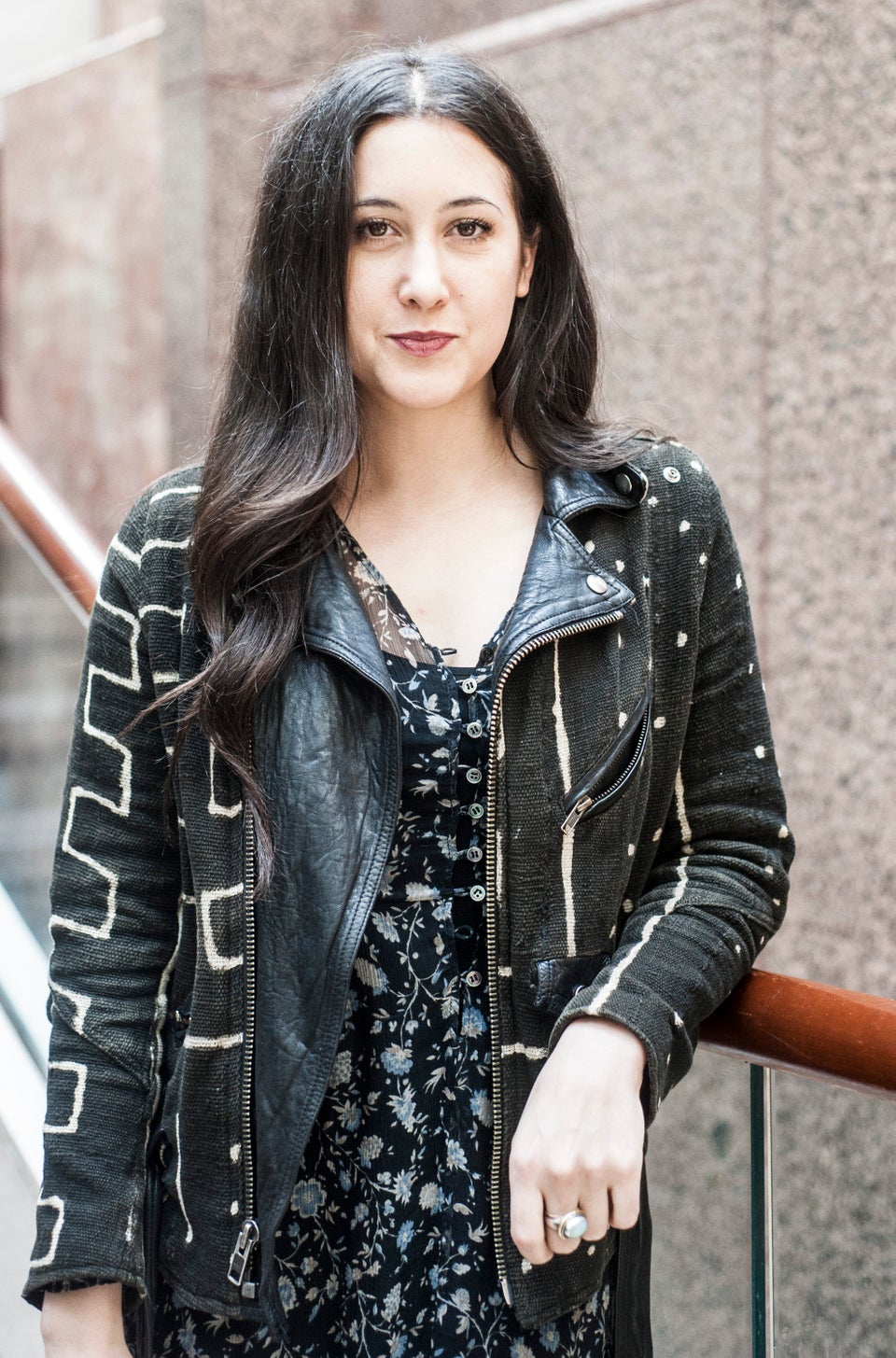 Fergie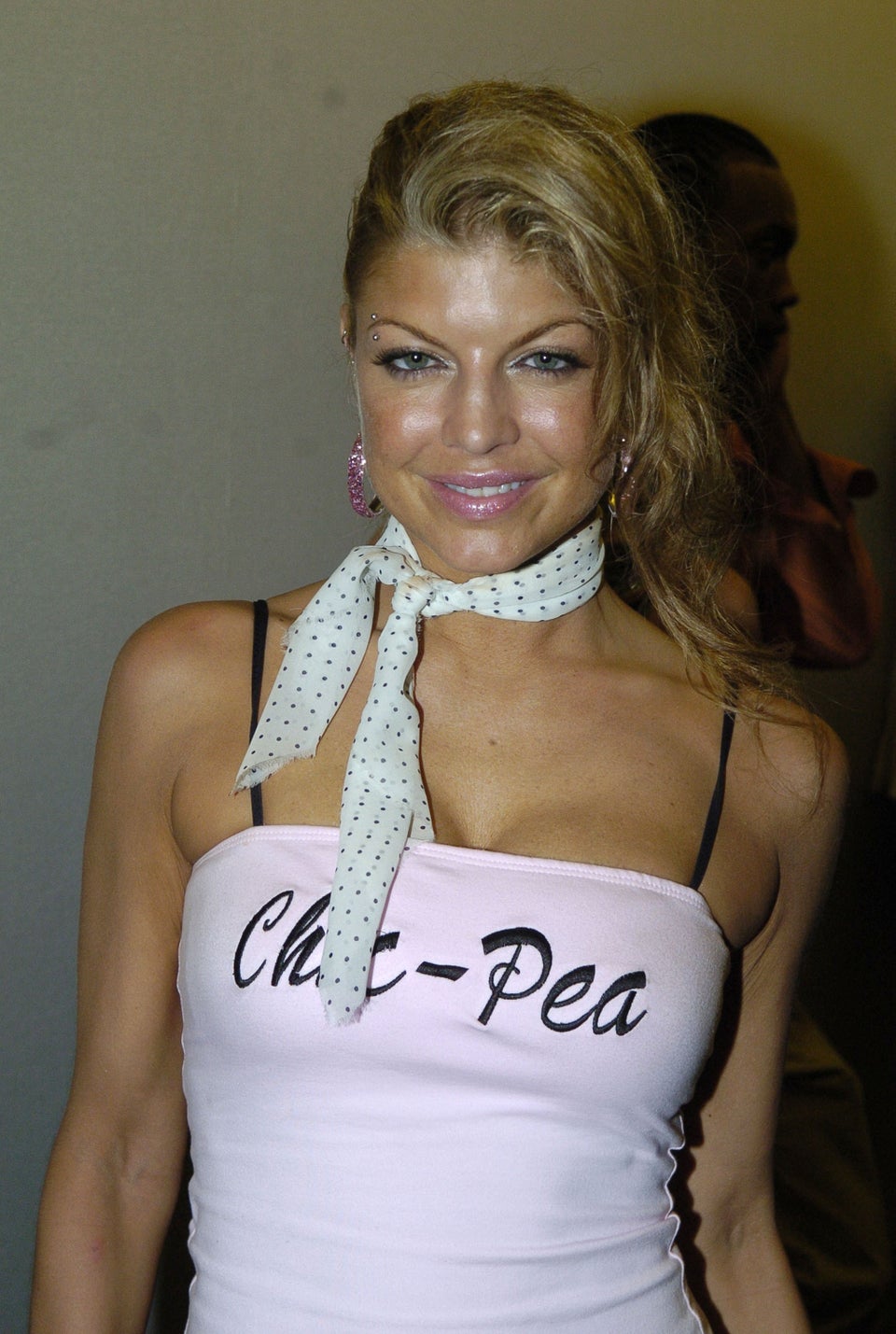 Pete Townshend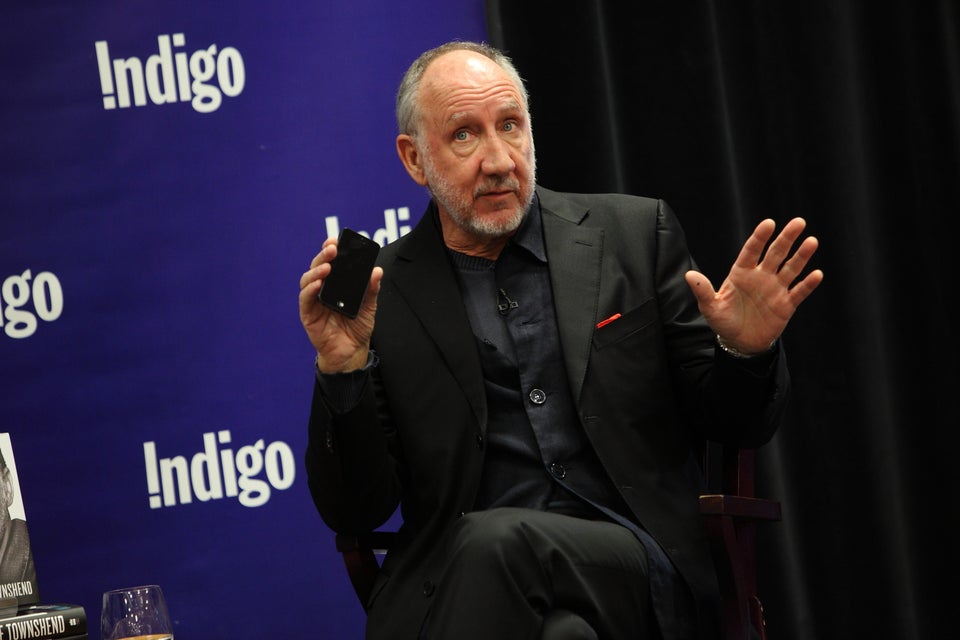 Tila Tequila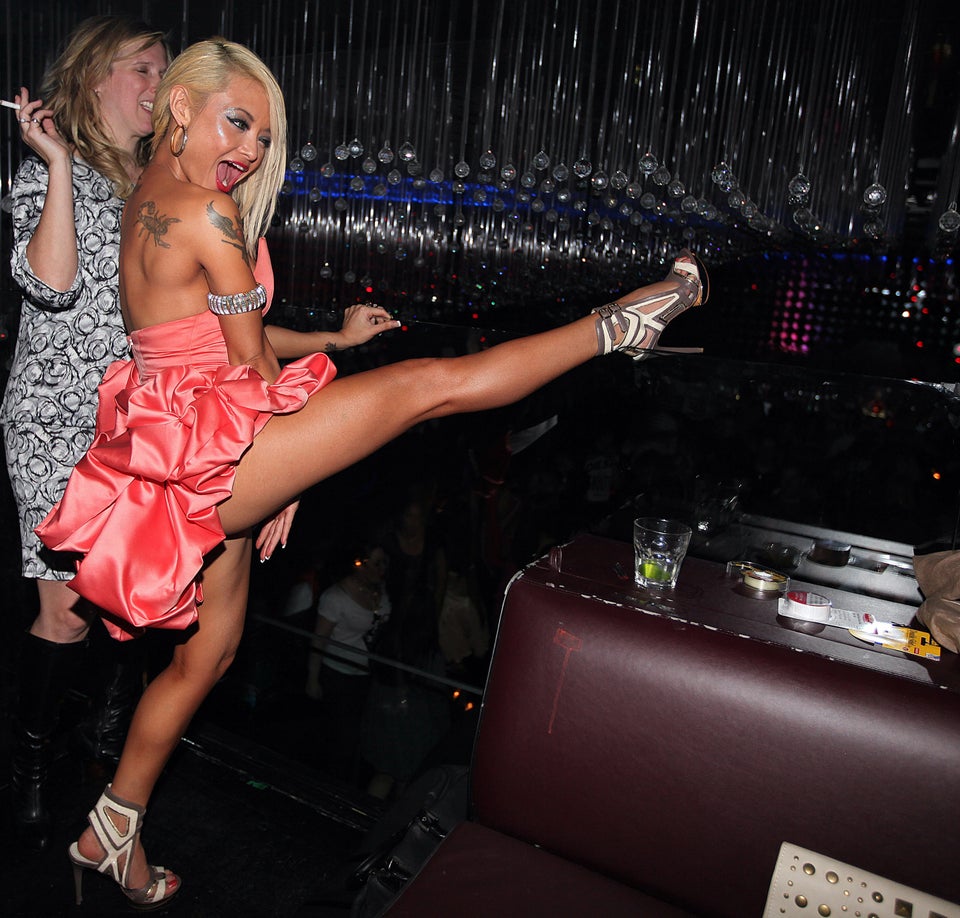 Amber Rose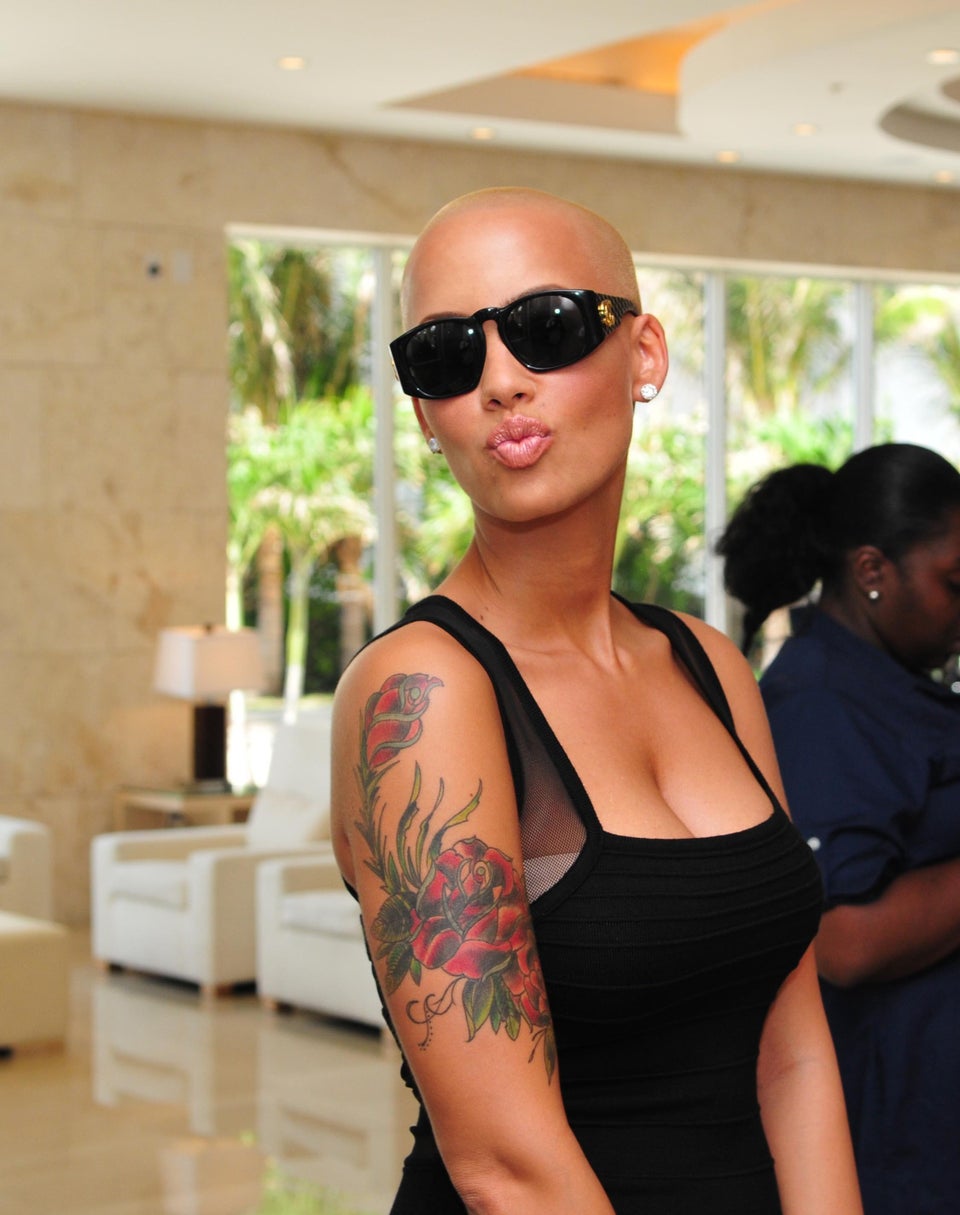 Cynthia Nixon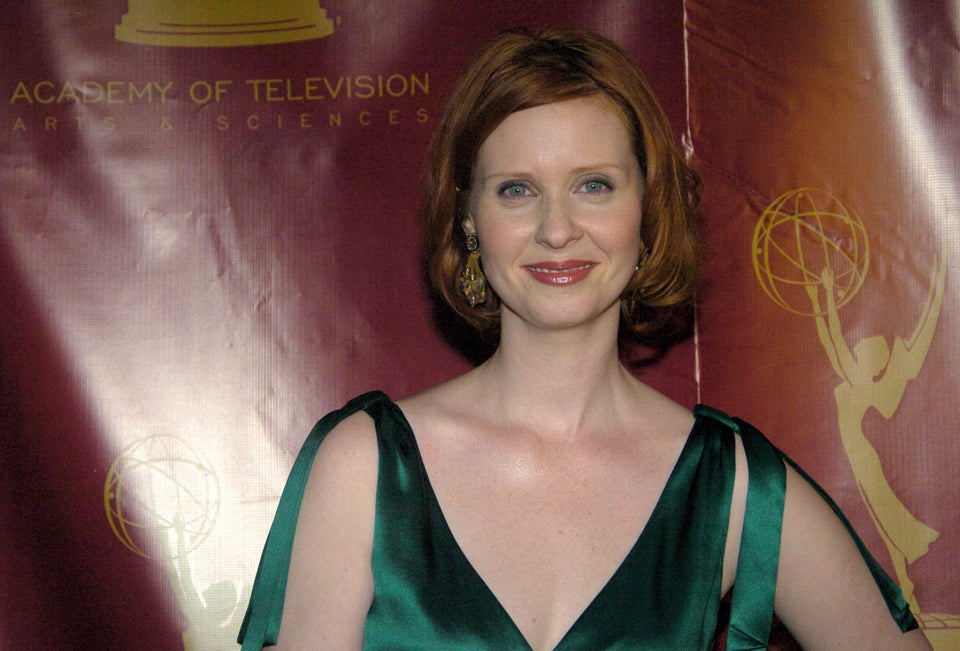 Jillian Michaels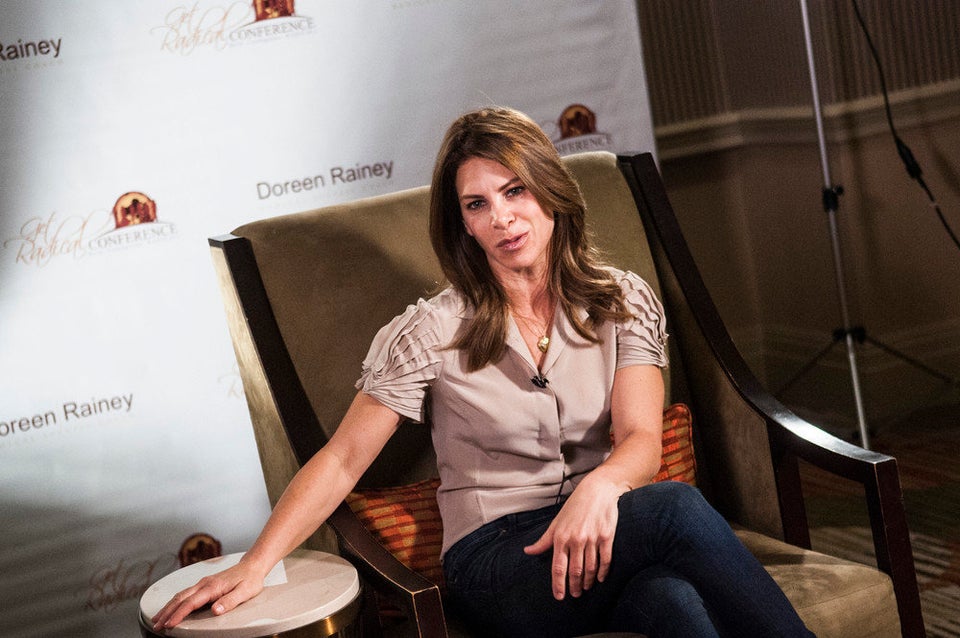 Kim Zolciak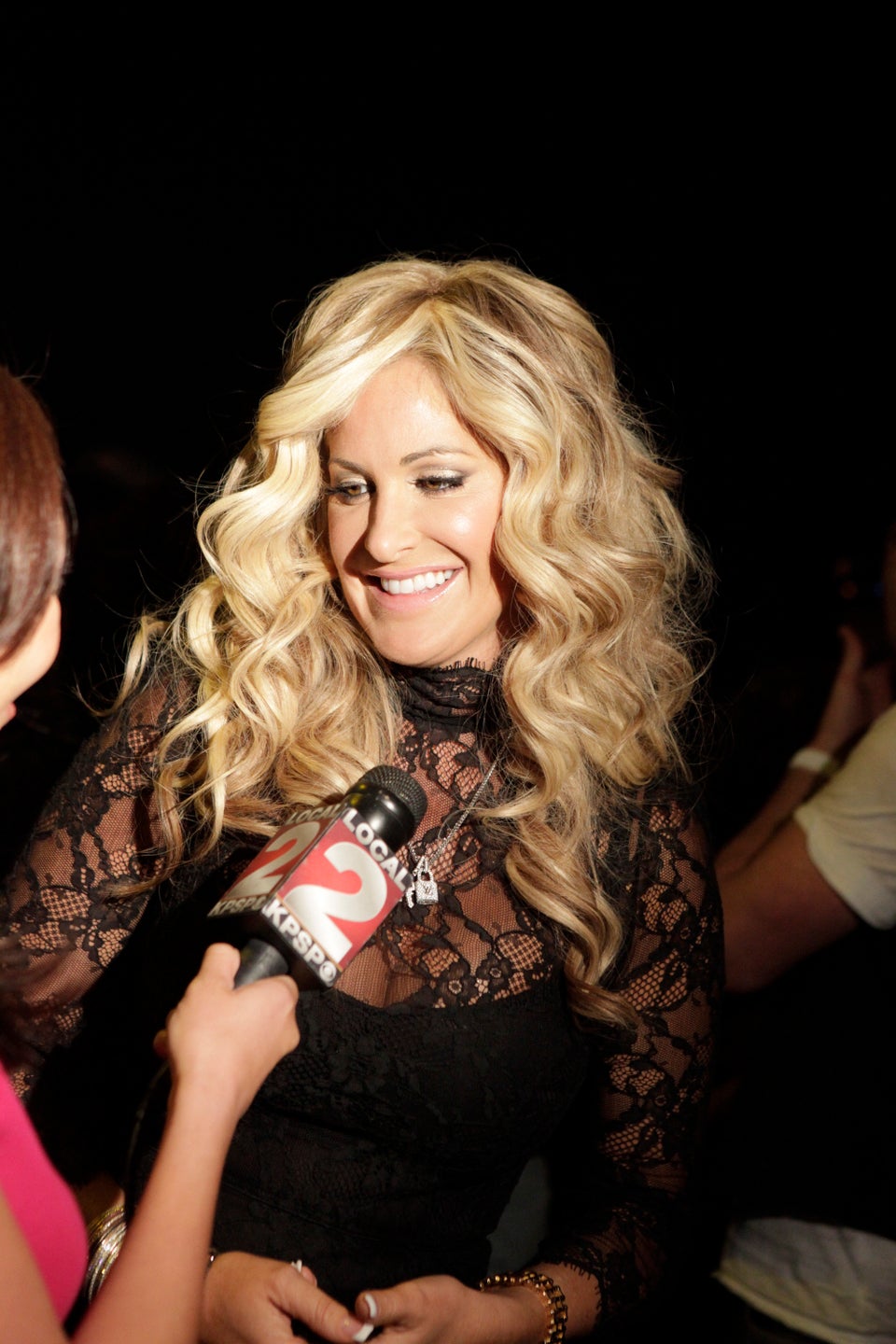 Lady Gaga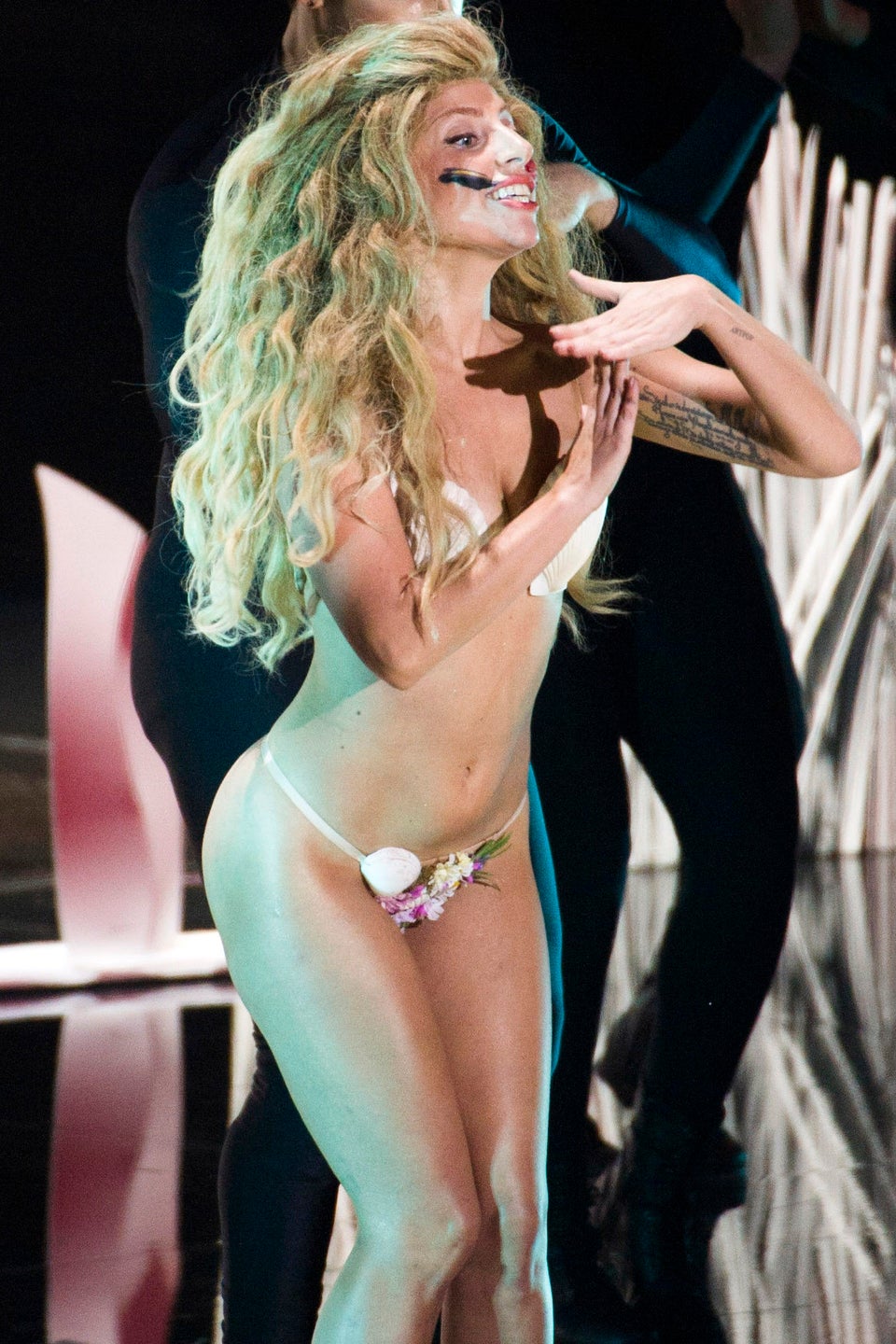 'Mama June' Shannon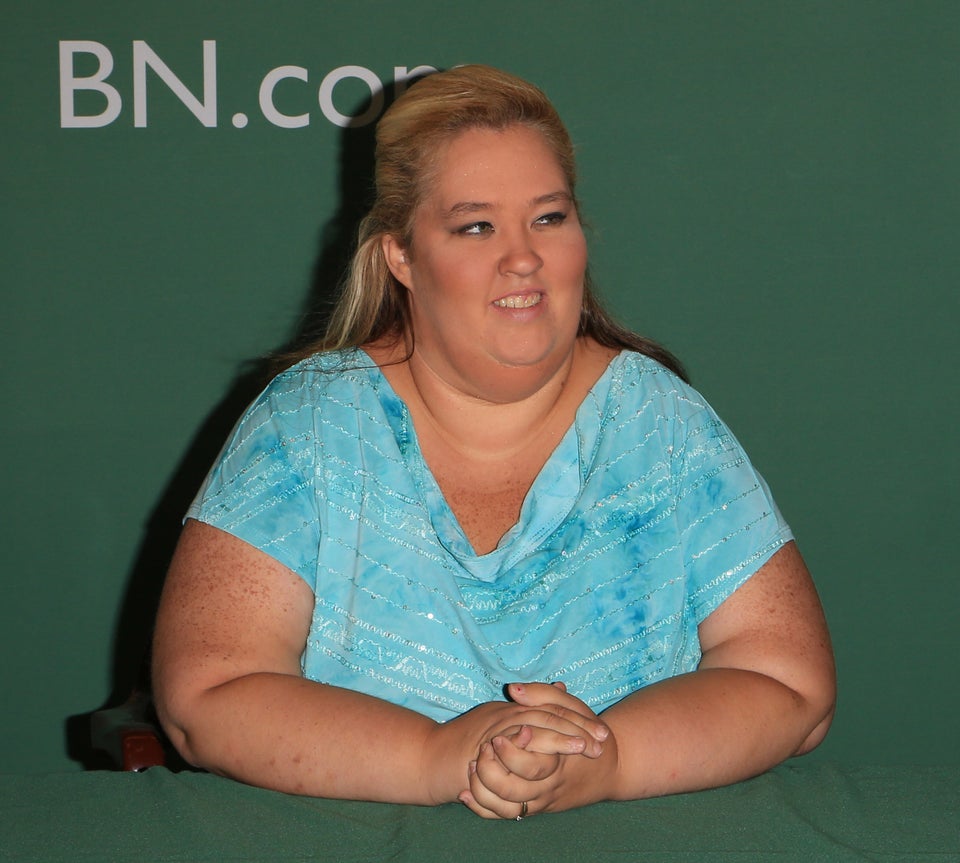 Charles Norfleet via Getty Images
Popular in the Community