In the '90s, Spice Girl Mel B. had a reputation for being the wild one of the group. Today, with her tongue ring-wearing days behind her, Melanie Brown is now a mother of three daughters and one stepdaughter. Ranging in age from 2 to 15, the girls certainly have a unique experience growing up as the children of a former pop star. But their outspoken mom is more traditional than some may think.
"I'd like to think that what I give my kids is a lot of confidence and a lot of love," she says. "I always tell them I love them. I think that's really important."
Though her busy schedule takes her to cities around the world, Mel B. still insists on providing her daughters with structure. But that doesn't mean they don't get to enjoy the perks of having a celebrity parent.
"I'm a strict mom, but I have a lot of fun with my kids," she explains. "I'm all about routine -- especially during the week when it's a school day, I help them with their homework -- but then on a weekend, we'll get to hang out with Justin Bieber."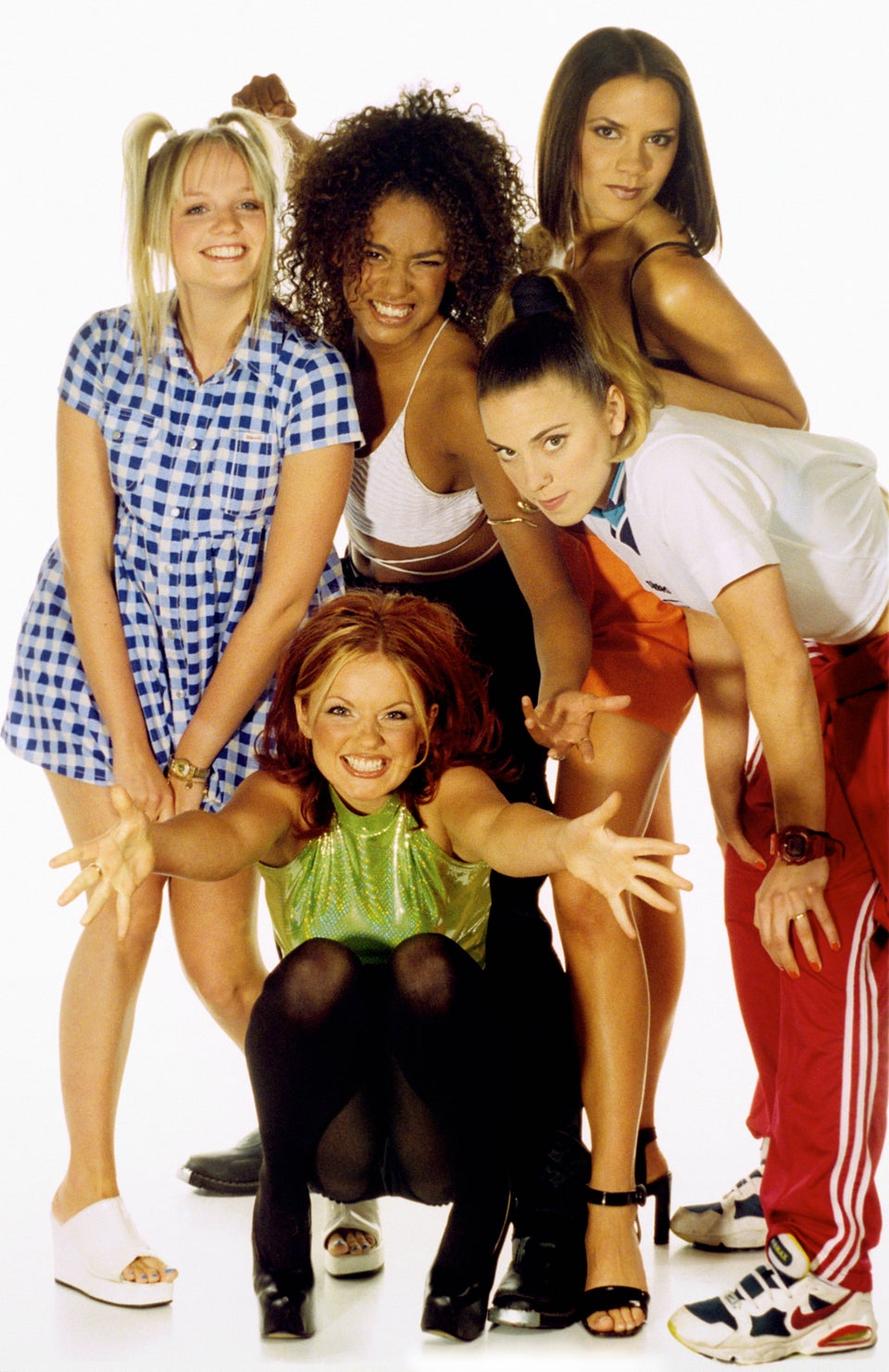 Mel B: From Spice Girl To 'X Factor' Judge