As if Prince Harry and Meghan Markle's upcoming nuptials weren't exciting enough, Mel B just hinted that the Spice Girls are going to reunite and perform at the royal wedding on May 19.
The "America's Got Talent" judge spilled the beans during an appearance on the talk show "The Real" on Tuesday. Co-host Loni Love quizzed the Spice Girl on whether she knew anyone attending the wedding, and Mel B nodded and said that she was going.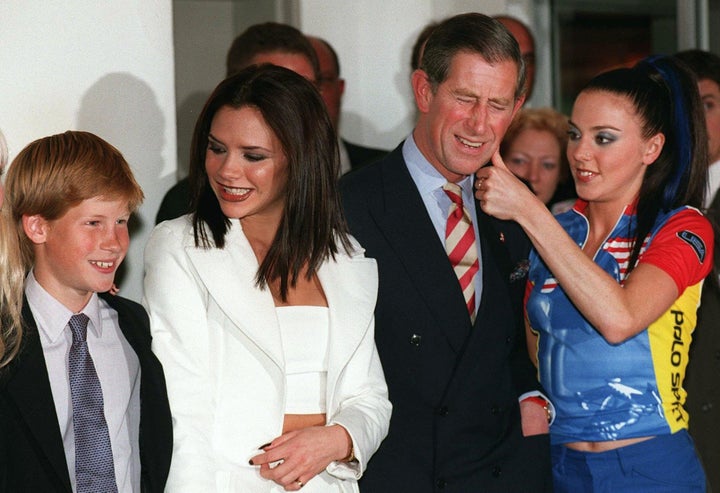 "Well, it was [the] five Spice Girls. Why am I so honest?" she said, as the co-hosts and crowd went wild over the news.
"So they invited all five Spice Girls to the royal wedding?" Love asked, and Mel B confirmed with a "yes."
Despite acknowledging that the group was invited to the nuptials, the Spice Girl wouldn't confirm what the invitation looked liked.
"See, now that's getting too personal if I actually describe it," she said, though she did add that it was a "proper" invitation.
"I'm not saying any more," the singer jokingly yelled. "I've said enough!"
But she didn't stop there.
"I do have a serious question, though, and maybe you can answer it, maybe not," Love asked toward the end of the interview clip, while Mel B hilariously sipped tea (after spilling it all!). "Will the Spice Girls be performing at the reception?"
"Ah, swear I'm just like..." the singer slyly said with a smile, before throwing her notecards in the air.
"YES they are performing! Yes!" Love said, while fellow co-host Adrienne Houghton added, "[Mel B] didn't say it ― we did!"
"I need to go ― I'm gonna be fired!" Mel B joked again.
Kensington Palace told HuffPost it had no comment on the matter, but it looks like Prince Harry has been a fan for years: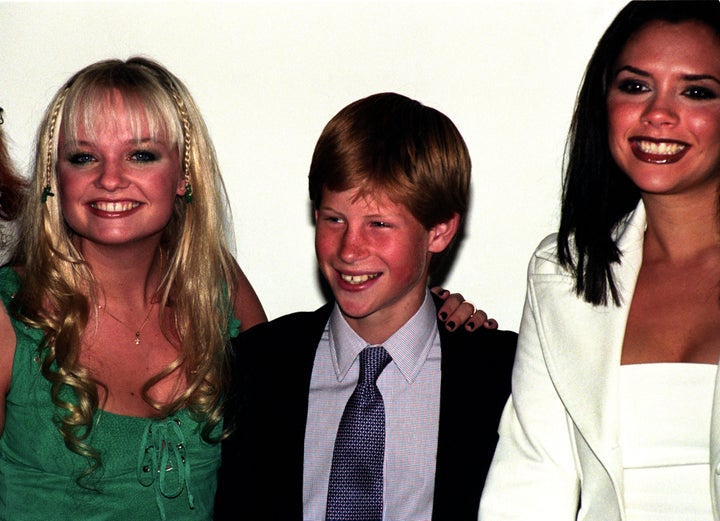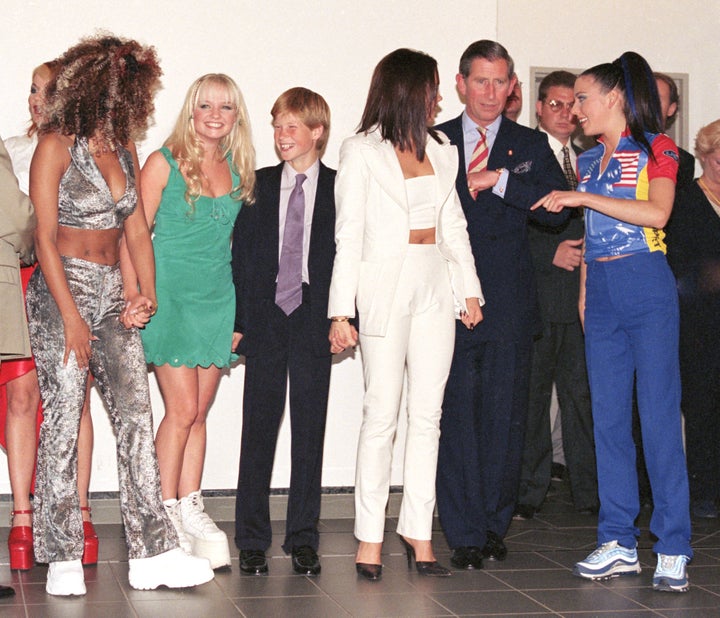 Previously, it was rumored that Ed Sheeran was going to perform at the reception, but his rep told HuffPost that wasn't happening. The singer later denied the rumor himself at the Brit Awards last week.
"No one's actually looked at my tour dates ― I'm in Ireland, I can't do it," Sheeran told the BBC at the award show. "I haven't been asked either."
For now, eyes will be on the Spice Girls and their reported reunion tour. The group recently got back together ― for the first time in years ― at Geri Horner's house at the beginning of the month.
Their former band manager, Simon Fuller, was also there, which makes us think they're up to something great.
We'll have to wait and see.
Before You Go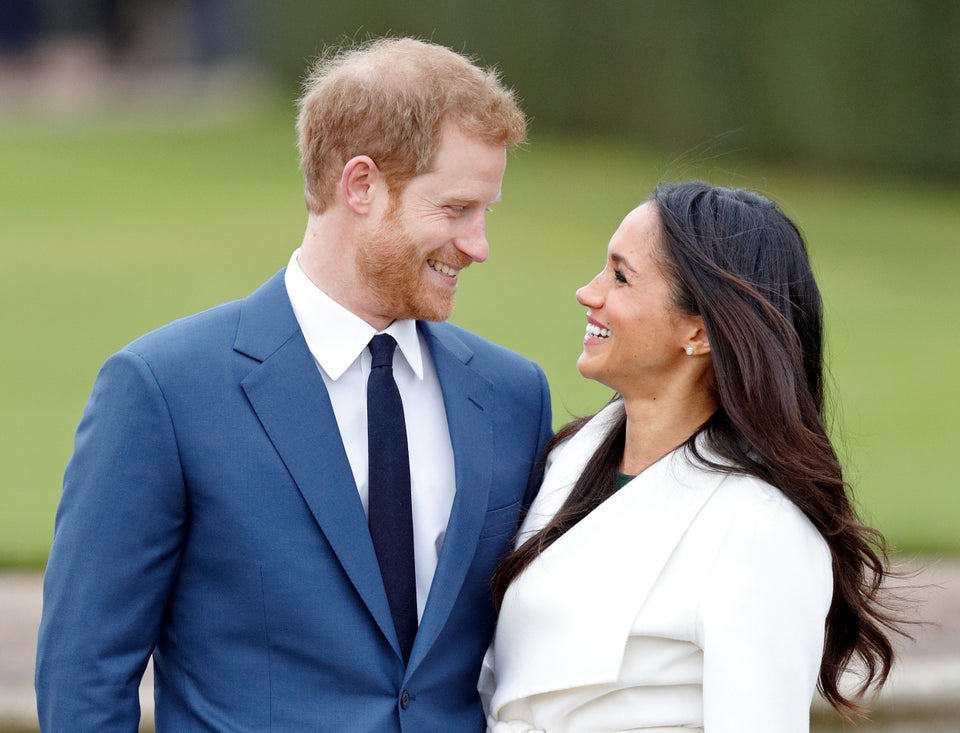 Prince Harry and Meghan Markle Photos
Popular in the Community