If you wanna be my lover, you got to stop pretending the Spice Girls aren't friends.
When Mel B dropped by HuffPost Live on Tuesday to discuss the "America's Got Talent" finale, host Nancy Redd couldn't let her go without some talk about Girl Power. And Scary Spice had plenty good news: She's totally on board for a 20th-anniversary Spice Girls reunion in 2016, and any rumors that there's trouble in Spice paradise are totally off the mark.
"The press still, to this day ... like to pit [us] against each other," Mel B said. "And we all love each other, we all respect each other, we all text each other and talk to each other and see each other. So, you know, we've had a friendship bond for 20 years. That's kind of unbreakable."
We can rejoice that all is well in Spice World, but does it ever get tiring talking about the band that made her famous so many years later?
"Not for me," Mel B said. "I love being a Spice Girl. I love being Scary Spice. I always will be. That's something that I'm really proud of. I wouldn't be able to sit here and have the life that I have if it wasn't for me being a Spice Girl, so I own it."
Want more HuffPost Live? Listen on the go with free downloads of our best interviews on iTunes here, and subscribe here for our morning email to guarantee you won't miss our buzziest conversations.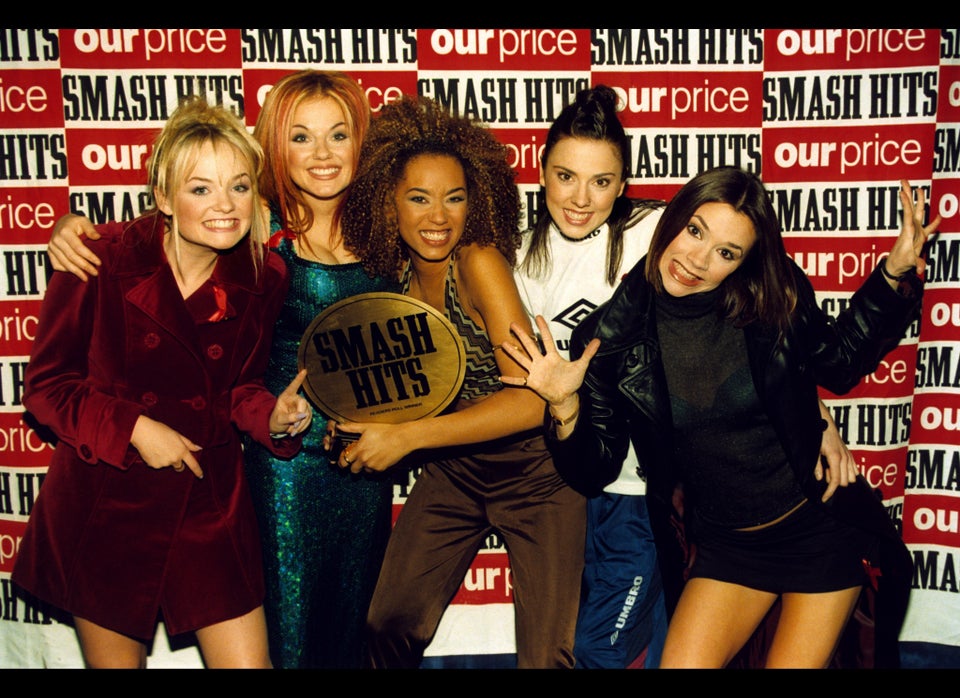 The Spice Girls
Popular in the Community