Mel Brooks sat down with David Steinberg on "Inside Comedy" (Thu., 11 p.m. EST on Showtime) and joked about how he's "made a fine living from Nazis!"
Brooks' biggest hit was his Oscar-winning 1968 film, "The Producers."
It followed the fortunes of two Jewish theatrical agents in New York who planned to bilk investors of their money with a sure-fire musical flop about Hitler and the Nazis. Unfortunately for Bialystock and Bloom, the musical is a smash hit.
Featuring singing and dancing Nazis and numbers like "Springtime For Hitler," it's since developed a life of its own as a hit Broadway musical and then a second film, this time of the stage version.
Why did Brooks decide to use Hitler as comedic fodder?
"The only way to get even with anybody is to ridicule them," he said. "So, the only real way I could get even with Hitler and company was to bring them down with laughter."
"Inside Comedy" airs Thursdays at 11 p.m. EST on Showtime.
TV Replay scours the vast television landscape to find the most interesting, amusing, and, on a good day, amazing moments, and delivers them right to your browser.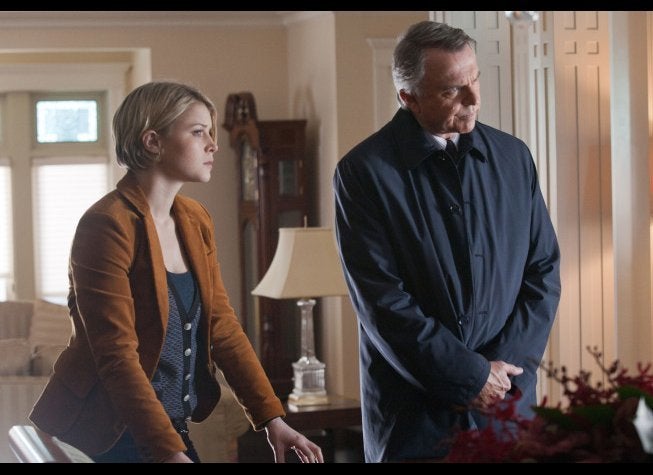 What To Watch: TV Picks For March 5 - 11
Popular in the Community