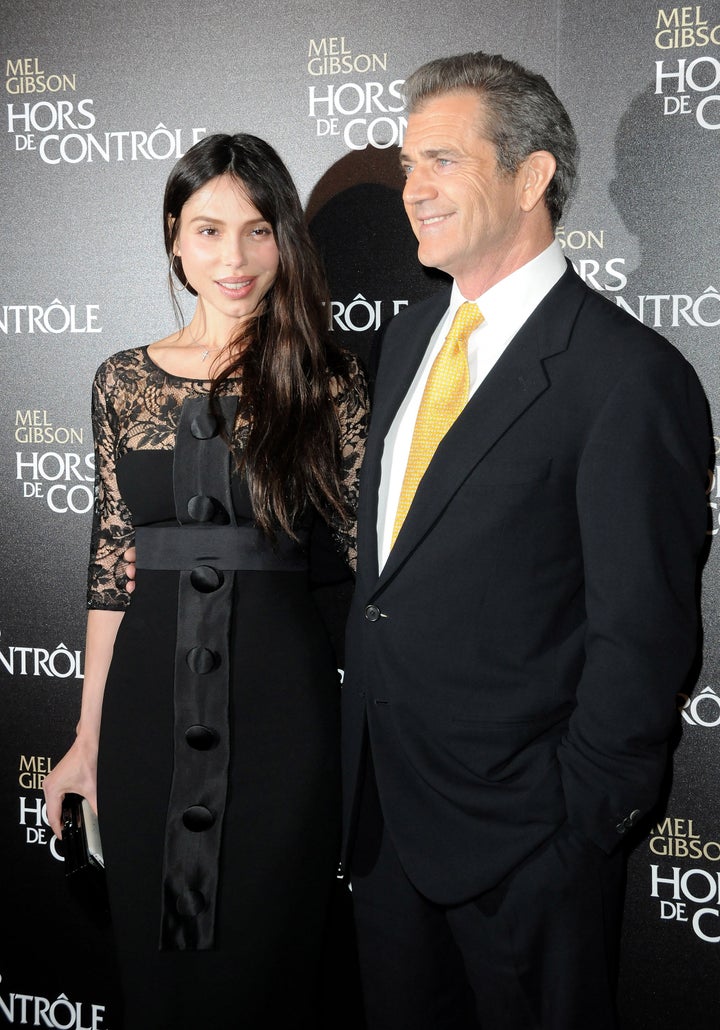 Last week a tape recording of Mel Gibson threatening his ex, Oksana Grigorieva, with an ugly, racist rant surfaced and now more tapes start to show the extent of his abuse.
The new content has Mel admitting to hitting Oksana twice while she was holding their baby daughter, Lucia, Radaronline.com reports.
"What kind of a man is that who would hit a woman when she is holding a child in her hands, hitting her twice in the face? What kind of a man is that?" Oksana reportedly cries on tape.
Mel's response: "You know what? You f**cking deserved it."
This is the first we've heard of Mel admitting to physical abuse. Oksana has claimed he punched her in the face, giving her a concussion and knocking her teeth out during a January 6 confrontation. Mel's camp maintained there was a fight but it did not get violent.
Radar previously reported that Oksana taped Mel telling her, "You're an embarrassment to me. You look like a f***ing pig in heat, and if you get raped by a pack of n***ers, it will be your fault."
Popular in the Community