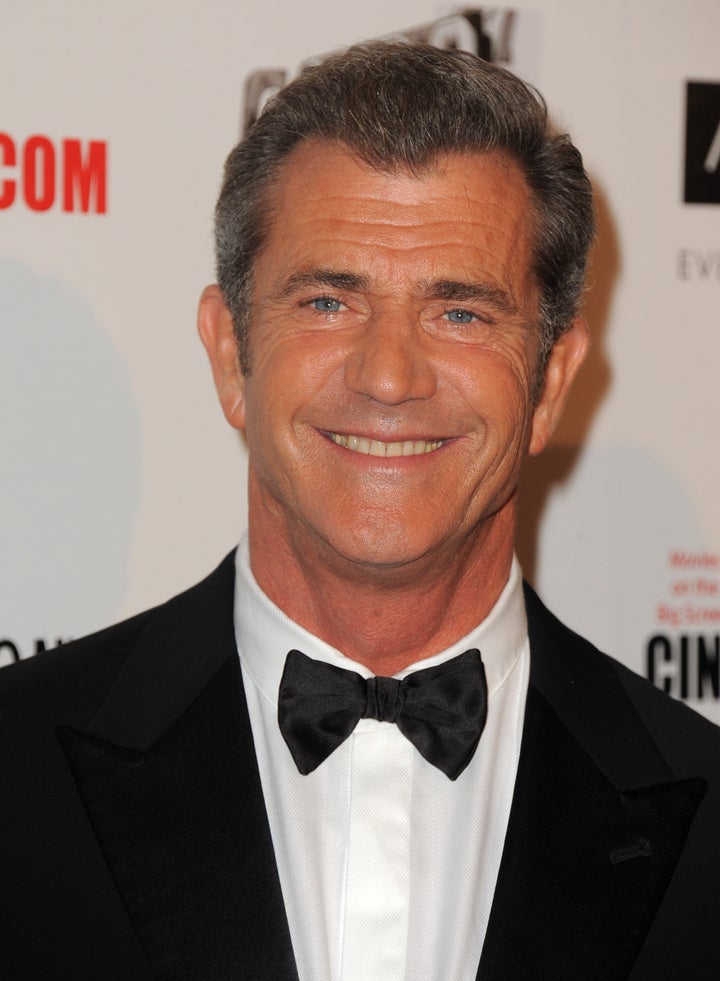 UPDATE: TMZ reports that the judge has signed Mel Gibson's divorce decree. His ex-wife has chosen to go back to her maiden name, Robyn Moore.
Mel Gibson is -- almost -- officially divorced.
TMZ reports that a judge will sign his and ex-wife Robyn Gibson's divorce decree today, putting an end to the couple's three-decades long marriage.
The couple separated in 2006 after 28 years of marriage, and Robyn filed for divorce in April 2009, around the same time it was revealed that Gibson's then-girlfriend, Oskana Grigorieva, was pregnant.
Their divorce has been relatively amicable, unlike Gibson's messy custody battle with Grigorieva that came to a close in August 2011.
Robyn even defended her ex in court proceedings against Grigorieva, writing in a declaration that he "never engaged in any physical abuse of any kind toward me before, during or after our marriage." (Though some think that she did so as not to impair his ability to earn a living -- something that impacts her and their seven children.)