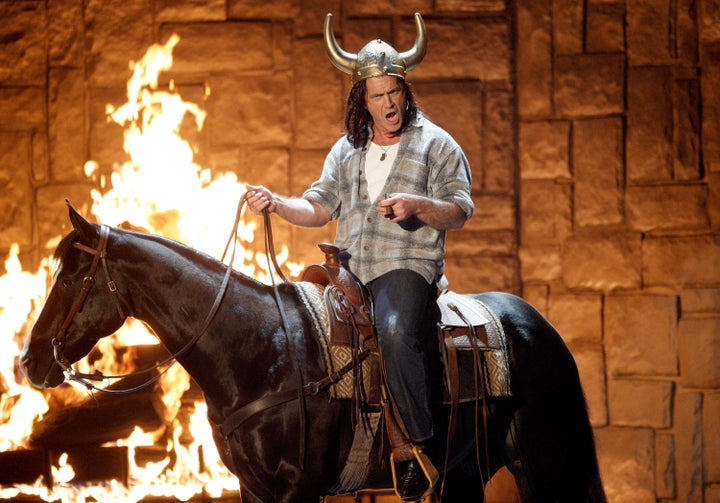 Mel Gibson has spewed hatred about blacks and Jews, and now he is caught on tape making a bigoted remark about Hispanics.
Mel referred to one of his staffers as a "wetback," Radaronline.com reports.
"I will report her to the f**king people that take f**king money from the wetbacks," he said.
'Wetbacks' is a slur originally used to disparage Mexicans who swam across the Rio Grande to enter Texas illegally. It seems Mel was threatening to turn his staffer over to immigration authorities.
Radar has listened to tapes recorded by Mel's ex, Oksana Grigorieva, the mother of their infant daughter. As previously reported, the tapes also contain an ugly N-word rant and an admission that Mel beat Oksana.
"You know what? You f**cking deserved it," he reportedly told her after hitting her in the face twice while she was holding the baby.
Popular in the Community