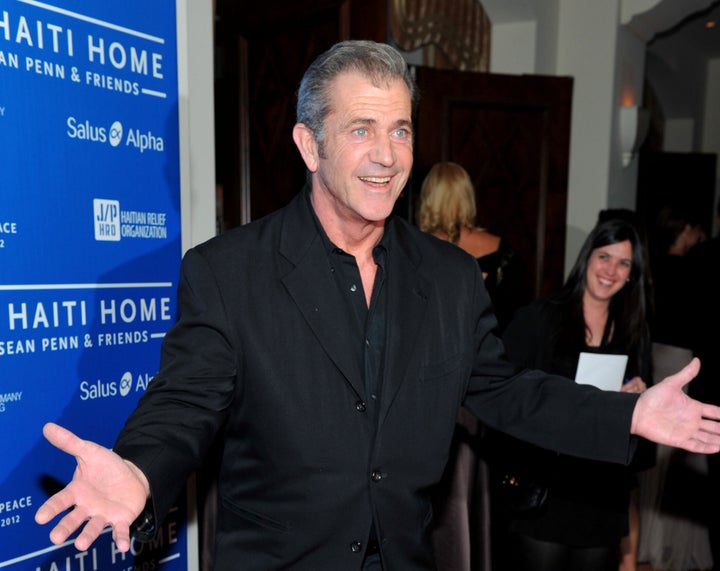 "I just read [Book of Maccabees I and II] when I was teenager, and it's amazing," Gibson told The Atlantic's Jeffrey Goldberg several years ago. "They profaned his Temple. They killed his father. They ... all kinds of stuff. In the face of great odds for something he believed in. Oh, my God, the odds they faced. The armies they faced had elephants! How cinematic is this! Even Judah's dad -- what's his name? Mattathias? -- you kind of get this guy who more or less is trying to avoid the whole thing, but he just gets to a place where had enough, and he just snapped!"
Though Maccabee's story sounds very cinematic, apparently Eszterhas' script was not. Per The Wrap, one high-ranking Warner Bros. executive reportedly said it lacked "feeling" and "a sense of triumph." Said another: "The script didn't pass muster."
Gibson was also accused of anti-Semitism for his portrayal of Jewish people in "The Passion of the Christ."
"[T]hose Jews who did not accept Christ, they were all portrayed as idiots, buffoons or people who were tyrants, with a very unfair portrayal," Rabbi Marvin Hier, founder and dean of Los Angeles's Simon Wiesenthal Center Museum of Tolerance, said last year.
PHOTOS: Mel Gibson Around Town: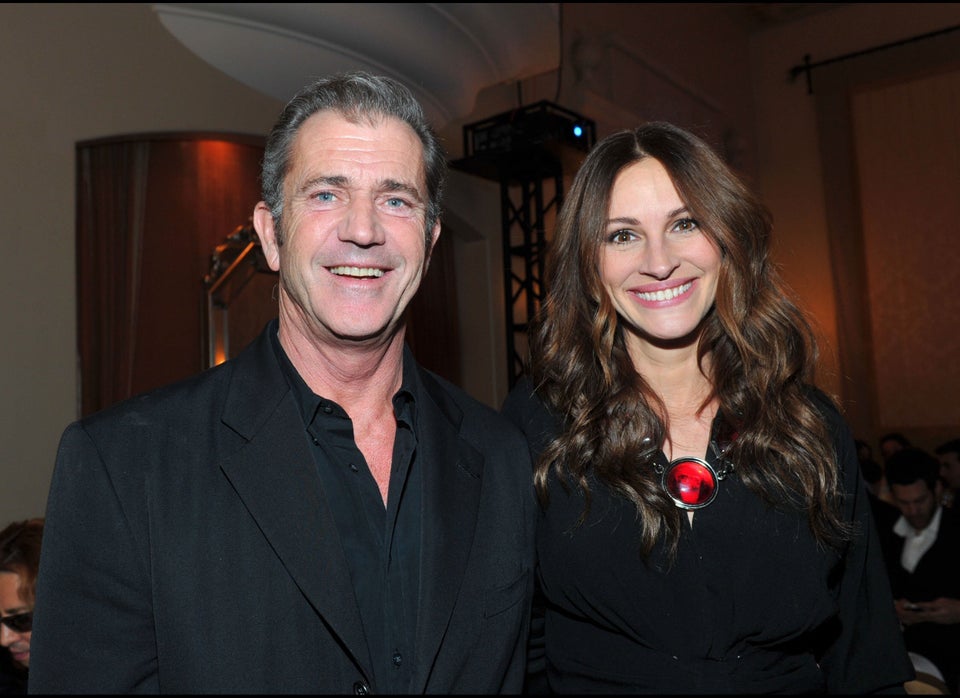 Mel Gibson In Photos
Popular in the Community