 First, screenwriter Joe Eszterhas accused Mel Gibson of engaging in anti-Semitic, sexist and hate-filled speech in an explosive nine-page letter obtained by The Wrap on April 11. Now he's providing proof of his allegations (among them, that Gibson explicitly threatened to kill ex-girlfriend Oksana Gregorieva) with a two and a half-minute recording posted on The Wrap. The audio rant was purportedly recorded by Eszterhas' terrified 15-year-old son, Nick, while at Gibson's family home in Costa Rica on December 7, 2011.
The recording captures a clearly enraged Gibson shouting furious spurts like "Why don't I have a first draft of 'The Maccabees'? What the fuck have you been doing?" and "I'm earning money for a filthy little cocksucker who takes advantage of me!" (in reference to Gregorieva). Occasionally Gibson appears to just scream incoherently.
According to the report, Gibson also knocked down a totem pole and threw his cellphone on the ground while his mortified houseguests -- among them children, house staff and screenwriter Randall Wallace -- bore witness to it all.
"The bottom line is it shows to me he badly needs help... My interest isn't to damage him with this tape but to prevent damage being done to others, starting with Jews, including Oksana and now, I'm sure, me. I strongly believe that unless he seeks and receives some kind of psychiatric help, someone is going to get hurt," Eszterhas told The Wrap.
This isn't the first time that an audio recording of Gibson has been released. In July 2010, voicemails left by Gibson on Gregorieva's cellphone were obtained by Radar, which reported that Gibson called his ex-girlfriend a "fucking slut" and dropped 23 F-bombs in just two minutes.
Meanwhile, TMZ reports that Gibson may sue Eszterhas for releasing the recording as an invasion of privacy while at his own home. What do you think, readers? Does Gibson need help or is this simply a case of a rant taken out of context?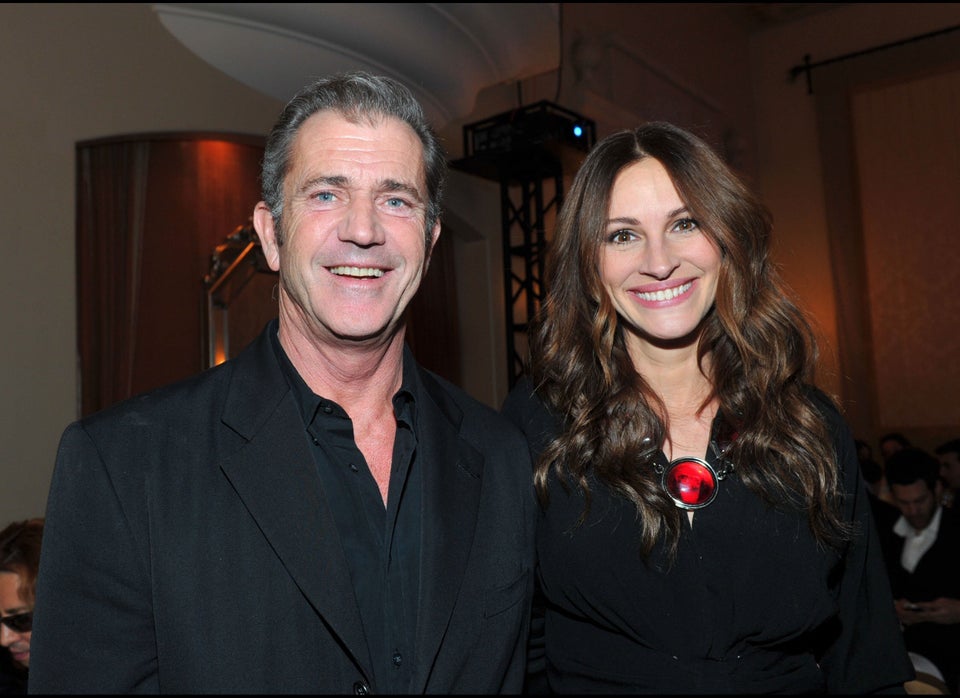 Mel Gibson In Photos
Related
Popular in the Community