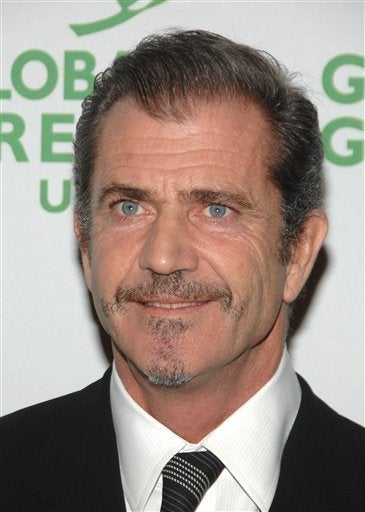 The actor has been very vocal about his "traditionalist" views, adhering to the Roman Catholic faith as it was understood before the "modernization" by the Second Vatican Council of 1962-1965. ''I go to an all-pre-Vatican II Latin mass," he told USA Today in 2001. "There was a lot of talk, particularly in the '60s, of 'Wow, we've got to change with the times.' But the Creator instituted something very specific, and we can't just go change it.''
So in 2003 the actor decided to help change things back to the way they were, building a chapel in Malibu, Calif. -- The Church of the Holy Family. Tucked away in the tree-covered mountains of Agoura Hills, 30 miles northwest of downtown Los Angeles, the rustic church, unaffiliated with the Roman Catholic archdiocese, has a foot-tall crucifix on the altar and the priest keeps his back to the parishioners as he performs mass every morning entirely in Latin. In church, women must wear head coverings.
Calling all HuffPost superfans!
Sign up for membership to become a founding member and help shape HuffPost's next chapter