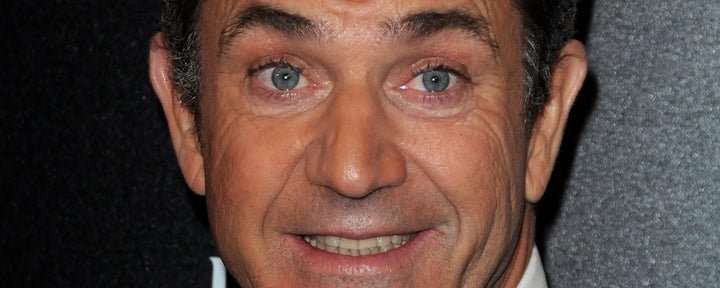 UPDATE: Sources tell TMZ that Todd Phillips cast Mel in the movie a month ago and had the support of cast and crew. When the story leaked earlier this week, some of the cast and crew succumbed to pressure from friends and began to protest. The loudest voice was reportedly that of Zach Galifianakis.
PREVIOUSLY: Mel Gibson's comeback cameo in 'The Hangover 2' was confirmed Tuesday by a source close to production, but director Todd Phillips said Thursday that Mel will no longer be involved with the movie.
"I thought Mel would have been great in the movie and I had the full backing of Jeff Robinov and his team. But I realize filmmaking is a collaborative effort, and this decision ultimately did not have the full support of my entire cast and crew."
Mel was reportedly set to play a tattoo artist in the 'Hangover' sequel.
Popular in the Community