 While Mitt Romney has yet to tap all the resources at his disposal to try and win the Latino vote, Mel Martinez, a former Senator from Florida who served as chairman of the Republican party, warns that if he doesn't get things moving soon, he could lose the election.
The GOP risks being "relegated to being a minority party" Martinez said during a forum in Tampa on Wednesday, according to The Los Angeles Times. He continued, explaining the party must "find a way to make that connection" with Latino voters.
"Where his numbers are right now, we should be pressing the panic button," she said, the LA Times reports.
The numbers she referred to are the results of the latest weekly tracking polls. Out of 300 registered Latino voters surveyed by Latino Decisions and impreMedia, 20 percent responded they were "certain" they would vote for Romney, while 55 percent answered Obama.
Countless politicians and advisors have thrown in their two cents, urging Romney, and the Republican party, to woo Latino voters. But the feat is a difficult one, since the Republican party must appease its main base of support -- predominantly, older conservatives -- while still bending on certain issues that are of interest to the Latino community.
The jury is still out on how Latino voters are going to swing come November, but one thing is for sure -- the GOP needs to find a better strategy for appealing to Latinos.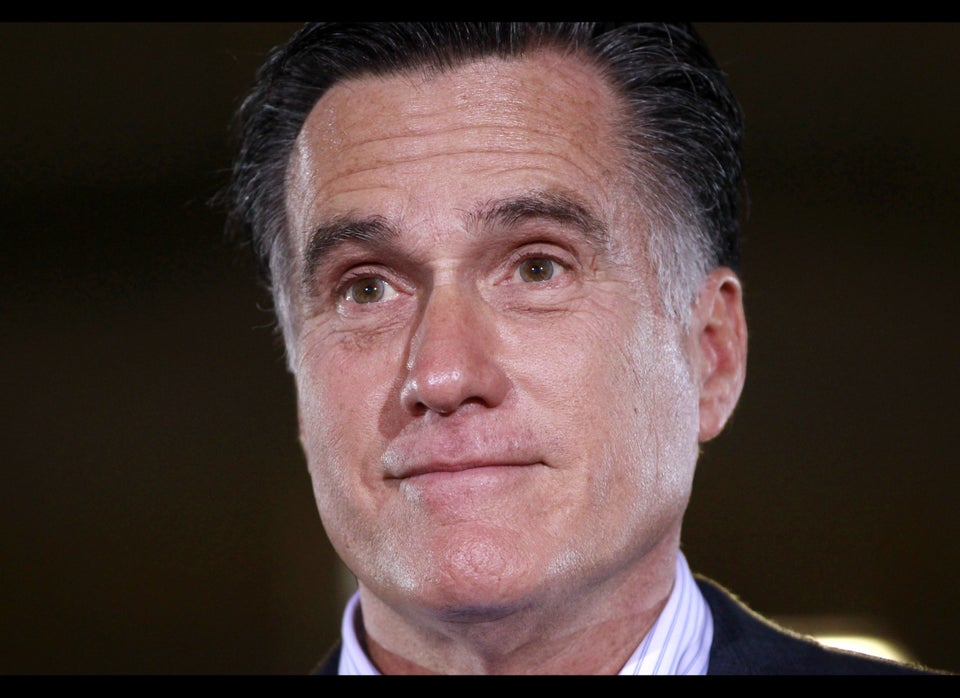 Top Latino Moments During 2012 Republican Primaries
Popular in the Community