WASHINGTON -- Melvin McDonald, a Mormon Republican who previously served as U.S. Attorney for the District of Arizona, describes himself as a "leader in the drug wars in the 1980's." He served on an advisory board that set national drug policy. He also supports medical marijuana.
McDonald, a criminal defense attorney who also previously served as Superior Court Judge for Maricopa County, Ariz., had a change of heart on the issue of medical marijuana after his son was hit by a car in 1997 and suffered irreversible brain damage. McDonald said his son, who suffers from seizures, isn't able to keep food down without marijuana.
"You don't have to be driving a skateboard or riding a skateboard with long hair to be a hippy to realize that there are genuine people that need this, and people that take efforts to block it to people that are sick is just wrong," McDonald told HuffPost Live on Tuesday. "I've come full-circle, from being on the crime-fighting end to seeing it within my own home, having my wife have to go and obtain marijuana illegally to get to her to keep him alive."
While Arizona has a medical marijuana law in place, Maricopa County Attorney Bill Montgomery is asking the state Supreme Court to toss the law. State Rep. John Kavanagh is working to repeal the law.
"What I try to do is to put it in the human sector," McDonald told HuffPost Live. "There are people out there that have legitimate genuine medical needs."
Before You Go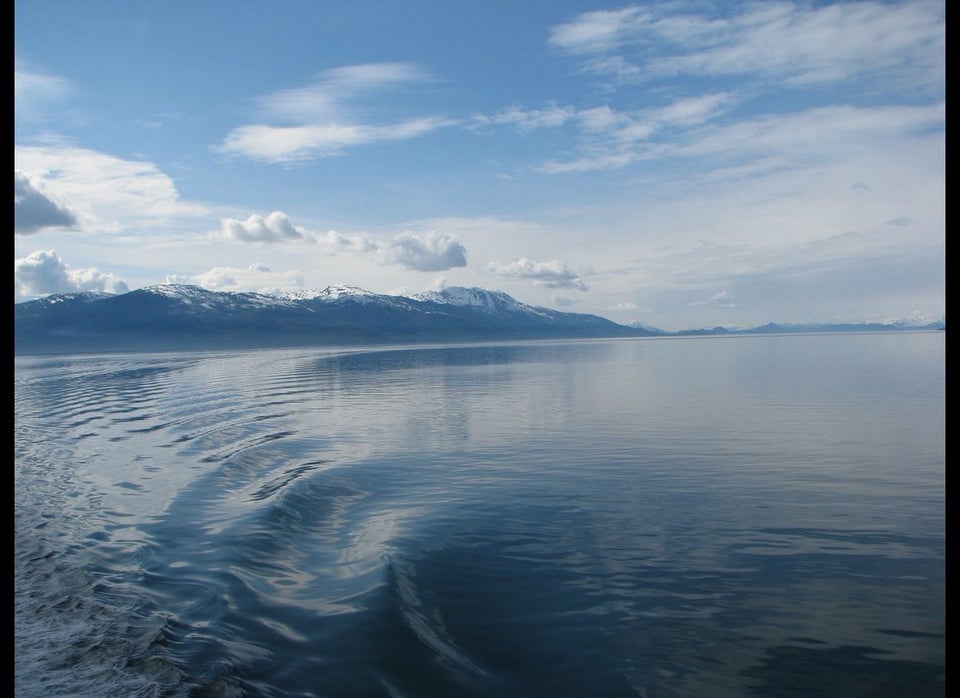 Legal Marijuana Across The U.S.
Popular in the Community