Now he's under fire for his Labor Day tweet, which touted American labor by American hands, but included a photo of the first lady wearing a dress made in Italy.
"We are building our future with American hands, American labor, American iron, aluminum and steel," he tweeted."Happy #LaborDay!"
The photo of the couple was taken at the congressional picnic in June in Washington, D.C., and the $2,255 dress is currently sold out at both Neiman Marcus and Farfetch.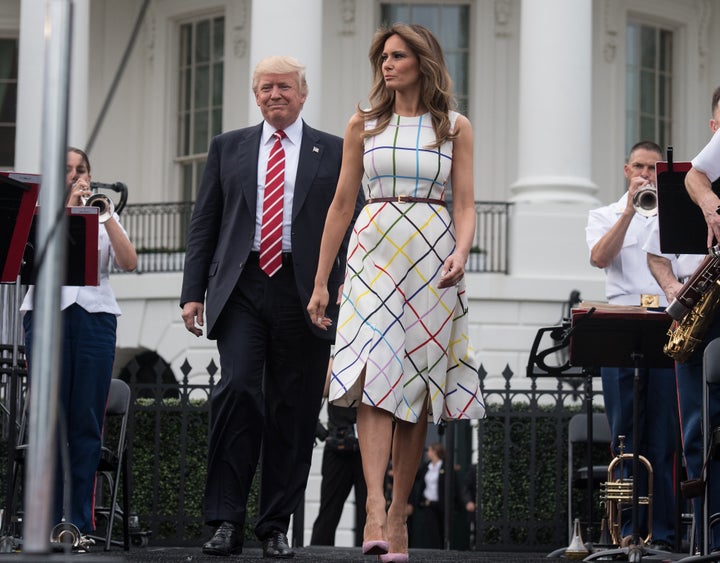 As expected, people on social media had plenty to say about the photo choice.
Melania Trump is not exactly known for championing American fashion, and other first ladies also included international designers in their closets. She can wear what she wants. But considering the purpose of the tweet, there were at least a few other, more American outfits the president could have chosen.
Here's the first lady wearing Ralph Lauren on election night in November 2016: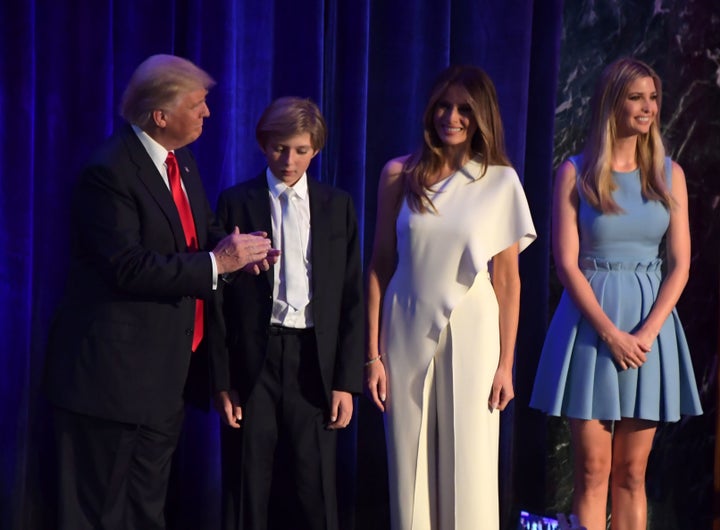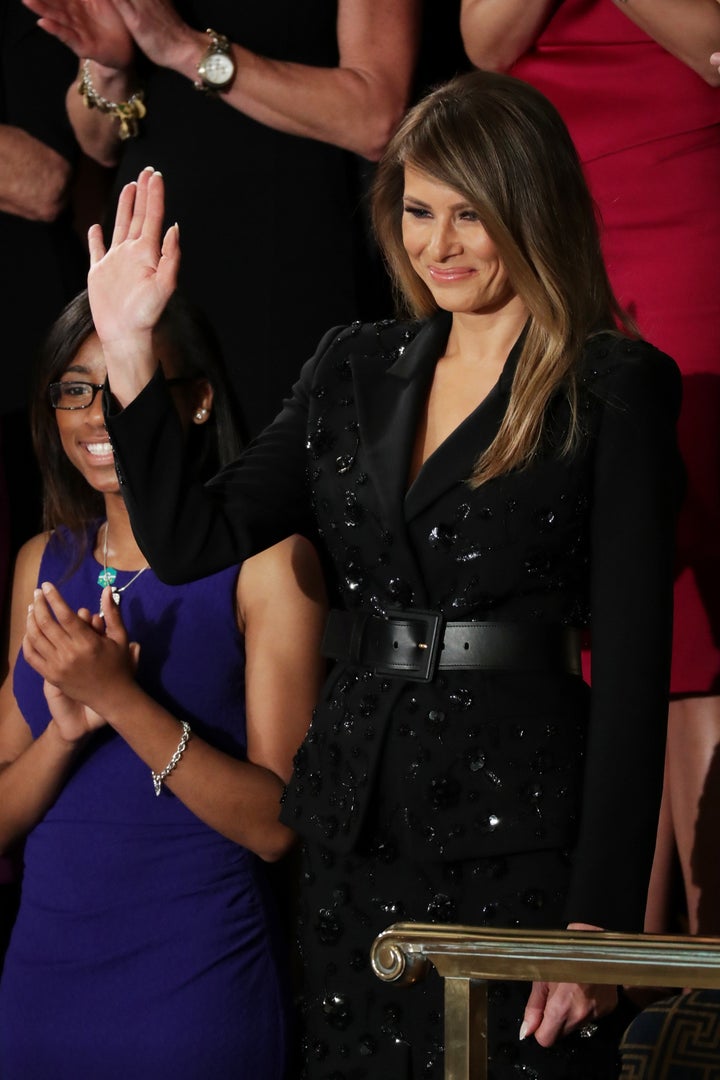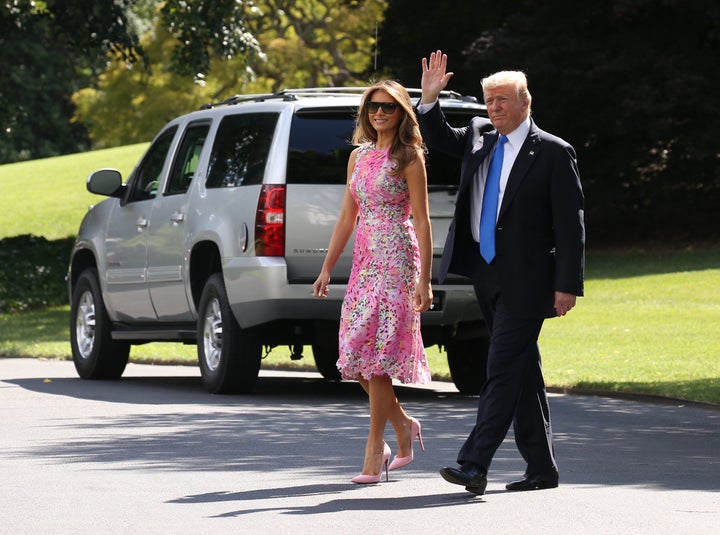 So, there were options, and the president's message is contradicted once again by his and his family's personal choices. If the Trumps want to focus on buying and hiring American, perhaps they should start with their own closets and production lines.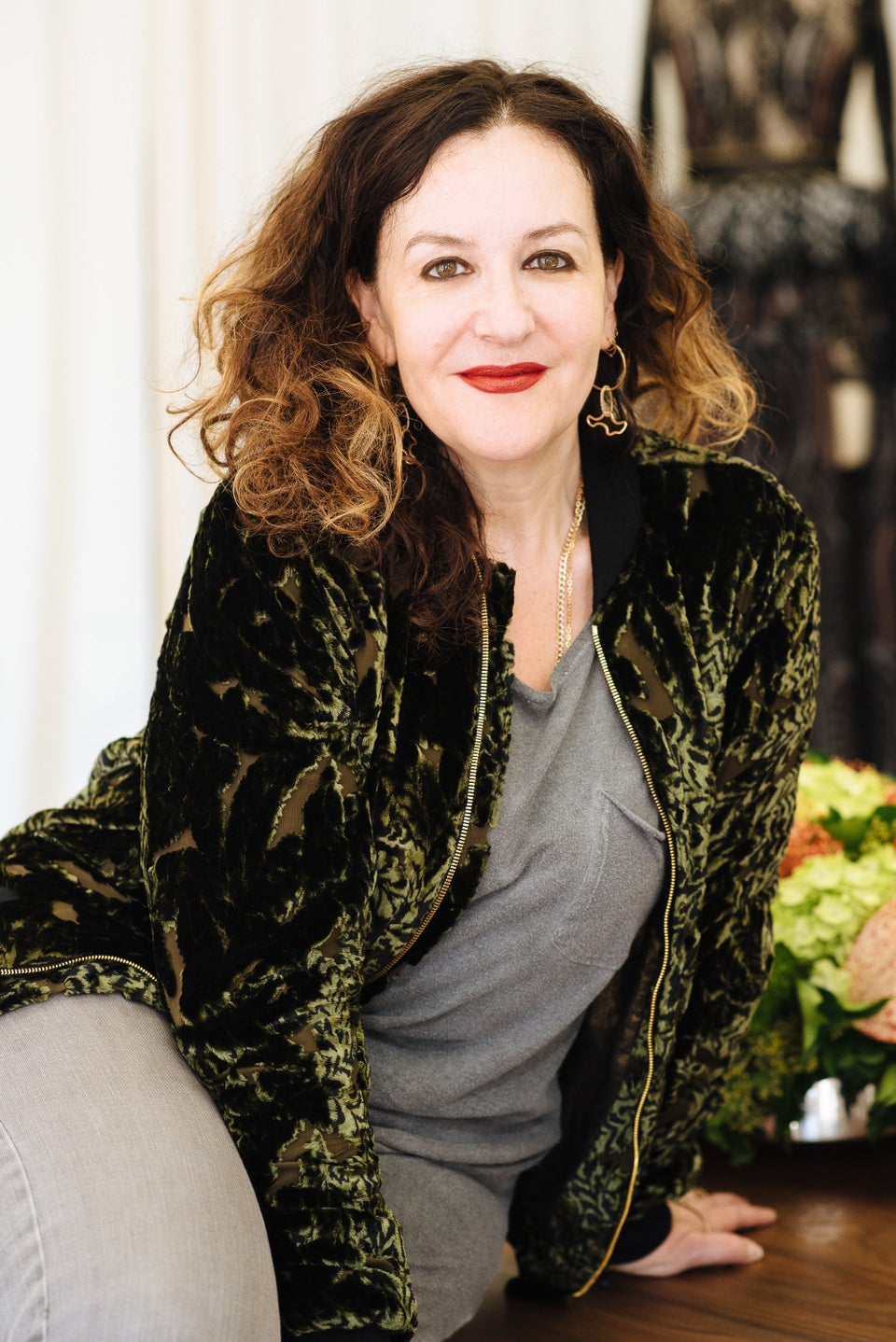 Designers Who Refuse To Dress Melania Trump