Melania Trump attempted to celebrate the legacy of her "Be Best" campaign on Friday only to have snarky Twitter users ruin everything with those pesky facts.
The first lady posted a video on Twitter in which she implored Americans "to give a voice to our Nation's children & the issues that impact their lives."
"It's the values & spirit of the American people that inspired Be Best," she wrote, adding that "it's those values that will carry on its mission."
However, the lasting legacy of Be Best will be much different than what the first lady intended.
Many Twitter users roasted the first lady's hypocrisy regarding the campaign and her bully of a husband.
But while Melania Trump's tweet caused the hashtag #bebest to trend, one Twitter user had a more appropriate hashtag.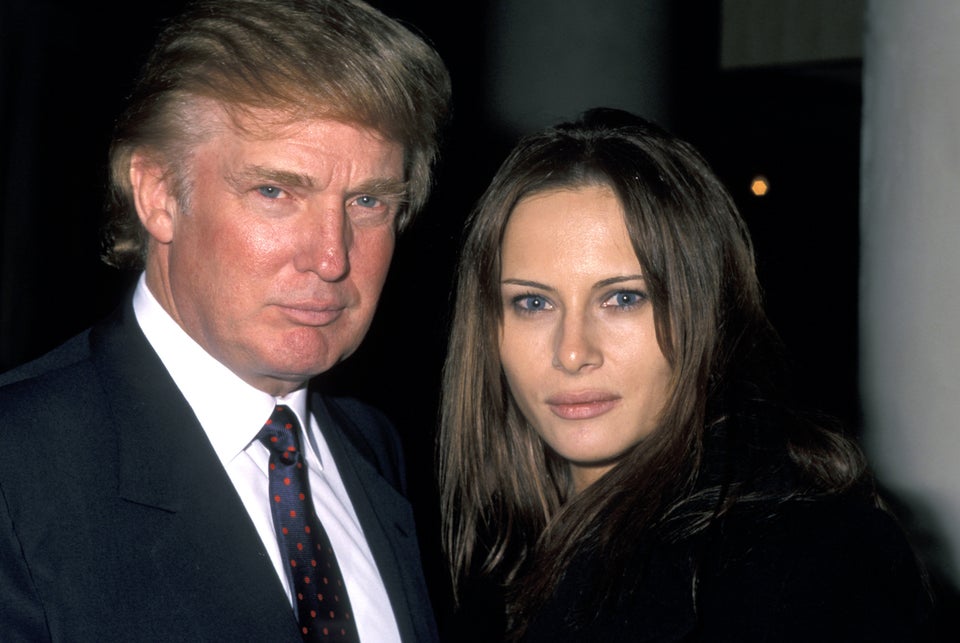 Melania Trump's Non-Changing Face
Popular in the Community