When first lady Melania Trump finally moves into the White House this summer, she will become its first Roman Catholic resident in more than 50 years.
"I believe in an America where the separation of church and state is absolute, where no Catholic prelate would tell the president (should he be Catholic) how to act, and no Protestant minister would tell his parishioners for whom to vote; where no church or church school is granted any public funds or political preference; and where no man is denied public office merely because his religion differs from the president who might appoint him or the people who might elect him," Kennedy said.
Melania Trump's spokeswoman didn't immediately answer a request for comment.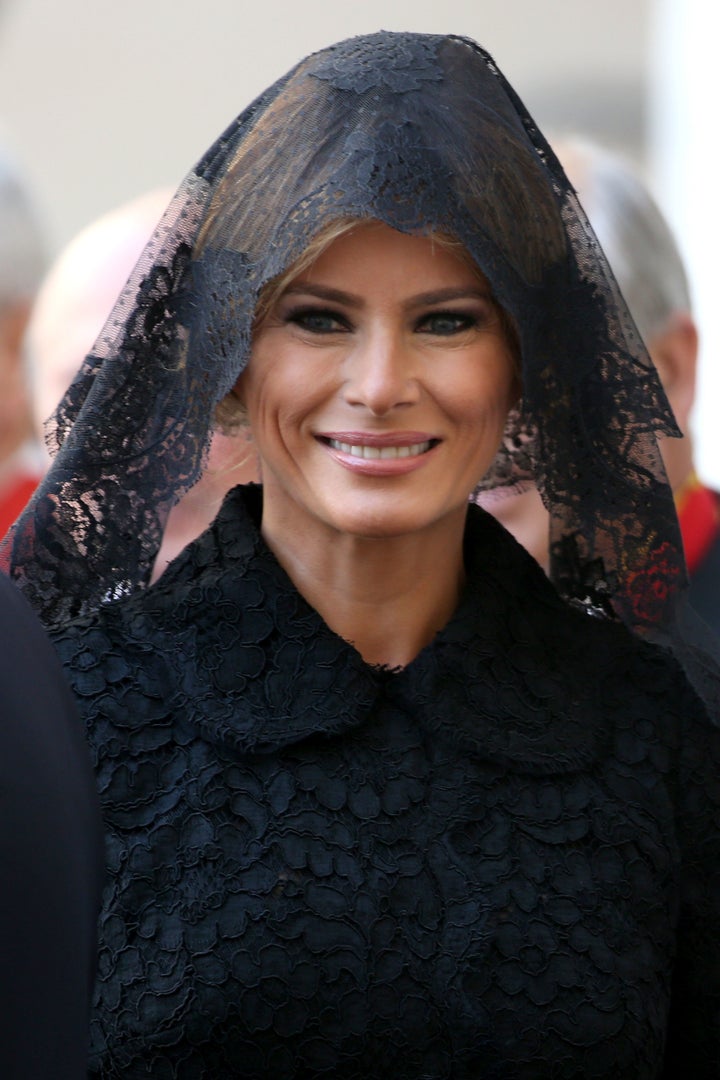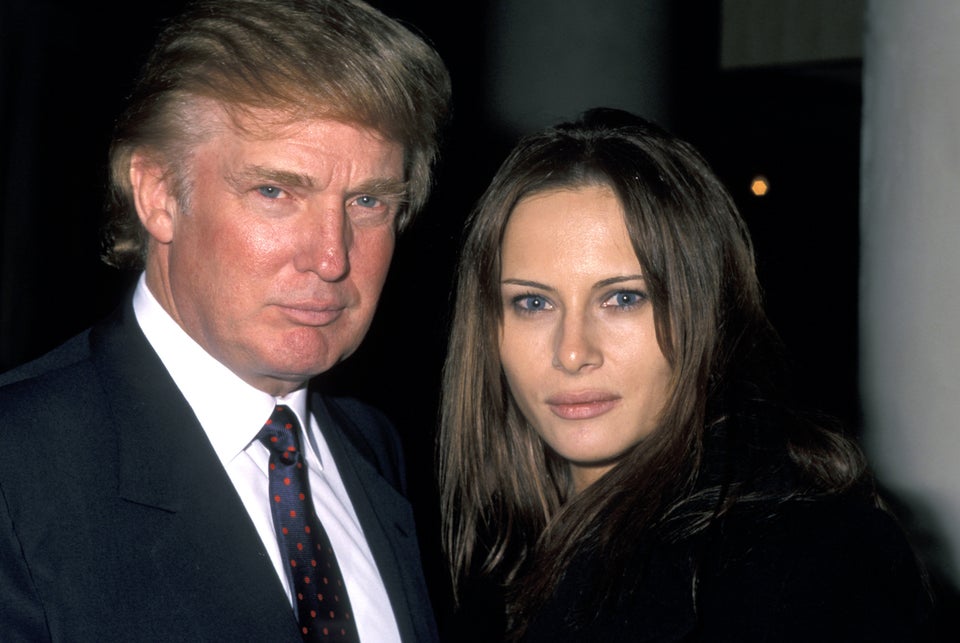 Melania Trump's Non-Changing Face
Popular in the Community