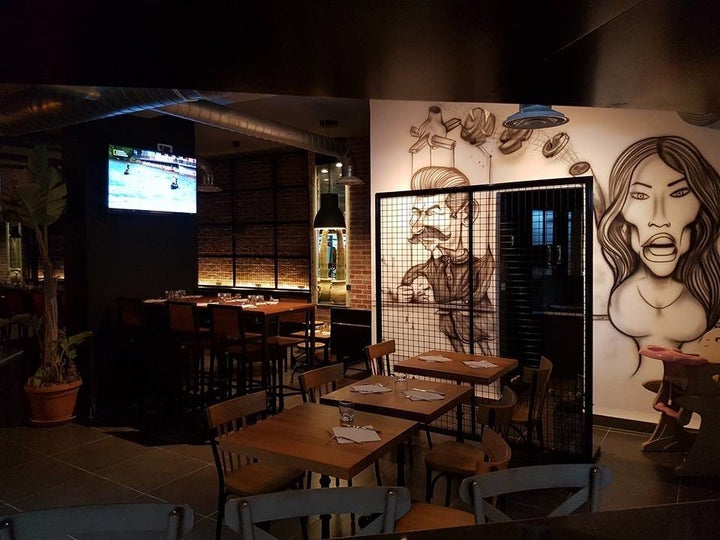 There's a dictator-themed restaurant in Tunisia and adorning the walls, alongside a portrait of Josef Stalin, is a portrait of none other than our first lady, Melania Trump. Yes, at Restaurant Le Dictateur, diners sit under the gaze of Trump as they feast on dishes titled "grilled freedom" and "anarchy."
The first lady is a curious addition to a lineup of oppressive world leaders features on the walls of the establishment, such as Adolf Hitler and Kim Jong-Un.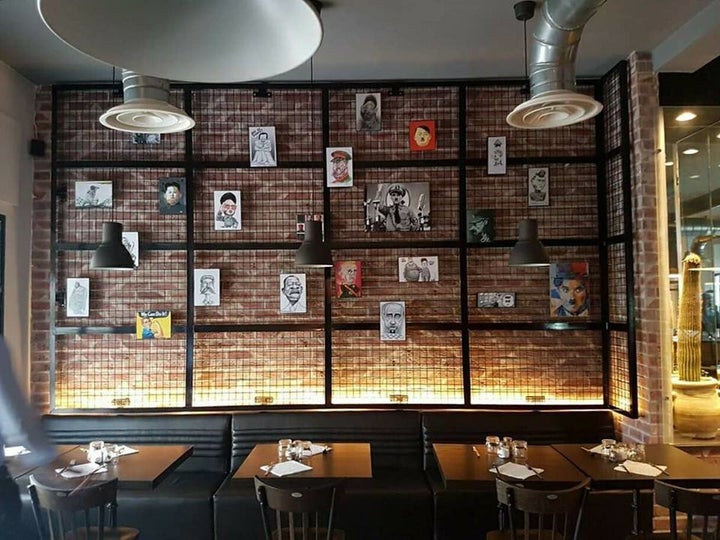 Tunisia was under the rule of Tunisian dictator Zine El Abidine Ben Ali until the country's revolution in 2011. Prior to the revolution citizens couldn't even talk about the topic of a dictatorship. That's where the idea for this restaurant was born. "I wanted to take full advantage of the freedom of expression that's been the main achievement of the revolution," owner Seif Ben Hammouda told Star2.
"Dictatorship was a taboo subject for decades, and it's still very relevant here as efforts continue to bring about freedom and democracy," elaborated Hammouda.
One thing's for certain, the owner of this restaurant has no problem expressing himself.