"What do you give him to eat, potica?" he said, referring to a dessert from her native Slovenia. (Pronounced po-TEET-za, it was initially reported that he said "pizza.")
Melania laughed in response, but if Trump had any idea what potica is, he may not have been too happy about the quip. The pope was essentially saying it looks like Trump eats a lot of cake.
Pope Francis clearly knows his way around the world of pastries, because his joke to the Slovenian-born first lady was about a Slovenian pastry. Potica is a swirled cake that's made with a yeasted dough and stuffed with numerous fillings, the most common of which is a mixture of nuts, butter, honey and sugar. It's usually reserved for the most festive occasions, so it's not your typical pain quotidien of the people.
To summarize, the pope suggested that Trump looks like he's filled with yeast, milk, butter, eggs and lots of nuts. He may not be too far off.
If you want to make it yourself, we recommend baking legend Joan Nathan's potica recipe from the New York Times. In the meantime, take some inspiration from the beautiful poticas made by Instagrammers around the world.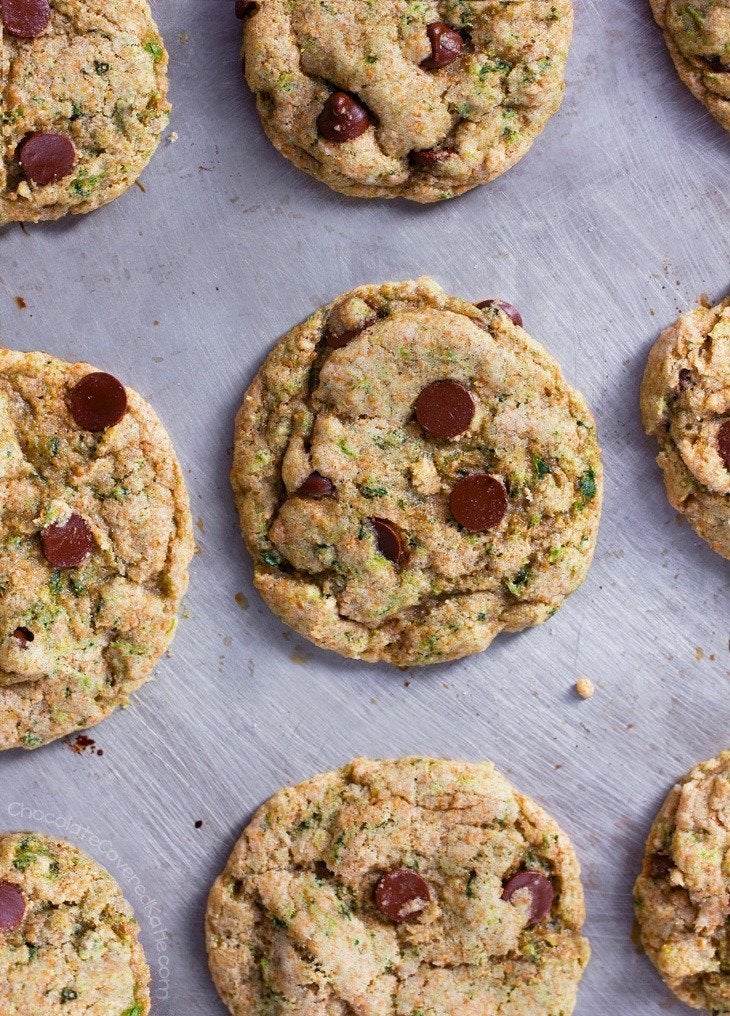 50 Best Healthy Desserts Of All Time