Melania Trump finally admitted that she intentionally wore a designer jacket with the words "I Really Don't Care, Do You?" while en route to visit detained immigrant children who were separated from their families at the U.S.-Mexico border in June.
During an interview with ABC News' Tom Llamas, which debuted Friday, the first lady said the jacket was a deliberate choice directed at "the people and for the left-wing media who are criticizing me."
"I want to show them that I don't care," Trump said. "You could criticize whatever you want to say, but it will not stop me to do what I feel is right."
"It was kind of a message, yes," she added. "I would prefer that they would focus on what I do and on my initiatives than what I wear."
She also clarified that the jacket was not worn to target the children she was visiting.
"It's obvious I didn't wear the jacket for the children," she said. "I wore the jacket to go on the plane and off the plane."
Trump faced outrage after she was photographed wearing the army-style jacket, with the phrase written in large letters on the back, at the Andrews Air Fore Base in Maryland on the way to the Texas border in June. Many were concerned that the first lady intended for the phrase to target the detained immigrants' situation.
When asked in June why Trump wore the jacket for such an occasion, the first lady's press secretary, Stephanie Grisham, dismissed the notion that its message was aimed at a particular group.
"It's a jacket," Grisham told HuffPost. "There was no hidden message."
President Donald Trump offered a different take on his wife's jacket, saying it was in reference to the "Fake News Media."
In Friday's ABC News interview, Melania Trump said she put the jacket back on after the trip after seeing the media's reaction to it.
"After the visit, I put it back on because I see how [the] media got obsessed about it," she said. "They got so obsessed and I said you know what, that's what I'm talking about. I would prefer they would focus on what I do and on my initiatives than what I wear."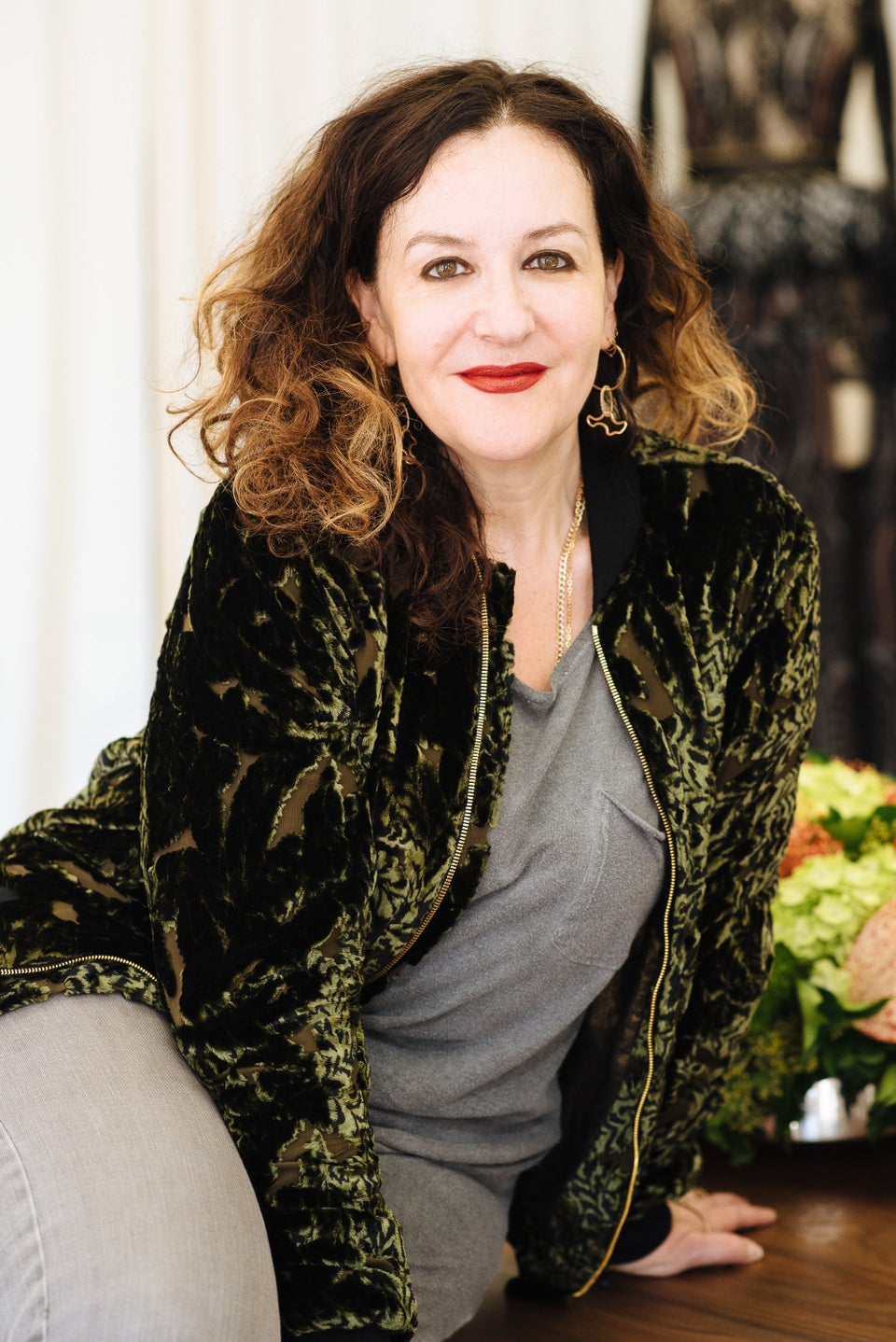 Designers Who Refuse To Dress Melania Trump
Popular in the Community