There's something else in the Trump family that has gone largely unchanged over the years, and we must discuss: the expression on Melania Trump's face.
As Melania prepared to speak at the Republican National Convention on Monday, we did some photo research. And it seems that in the 17 years since she met Trump, the look on her face has stayed exactly the same. Whether with Donald or without, hanging out with Lil' Kim, on red carpets or sitting front row at fashion week, there is no situation in which the 46-year-old shows any sign of age, emotion or teeth, for that matter.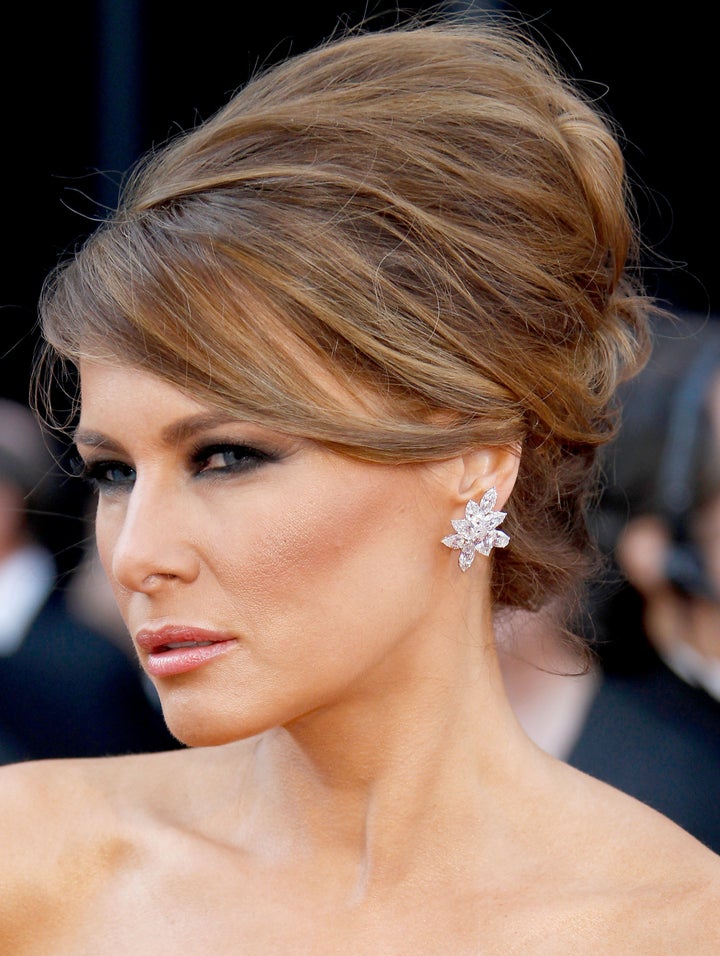 The distinct look ― eyes a bit squinted, lips slightly pursed, always looking just a teeny bit angry ― is one thing, but it's her actual face: Seemingly unchanged in 17 years, that blows our minds. Mrs. Trump has publicly slammed Botox, but let's face it, folks: The United States' potential first lady has a face carved from marble.
Perhaps it's her now defunct, caviar-infused skincare line. Or maybe it's her years of modeling and honing her craft over many a red carpet appearance. Whatever the reason, there's no denying her smizing prowess.
Need proof? Behold, 17 years of Melania and her perfectly posed face taking the world by storm.
1998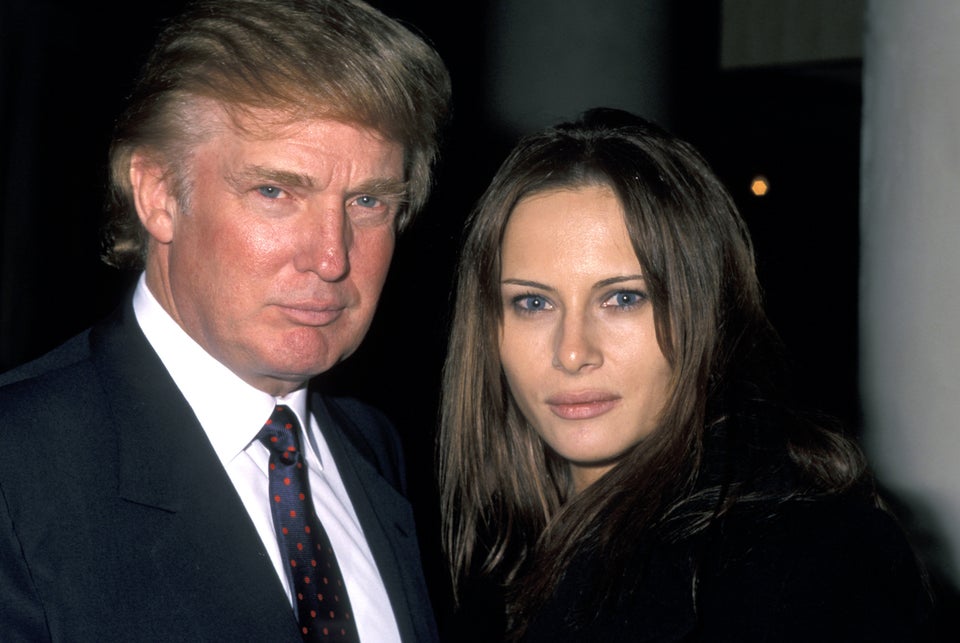 Ron Galella via Getty Images
1999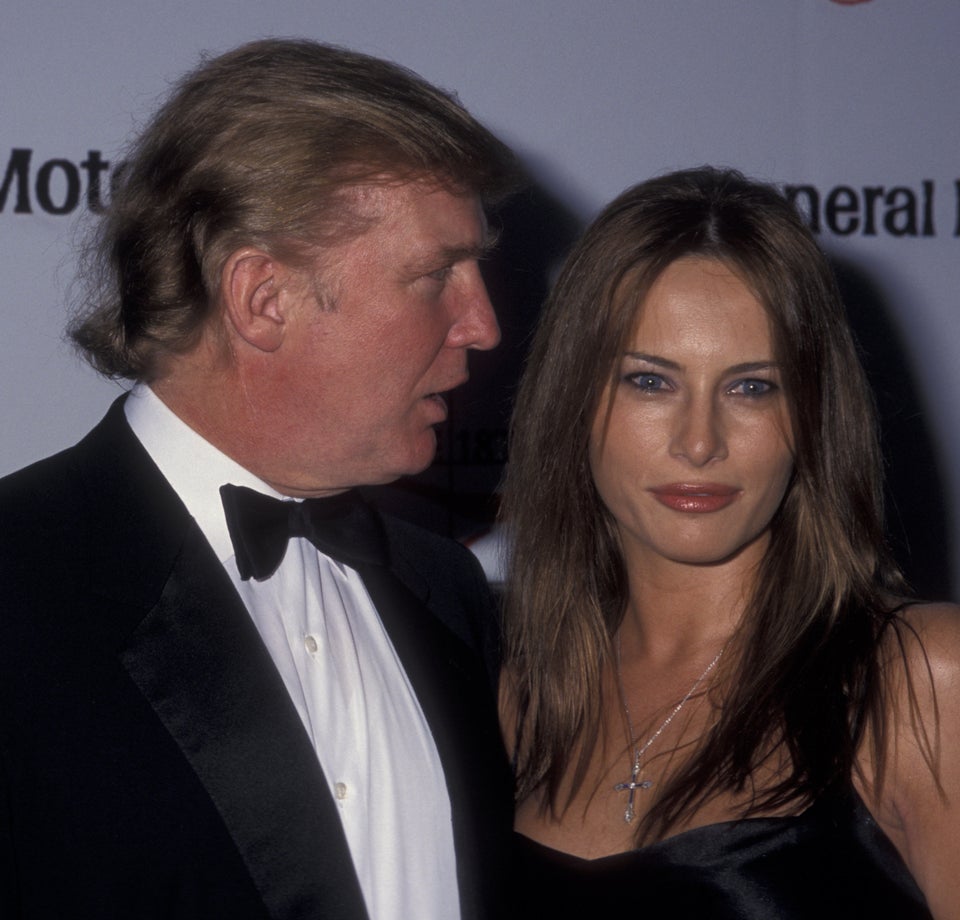 Ron Galella via Getty Images
2000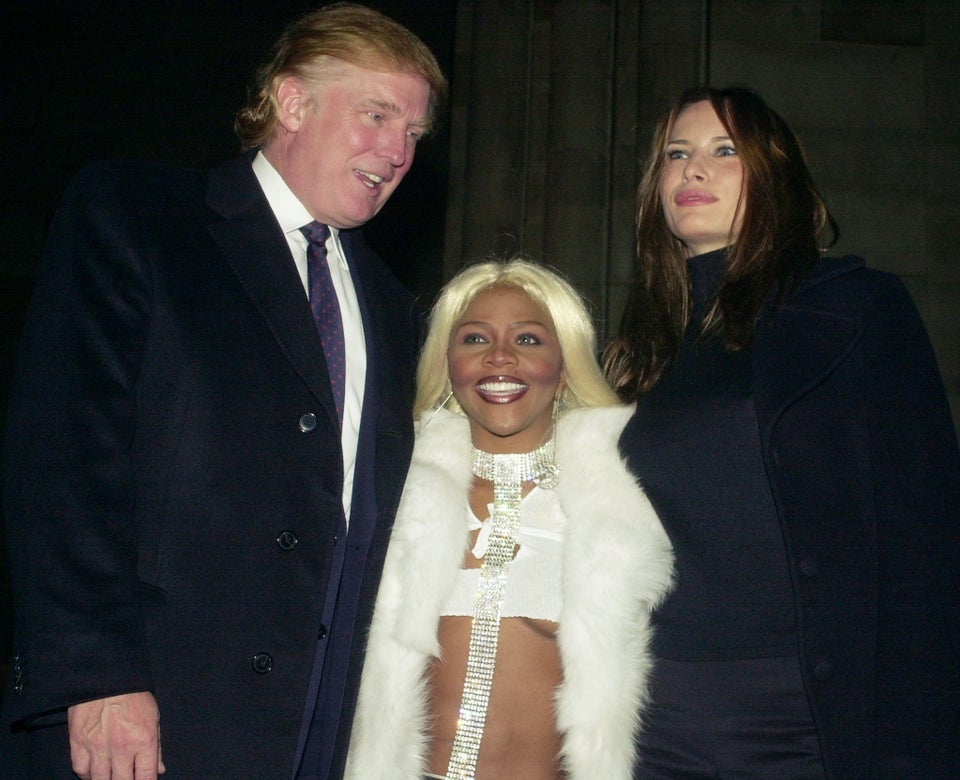 New York Daily News Archive via Getty Images
2000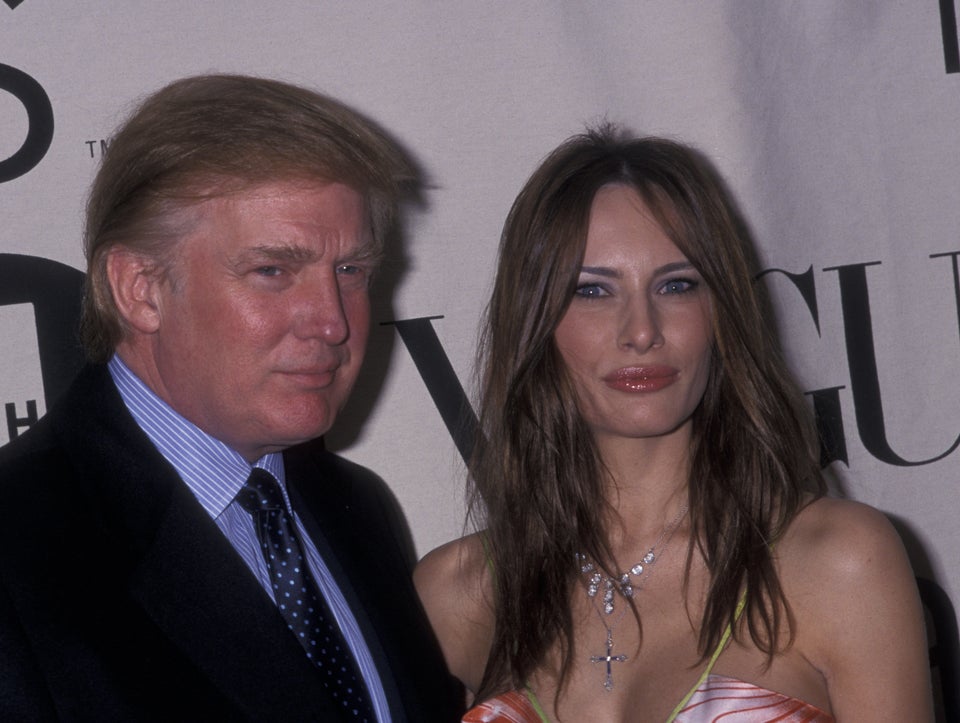 Ron Galella via Getty Images
2001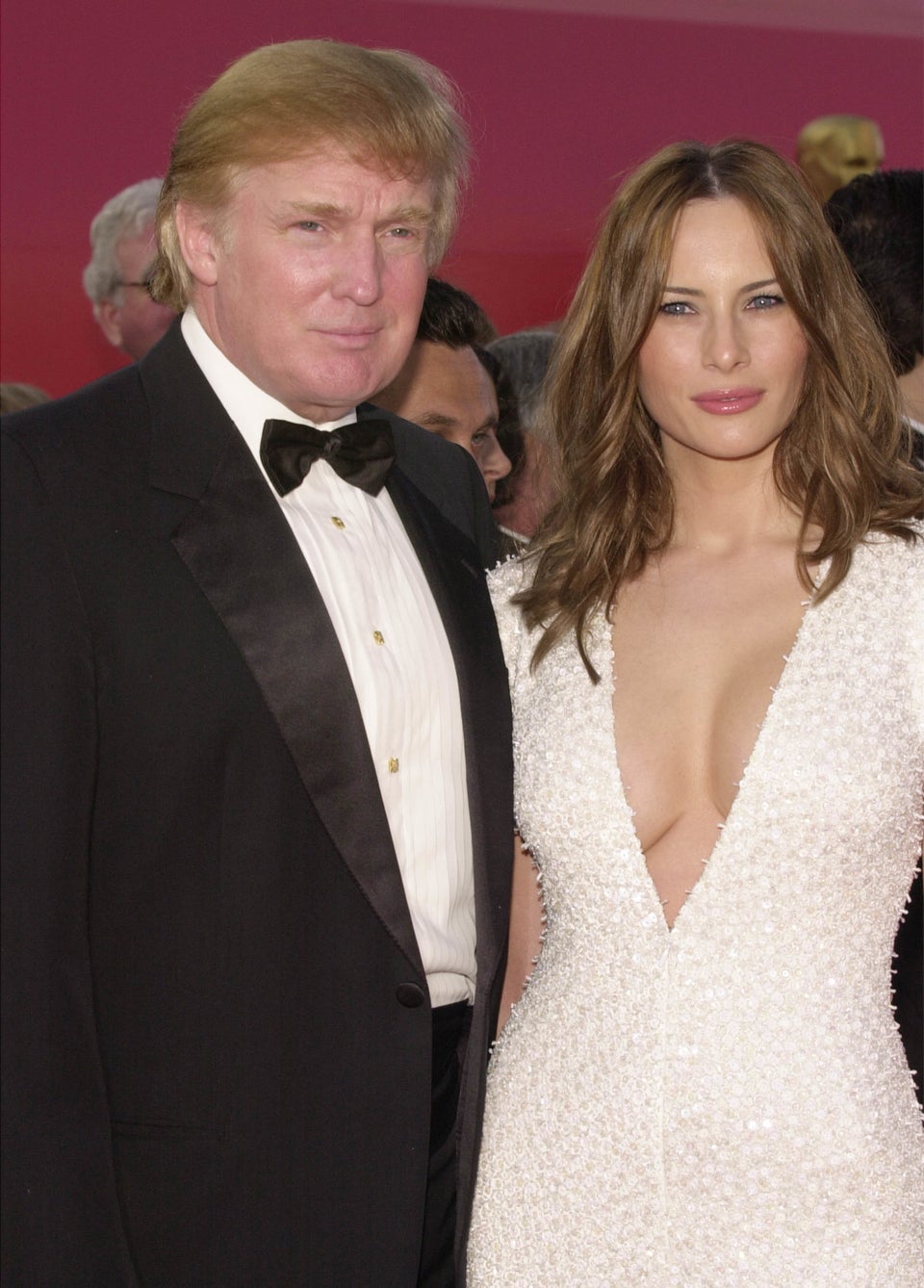 Chris Weeks via Getty Images
2002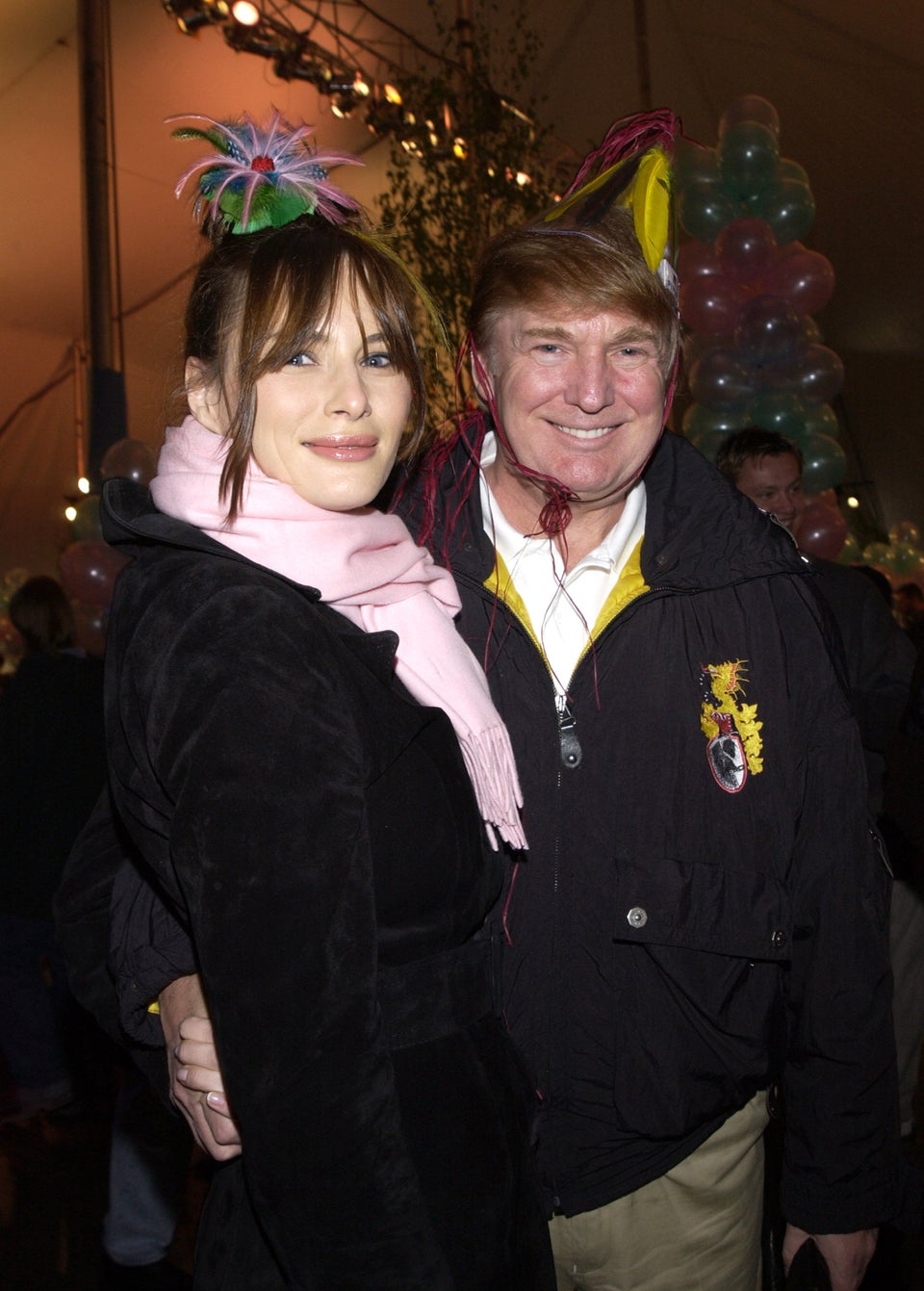 2002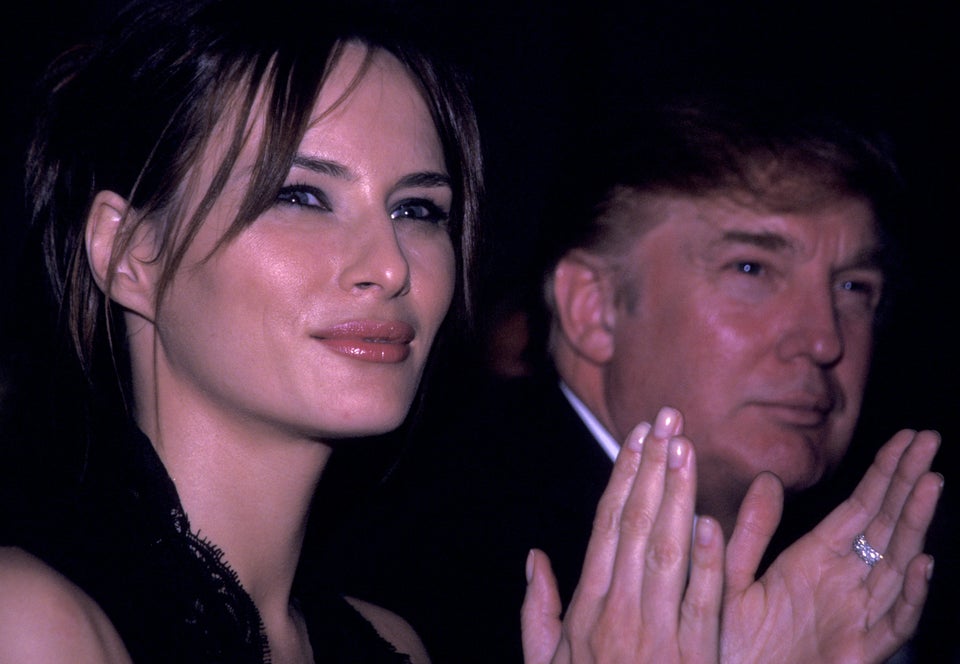 Ron Galella via Getty Images
2002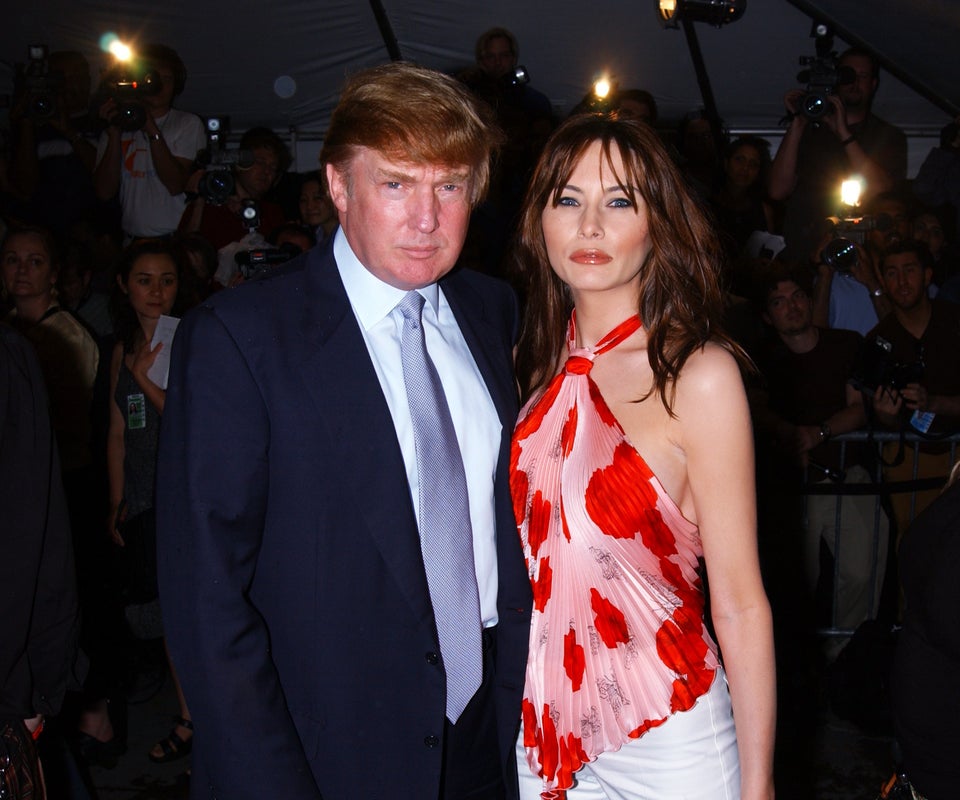 New York Daily News Archive via Getty Images
2003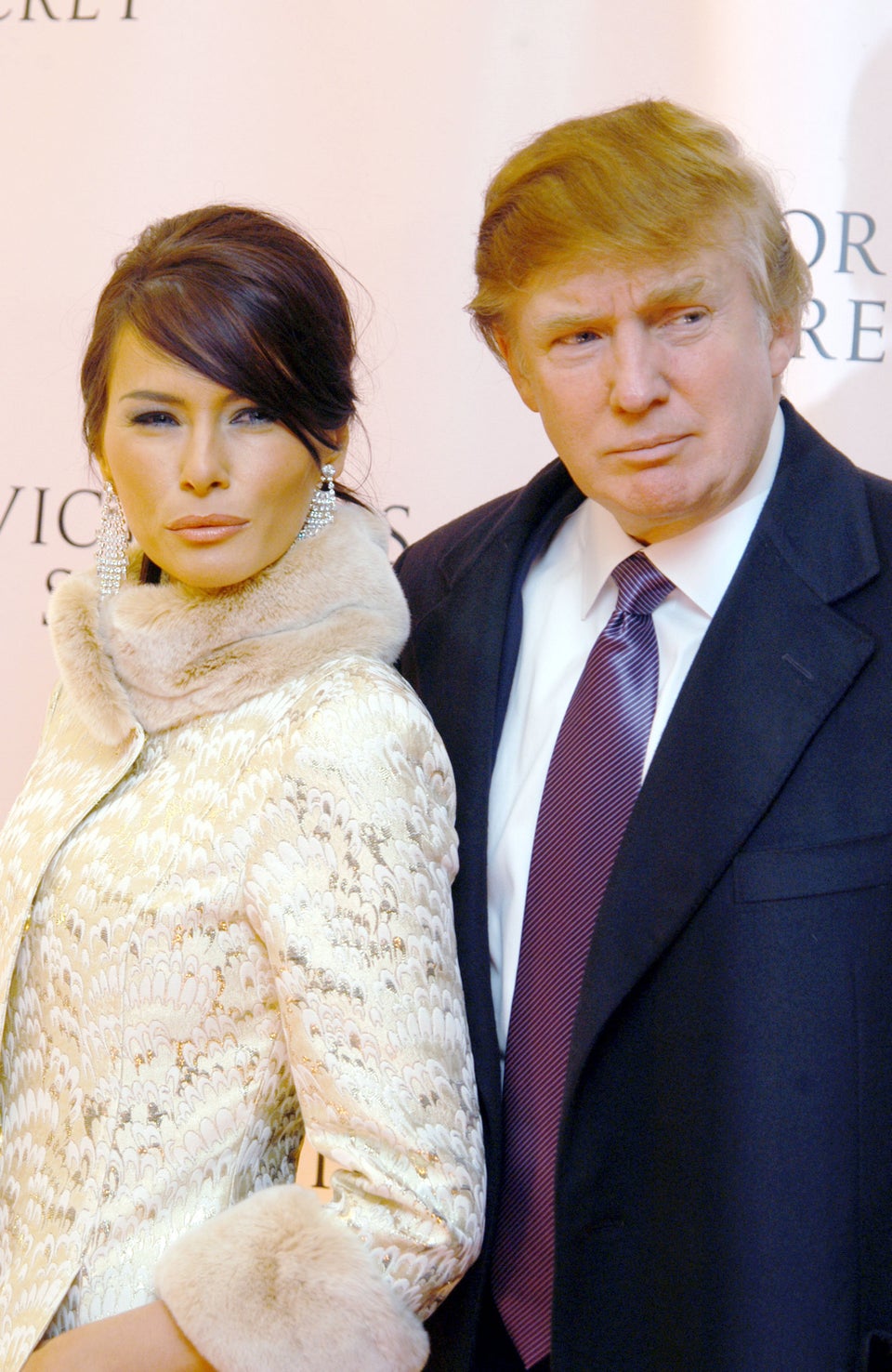 Ron Galella via Getty Images
2003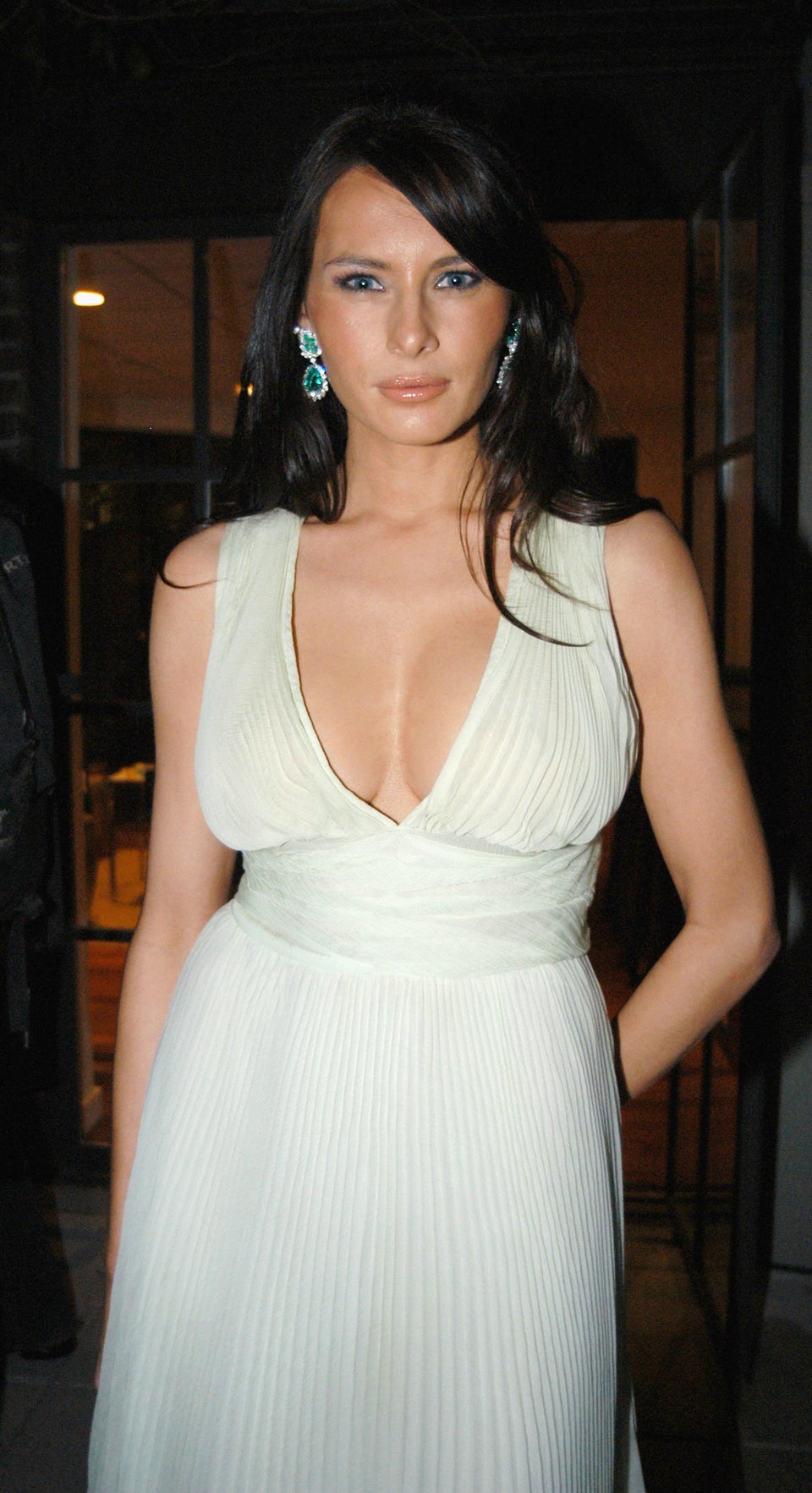 Steven Henry via Getty Images
2003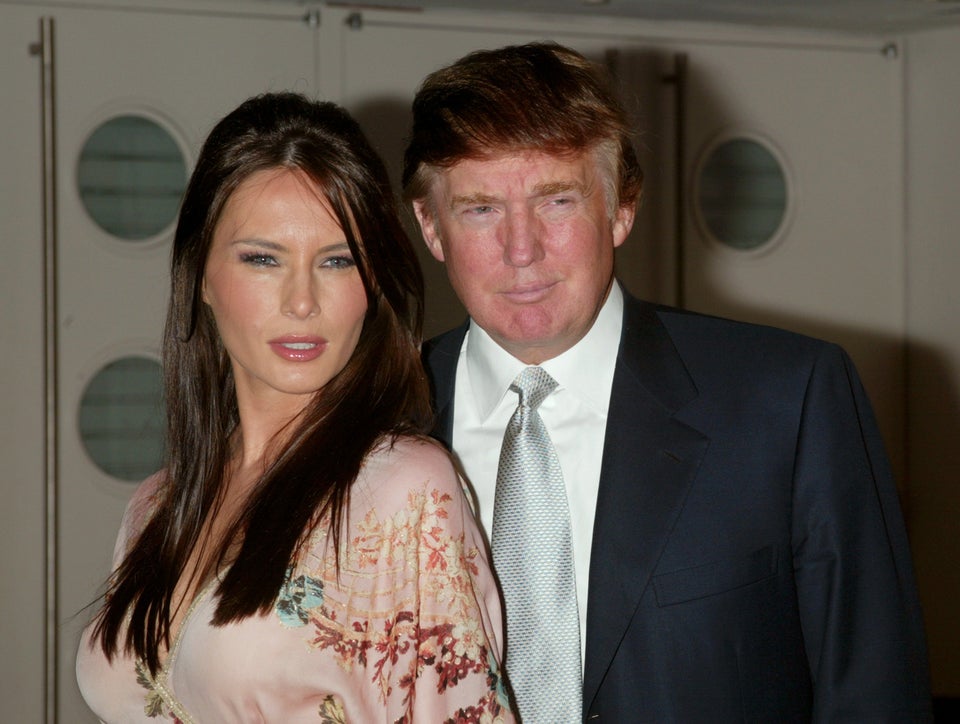 Jim Spellman via Getty Images
2004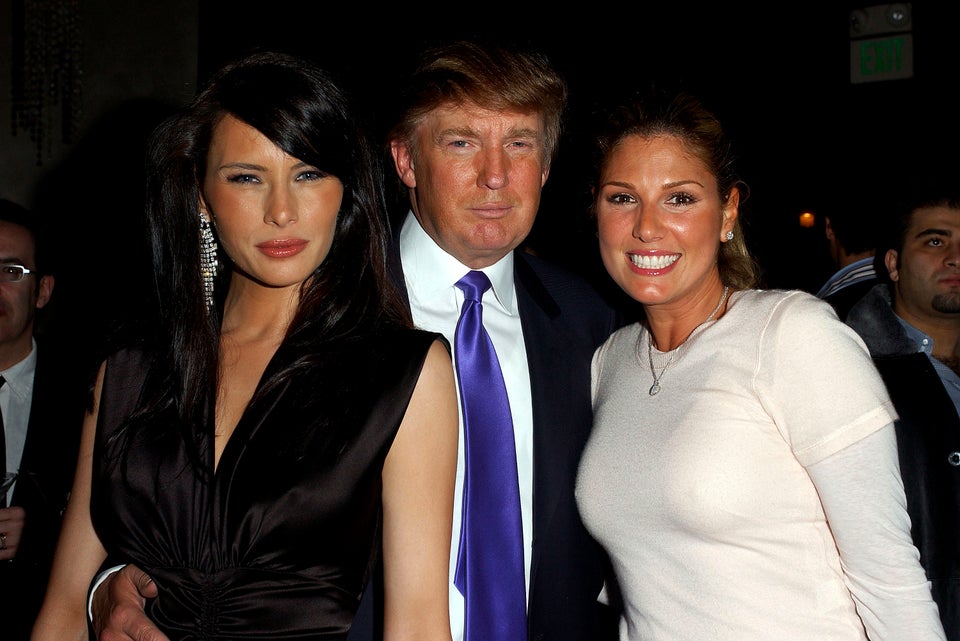 Amanda Edwards via Getty Images
2004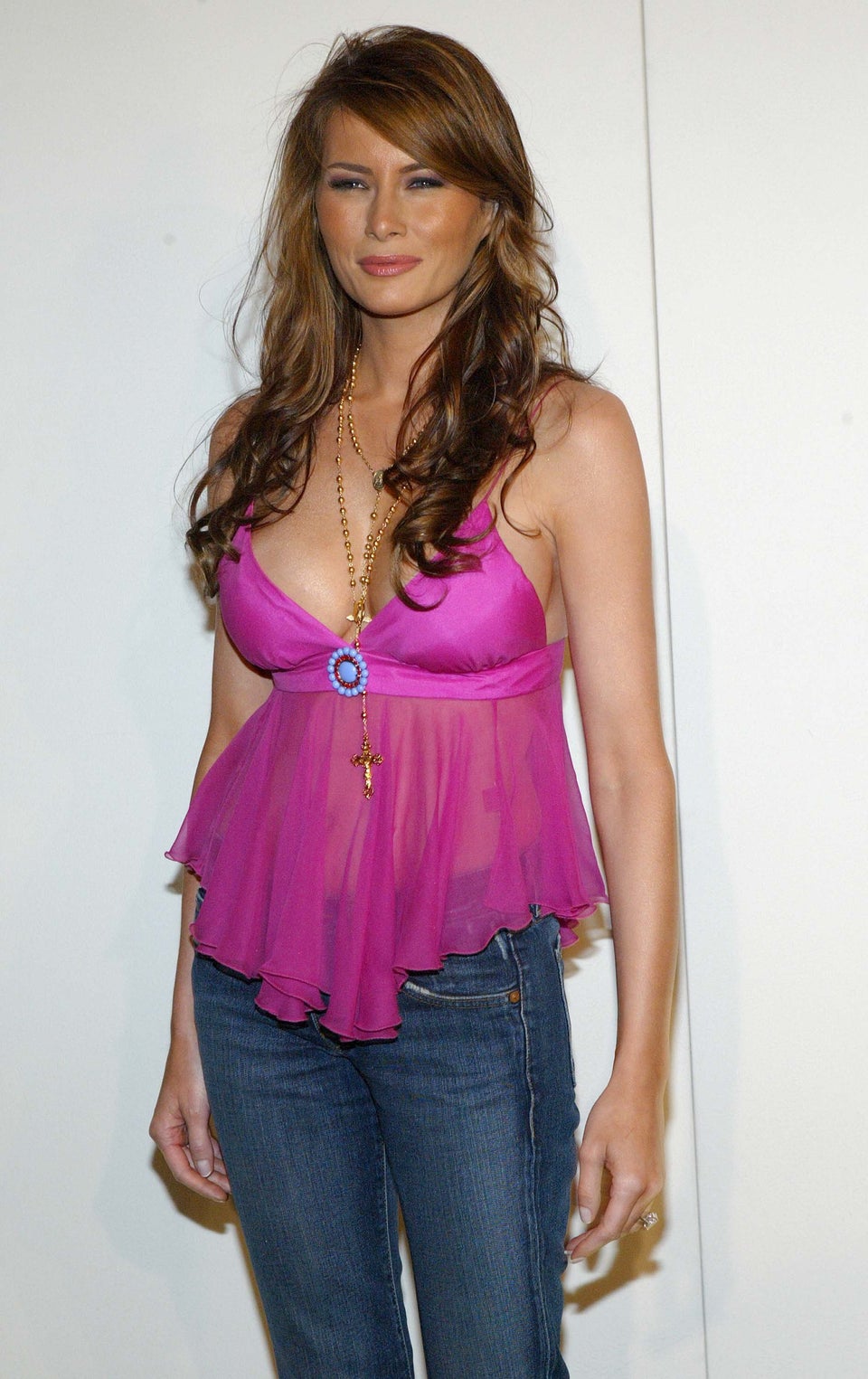 Paul Hawthorne via Getty Images
2005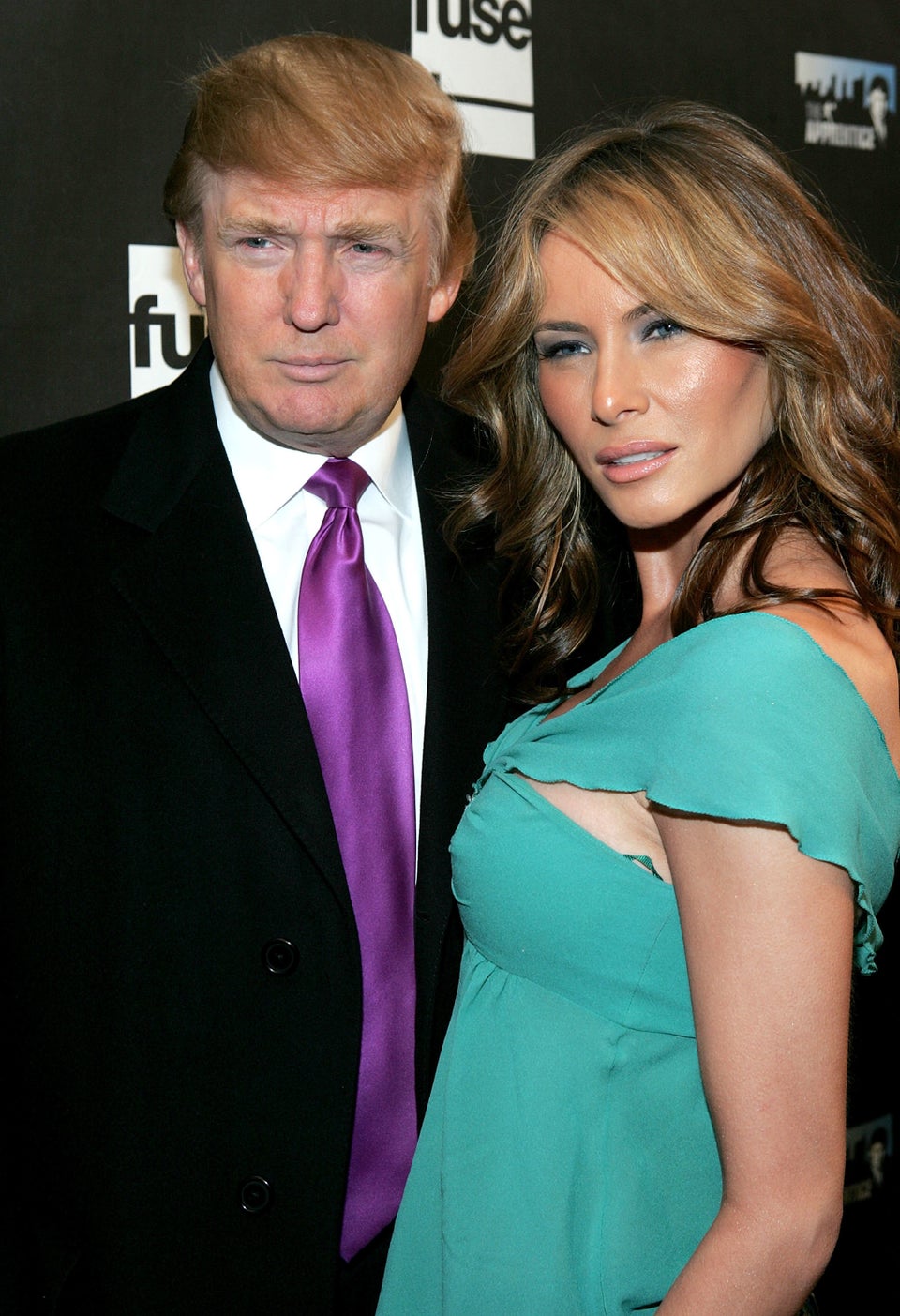 Paul Hawthorne via Getty Images
2006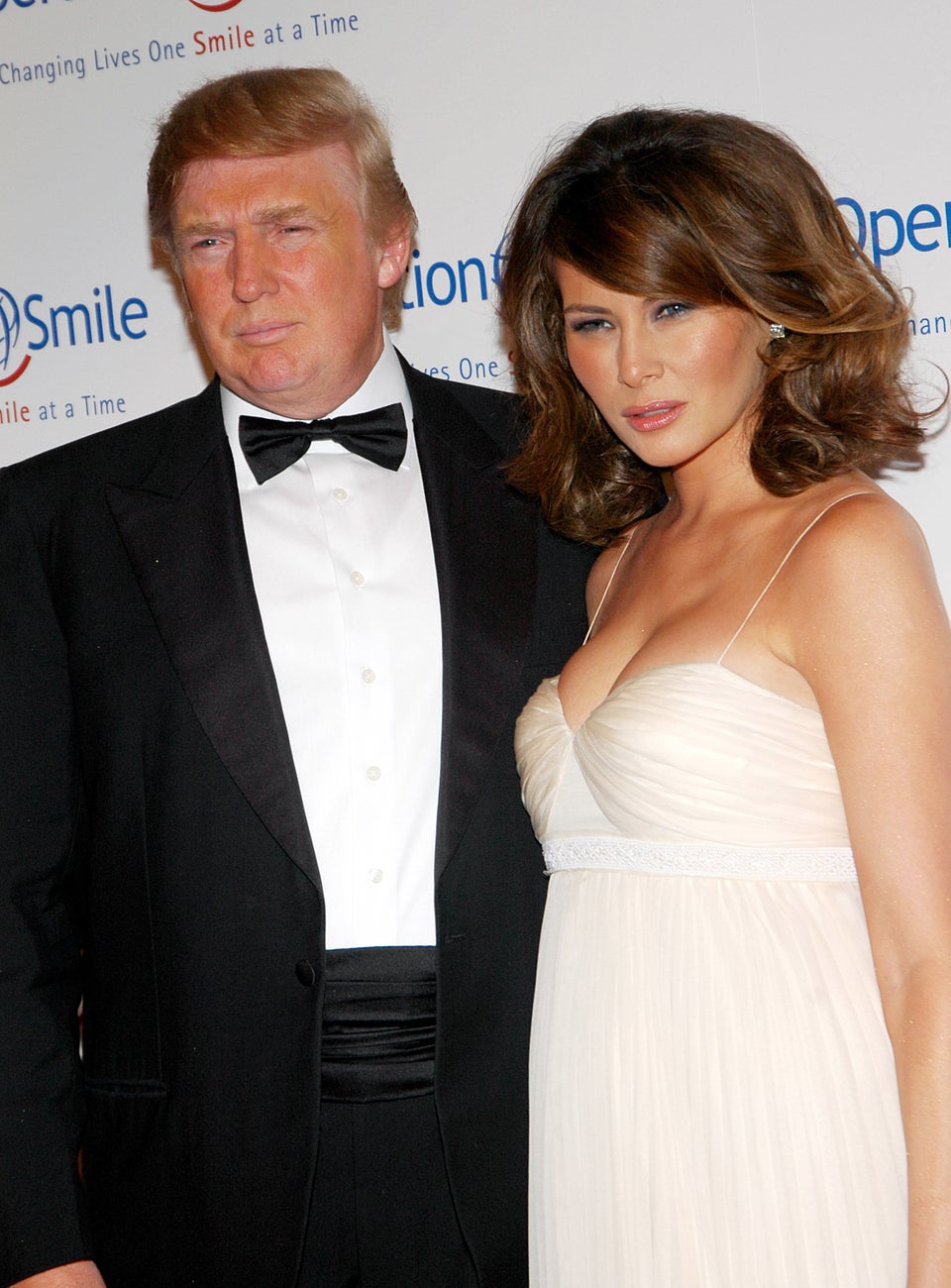 Desiree Navarro via Getty Images
2006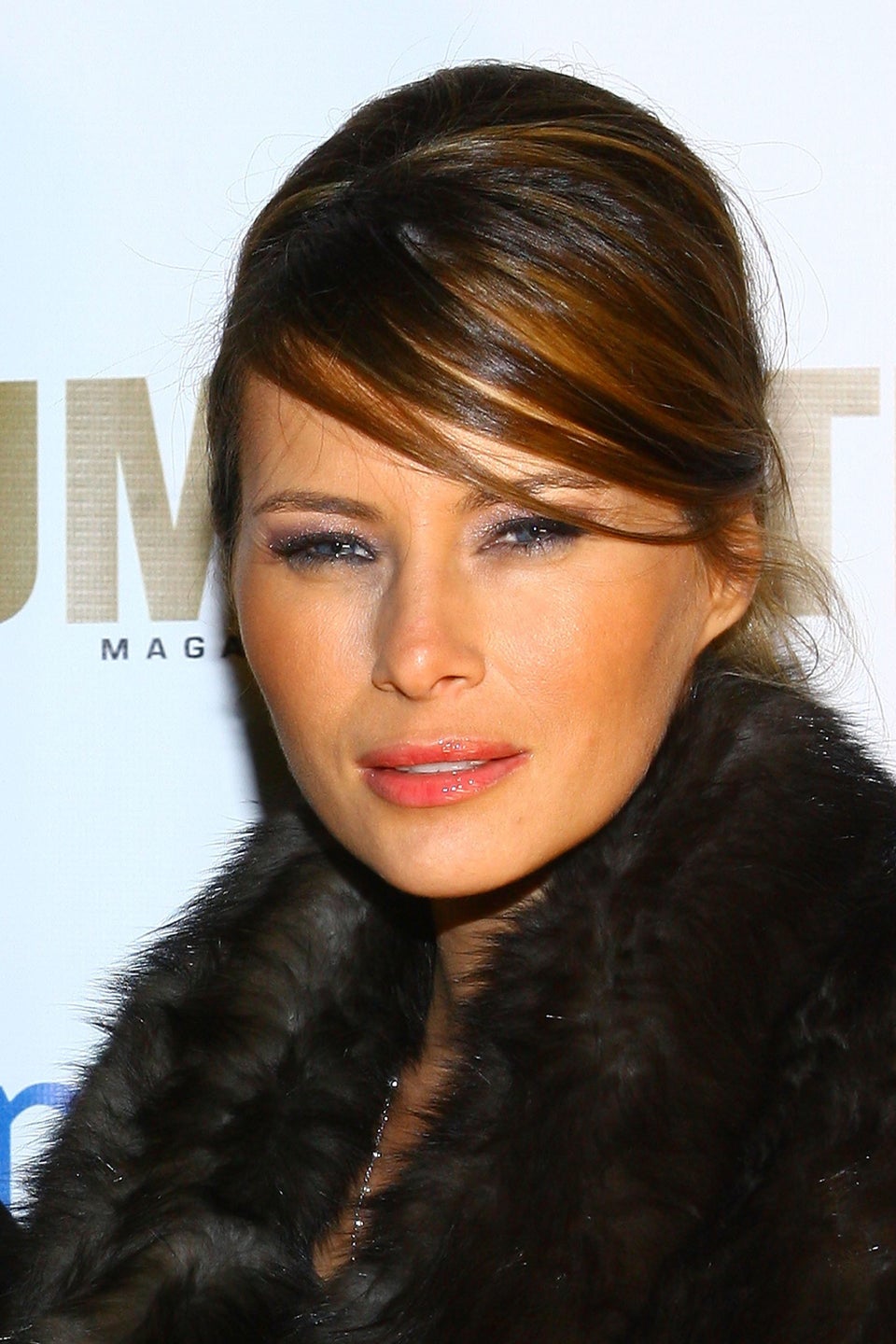 Scott Wintrow via Getty Images
2007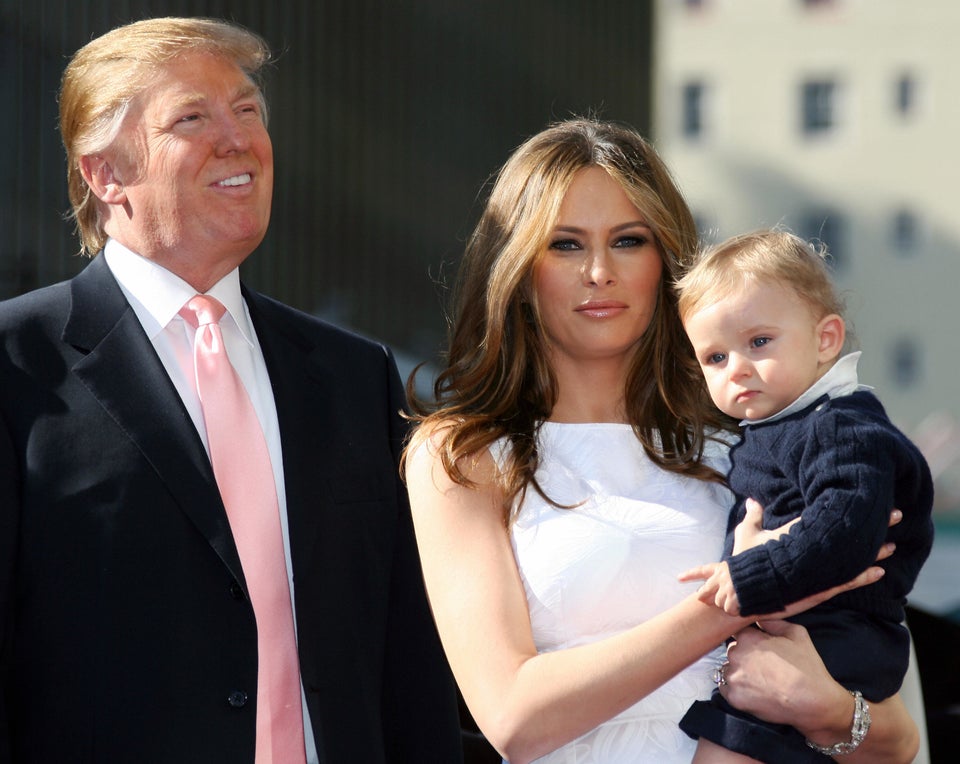 GABRIEL BOUYS via Getty Images
2007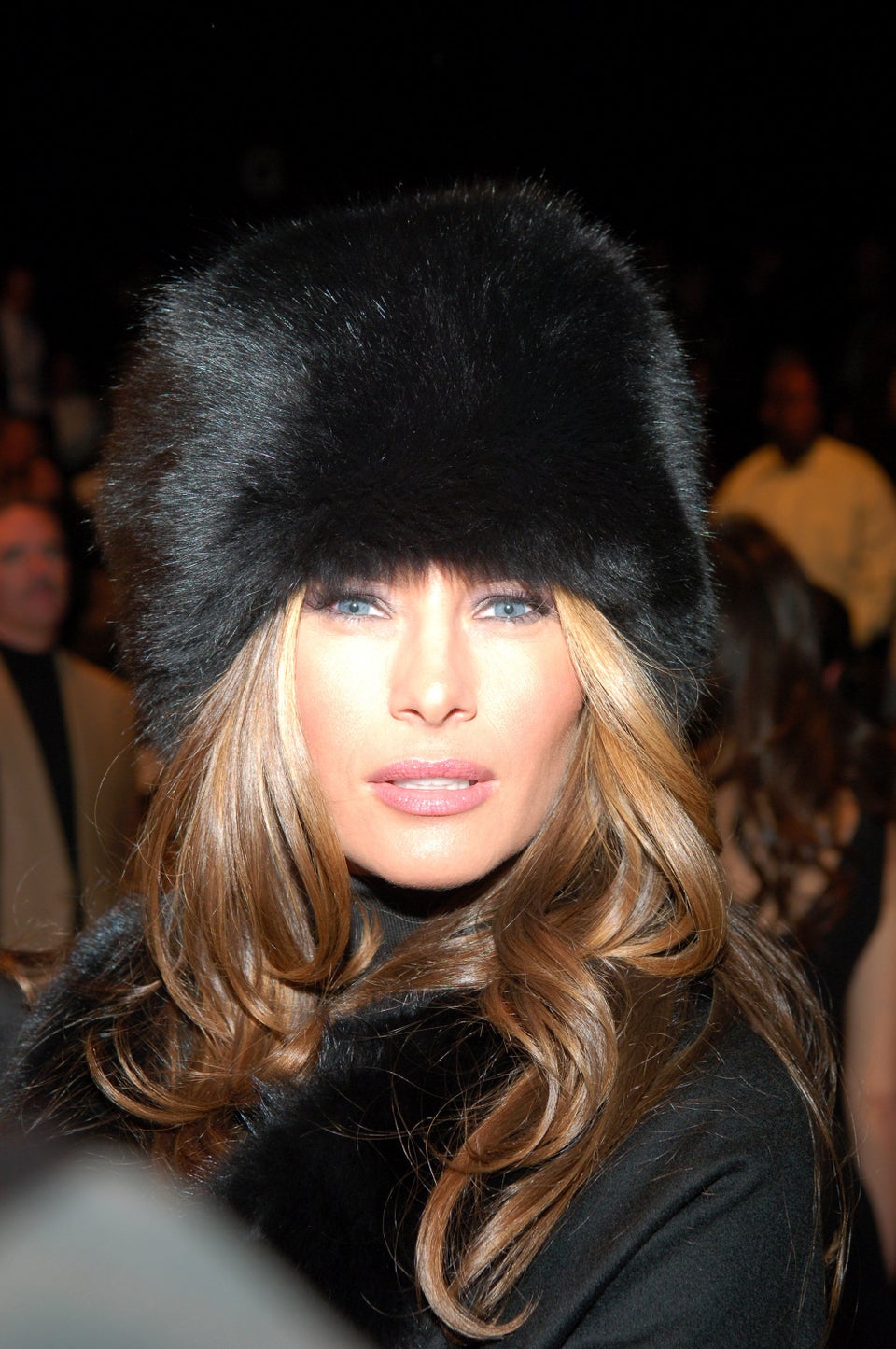 Michael Loccisano via Getty Images
2007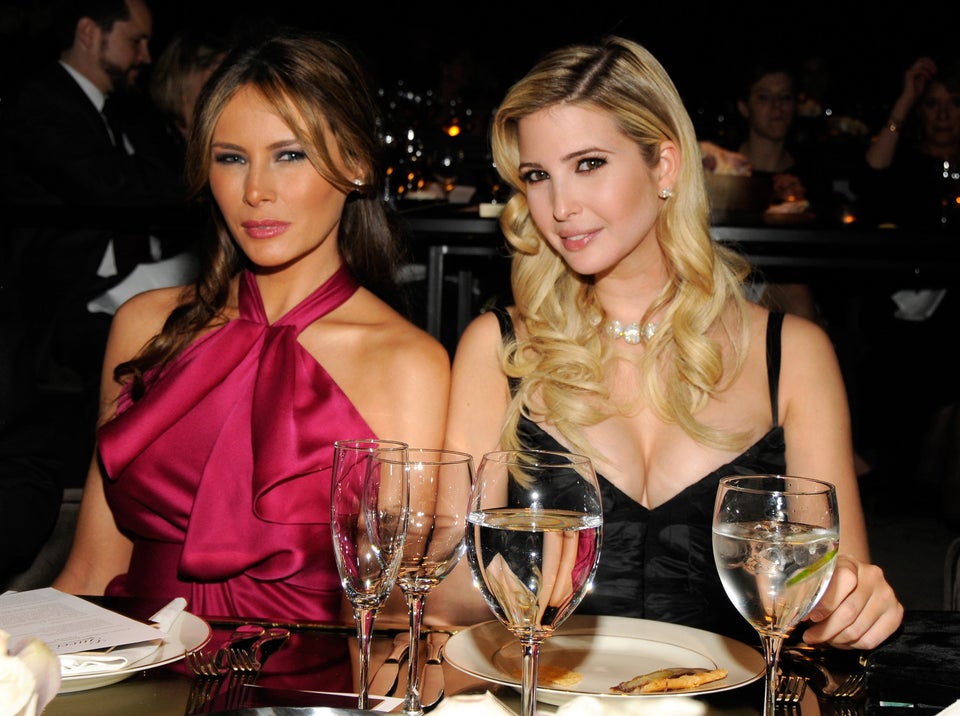 Kevin Mazur via Getty Images
2008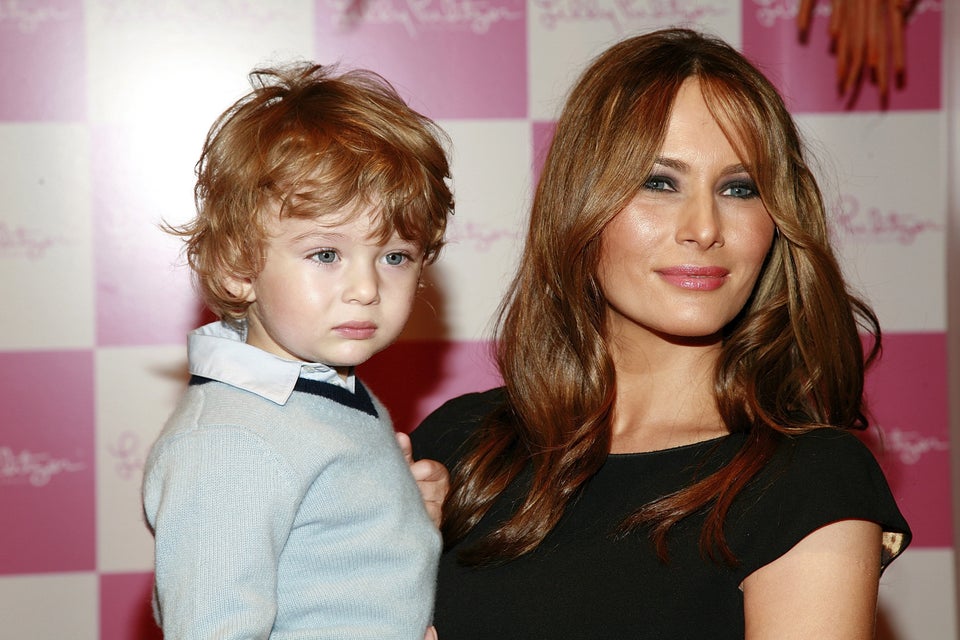 Charles Eshelman via Getty Images
2008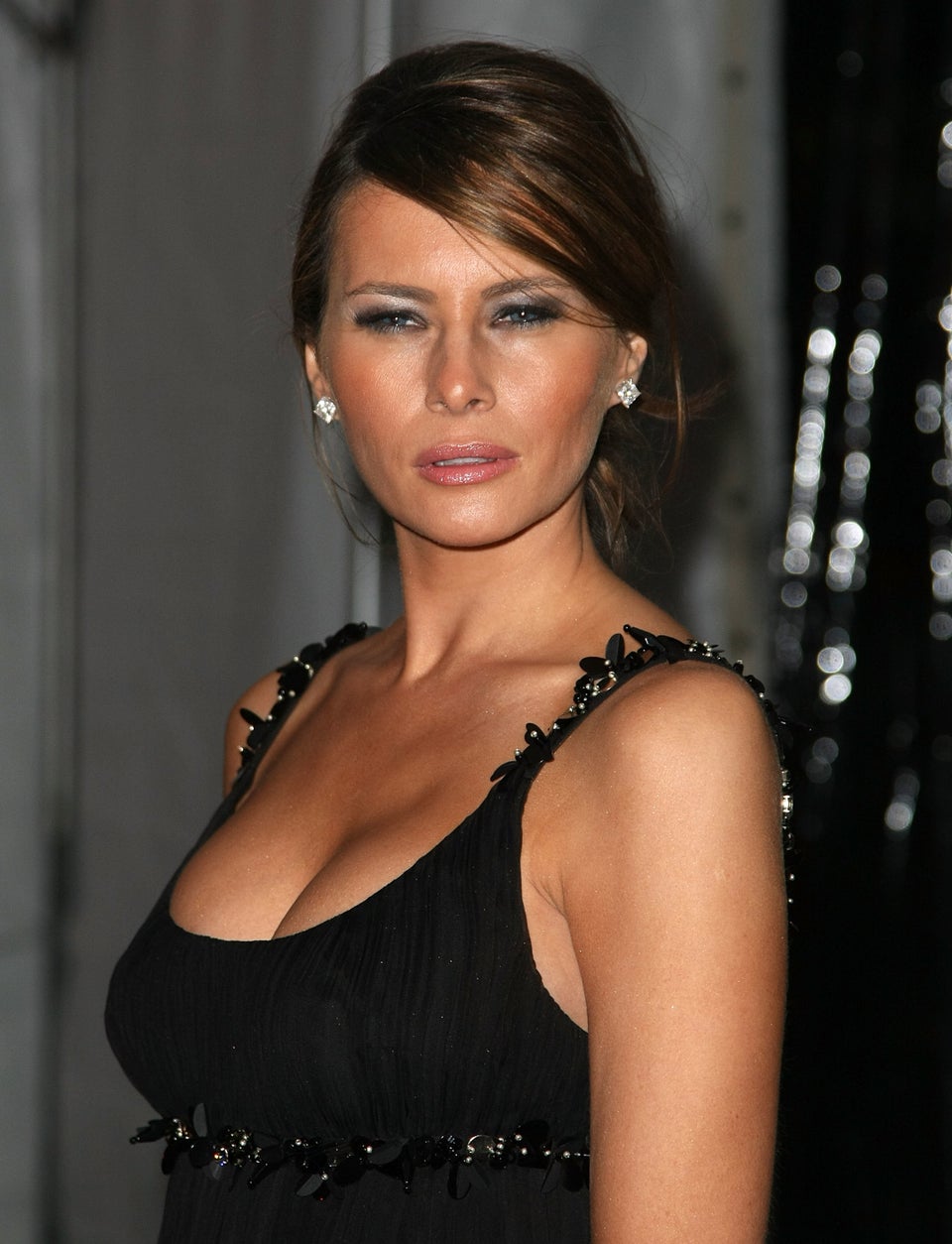 Andrew H. Walker via Getty Images
2009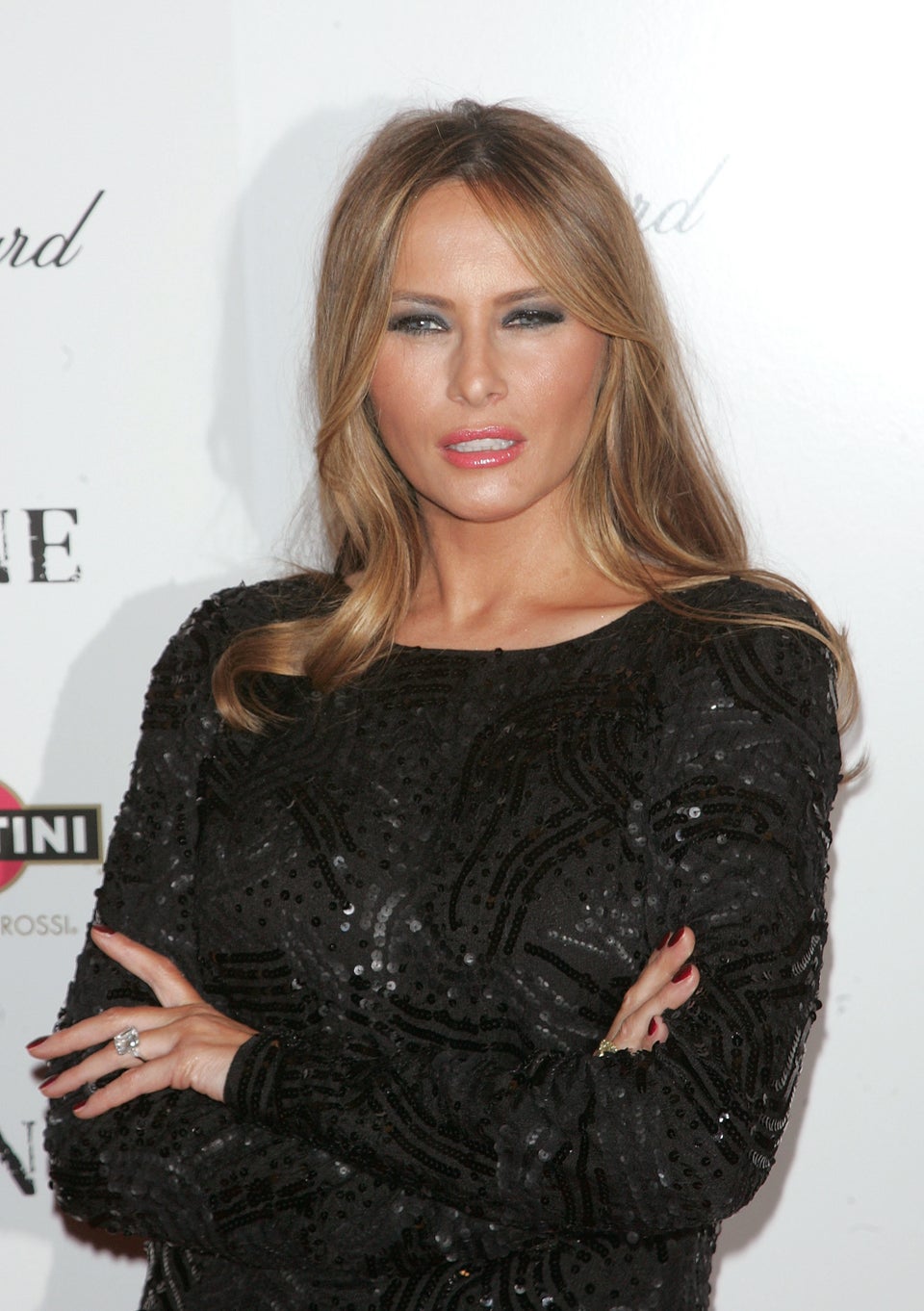 Jim Spellman via Getty Images
2009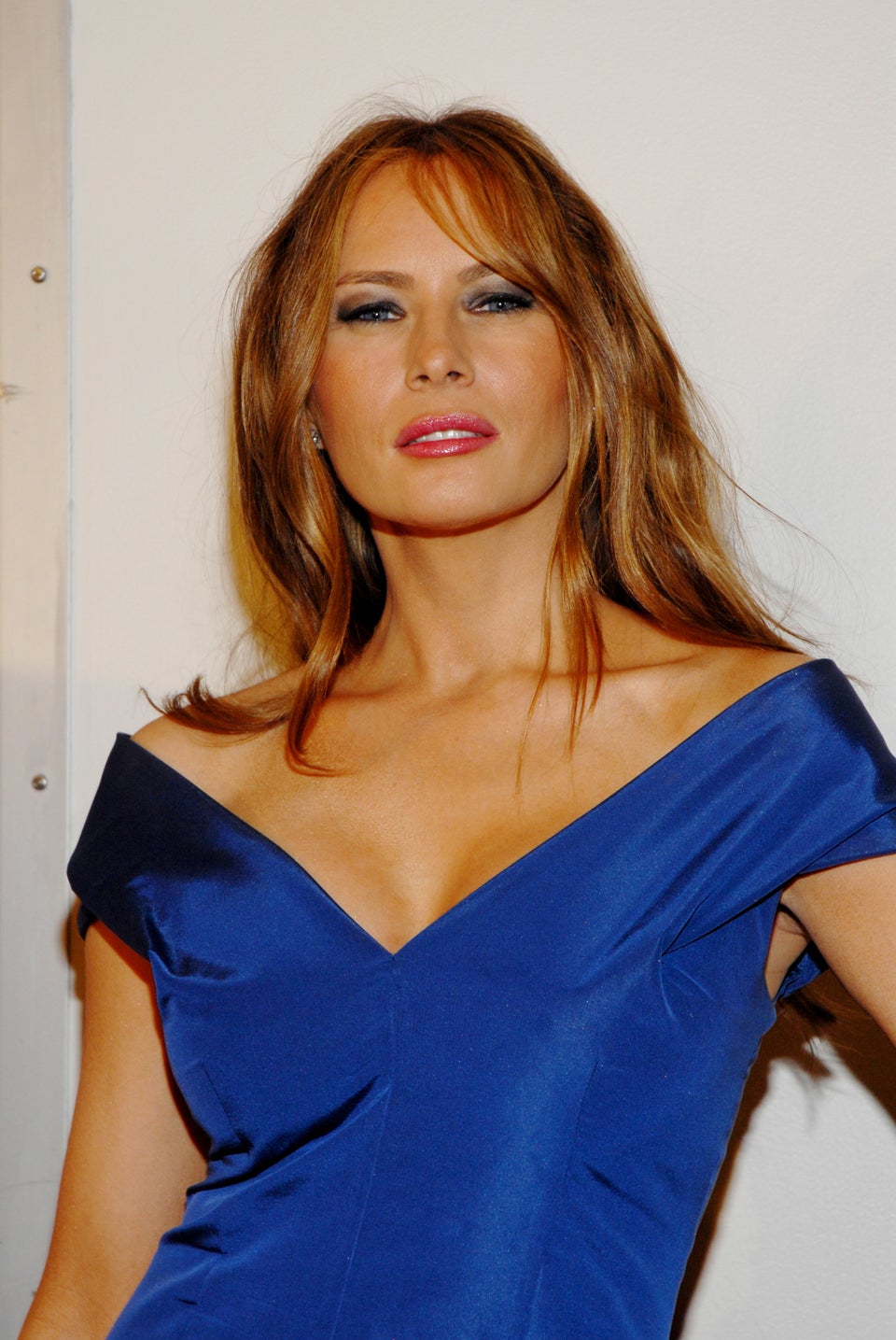 Michael N. Todaro via Getty Images
2009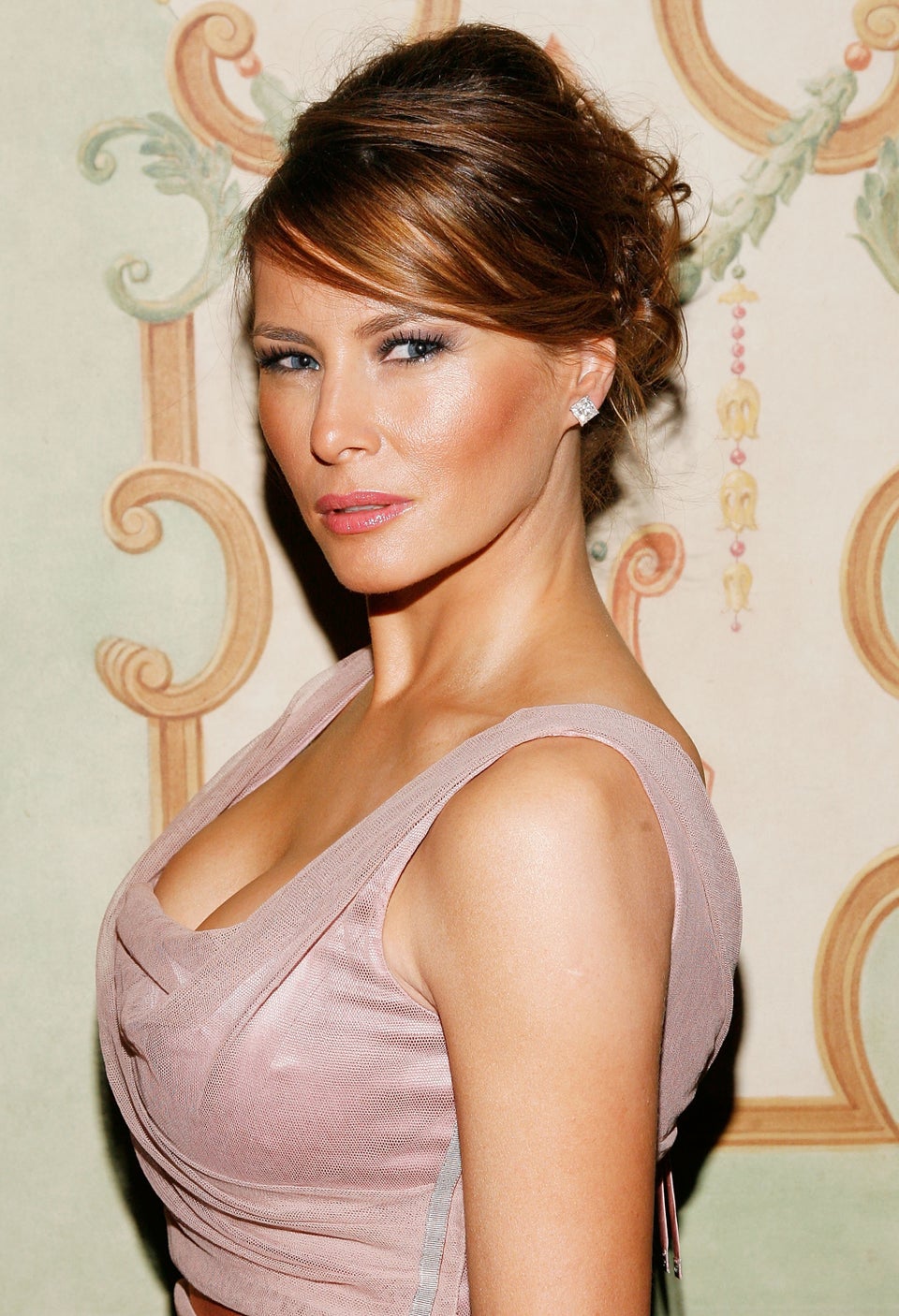 Joe Kohen via Getty Images
2010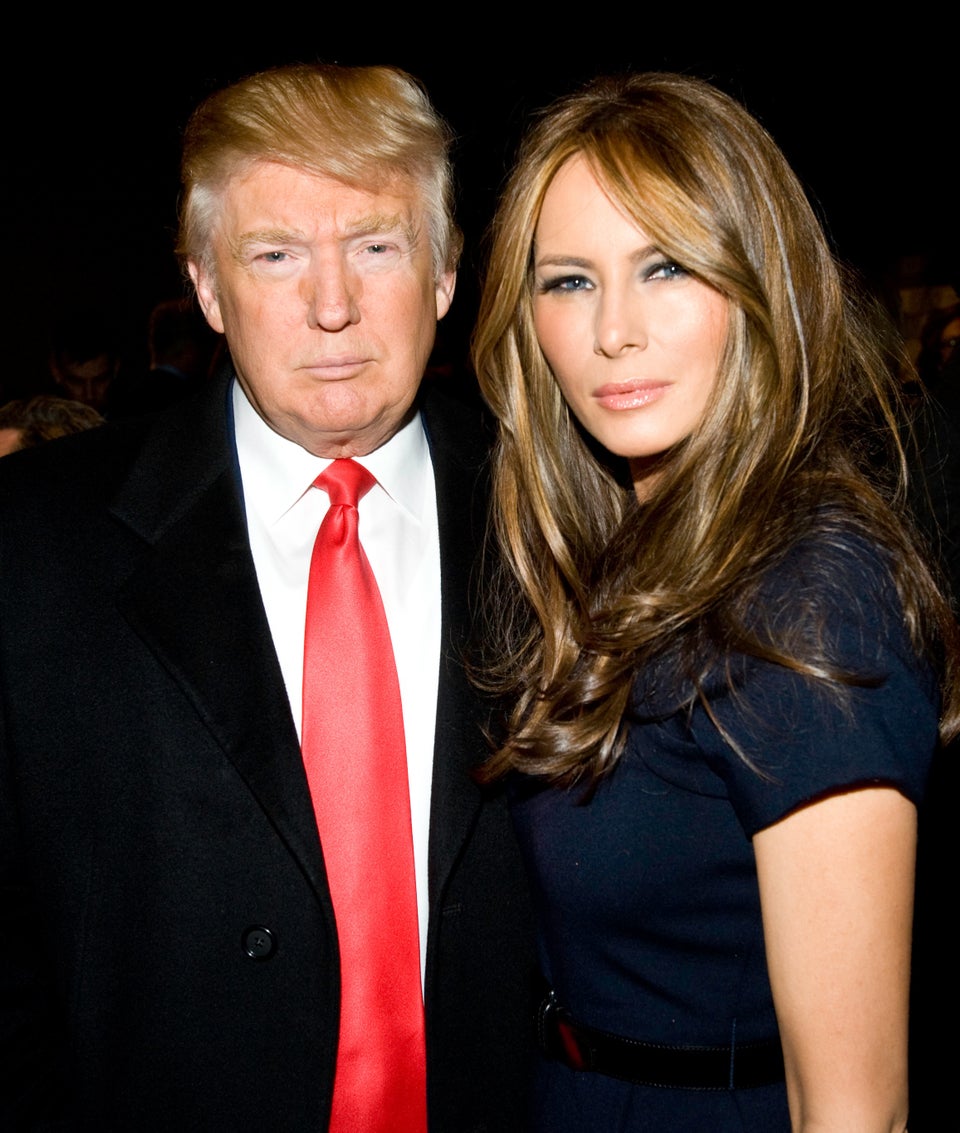 Shawn Ehlers via Getty Images
2011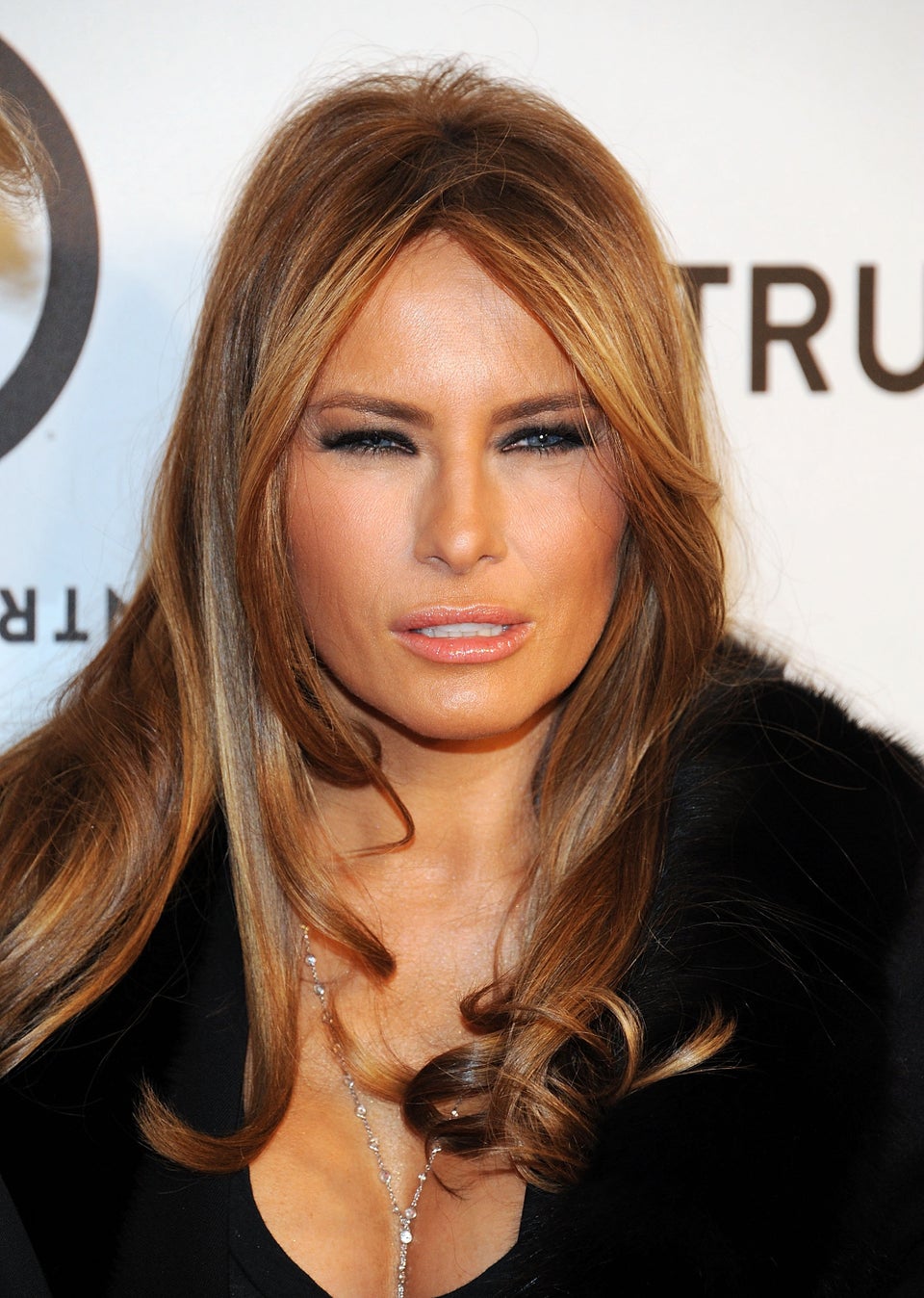 Michael Kovac via Getty Images
2011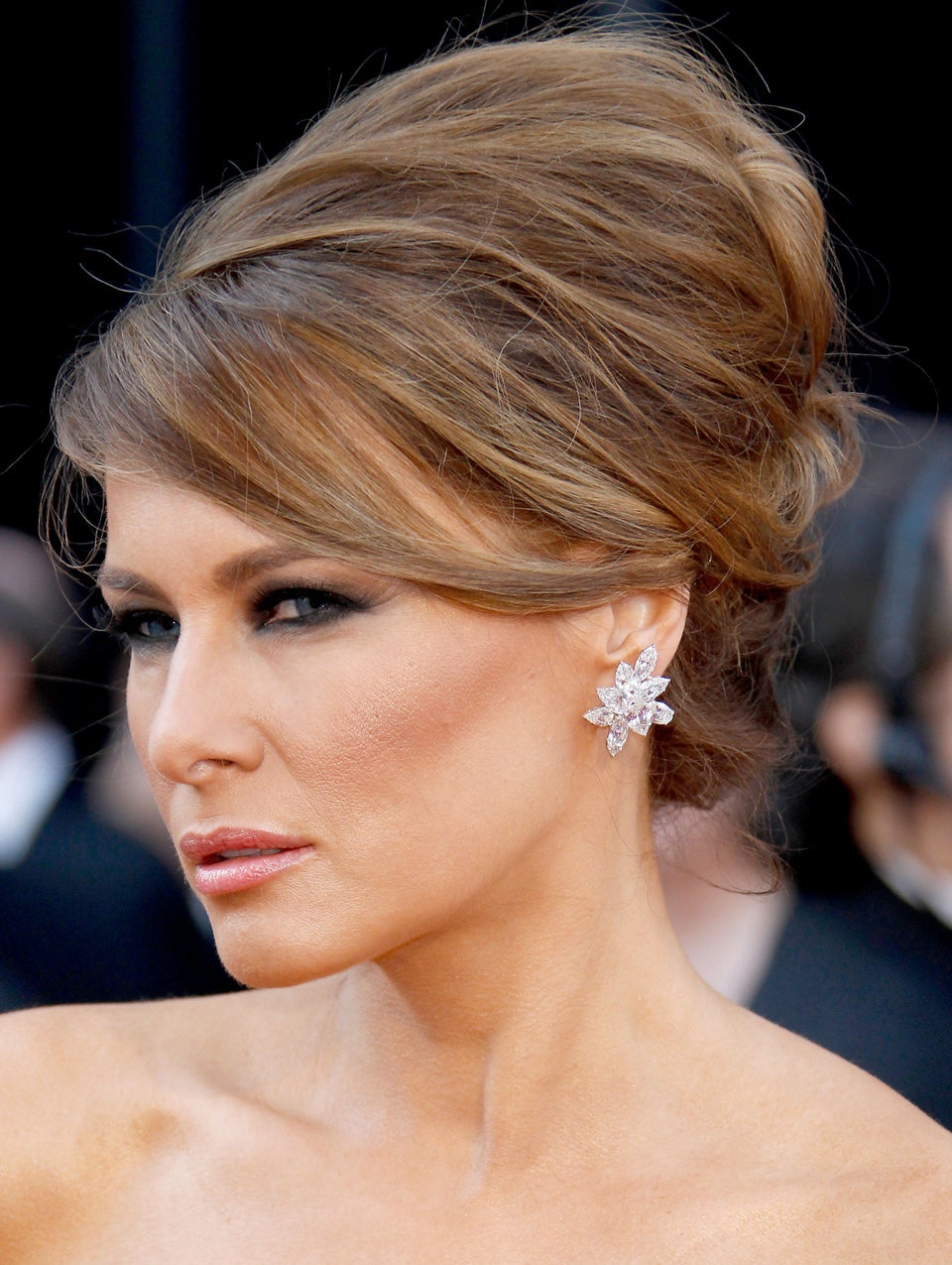 Dan MacMedan via Getty Images
2012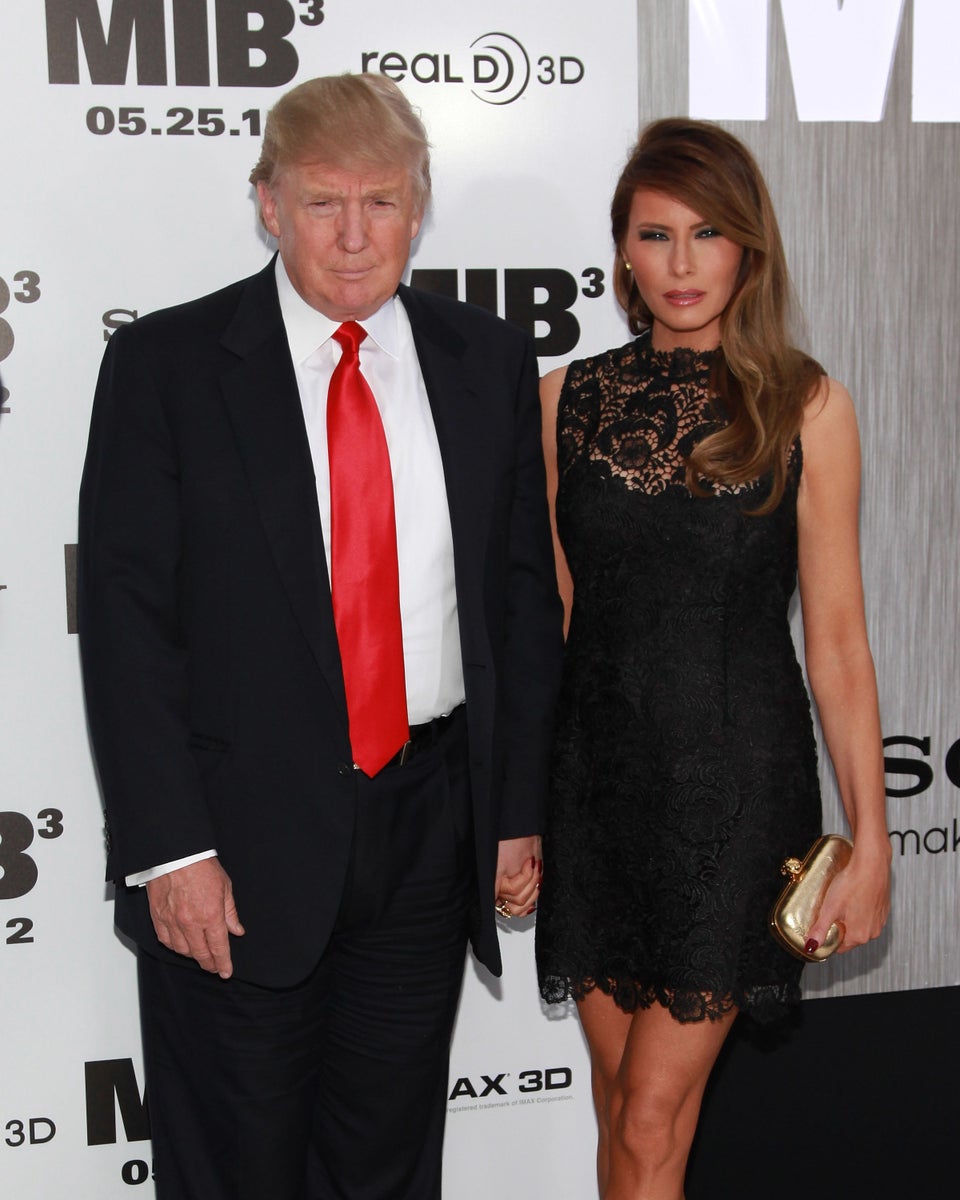 Taylor Hill via Getty Images
2012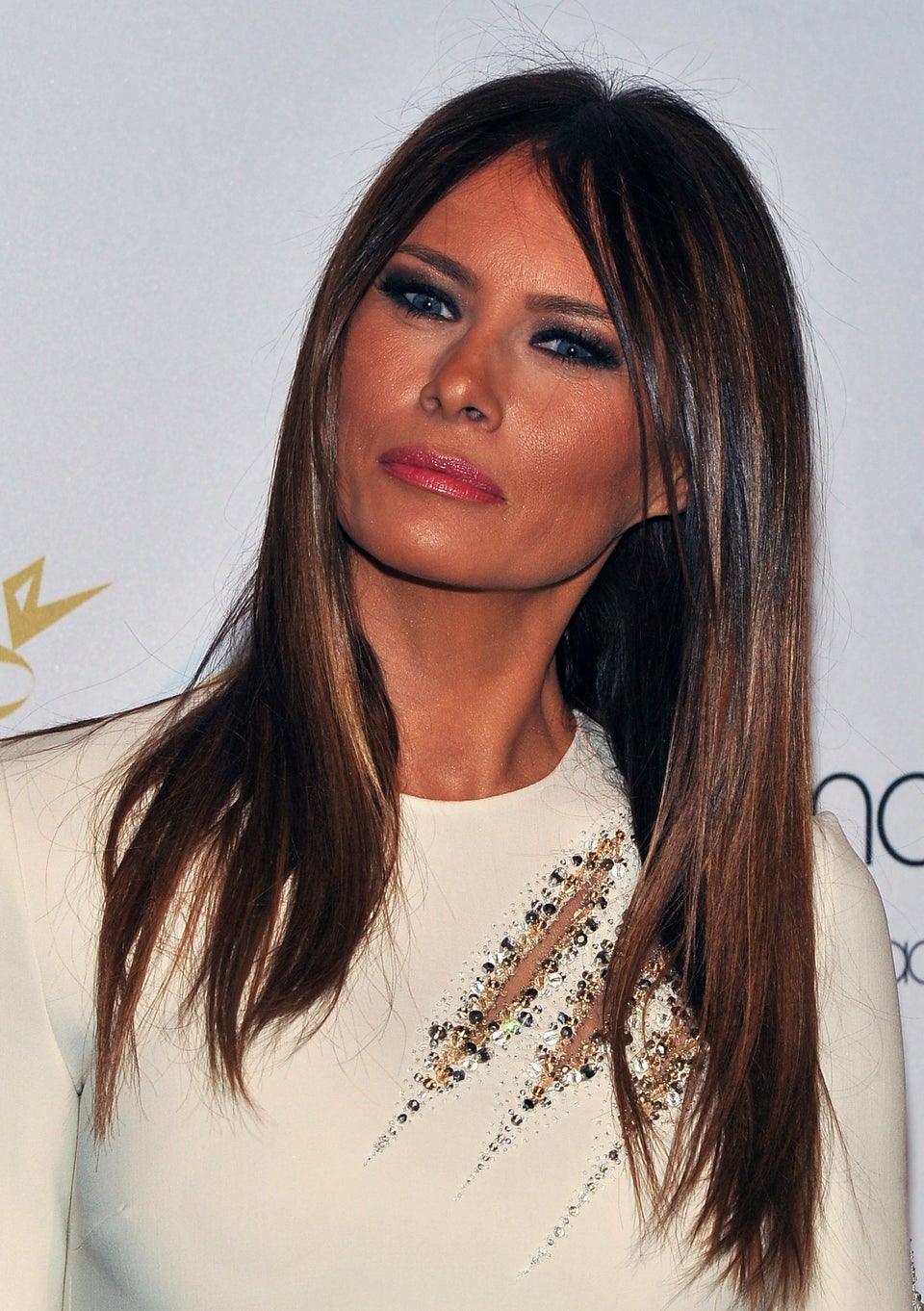 Jude Domski via Getty Images
2013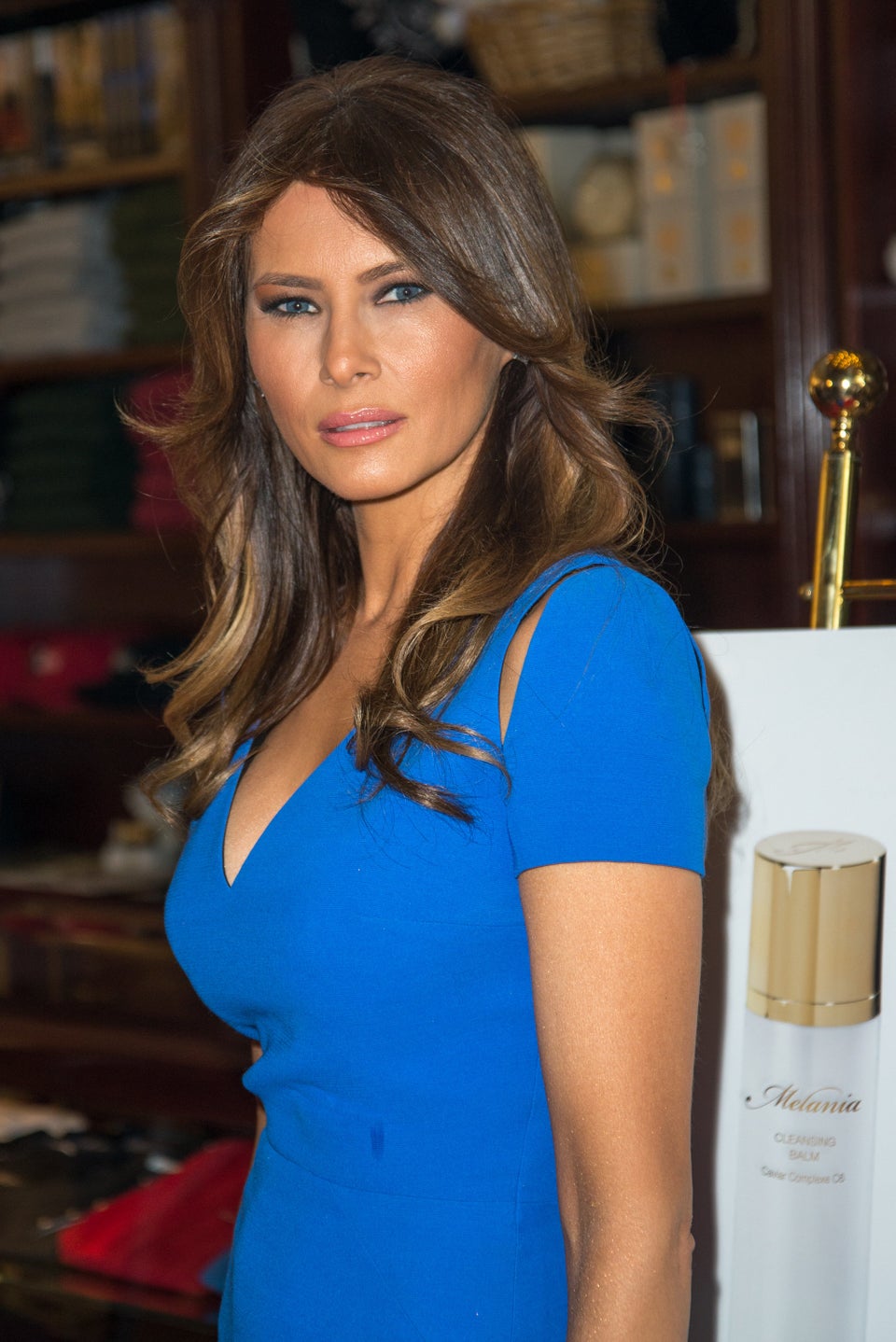 Mike Pont via Getty Images
2014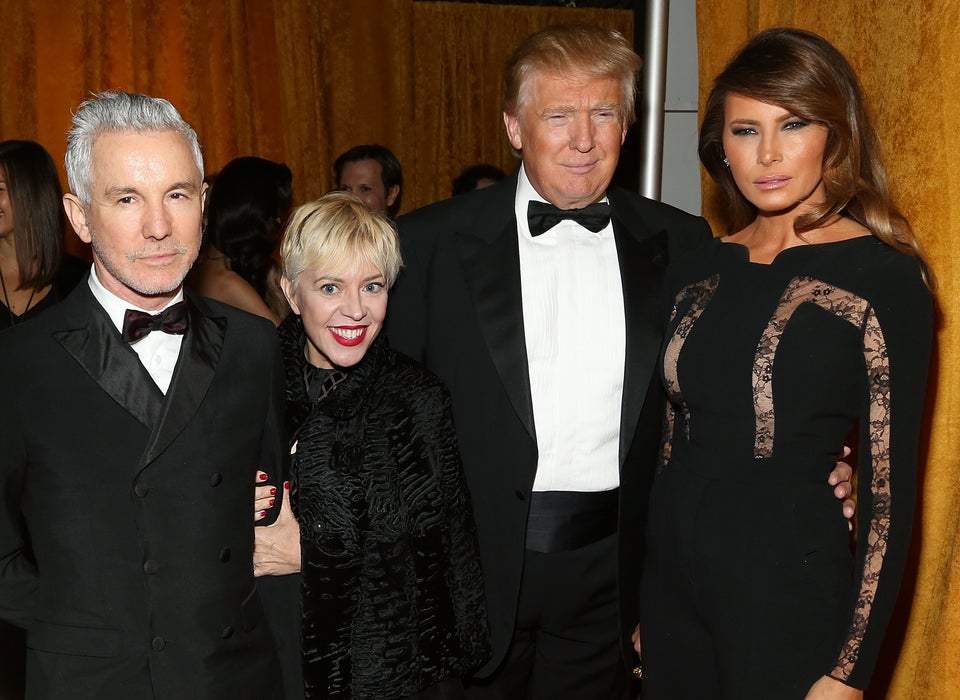 Monica Schipper via Getty Images
2015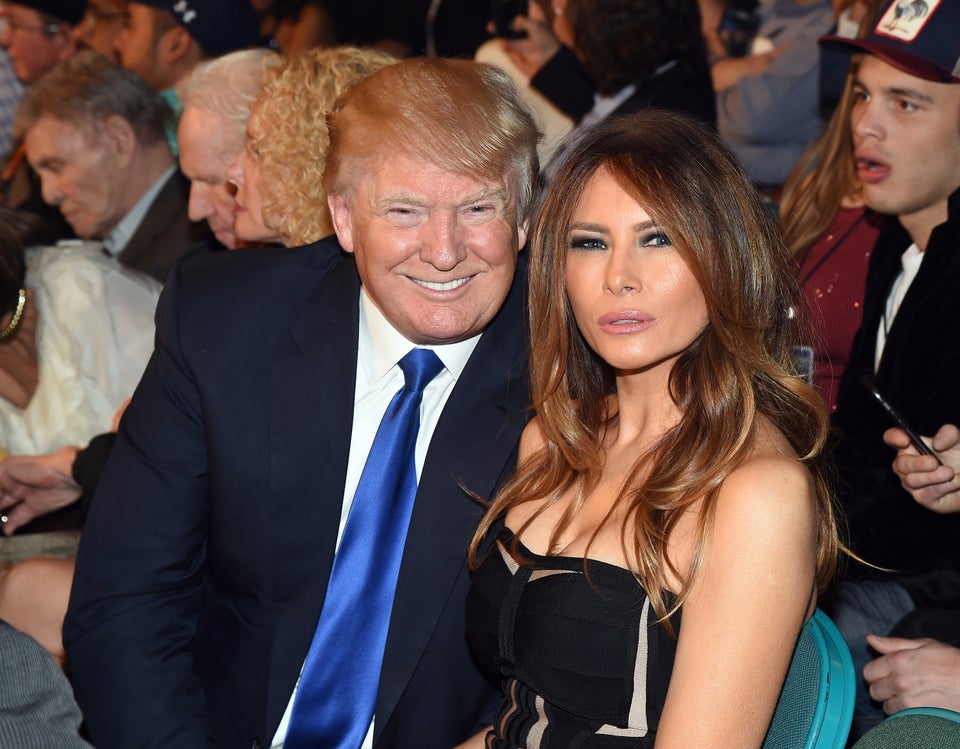 Ethan Miller via Getty Images
2015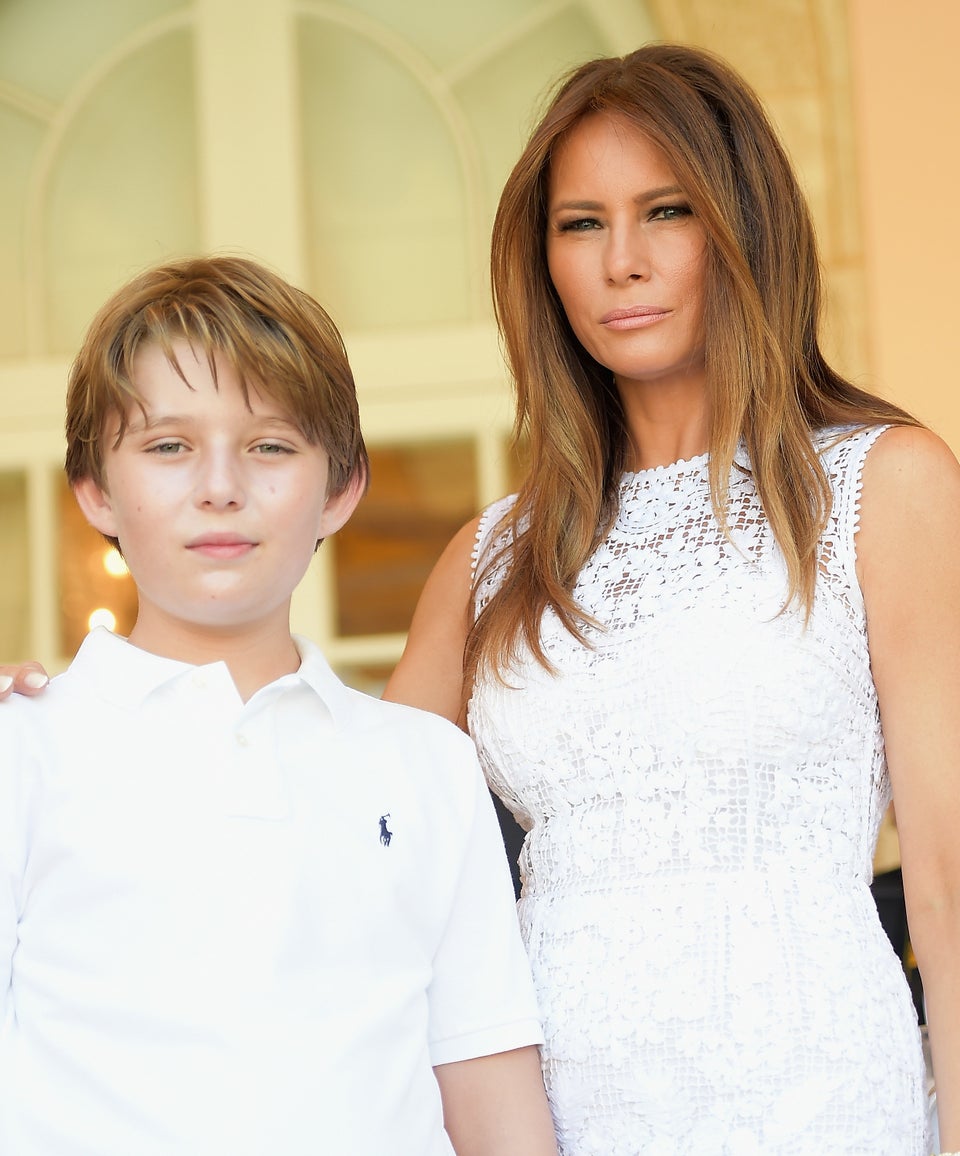 Gustavo Caballero via Getty Images
2016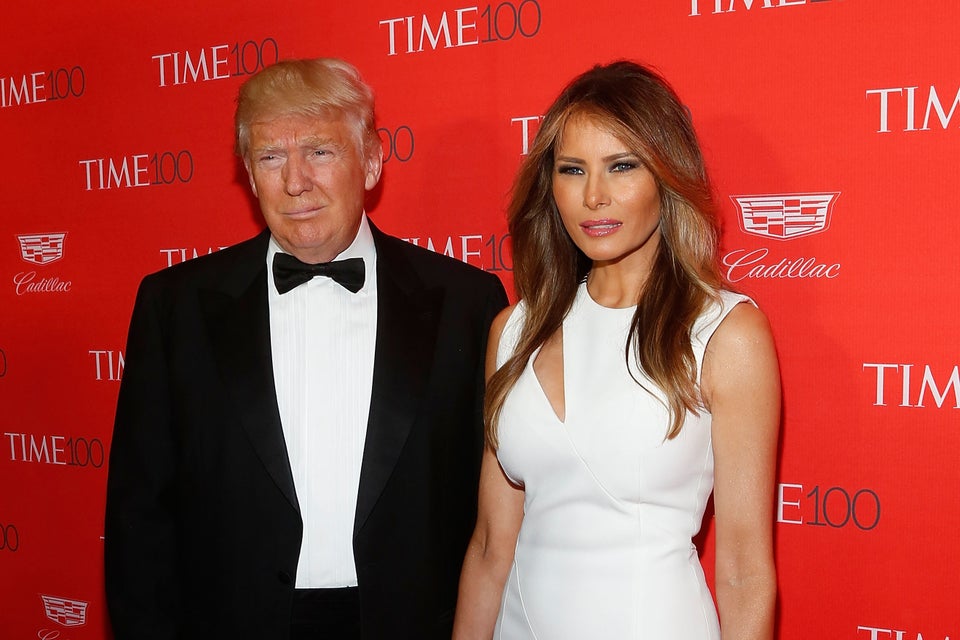 Taylor Hill via Getty Images
2017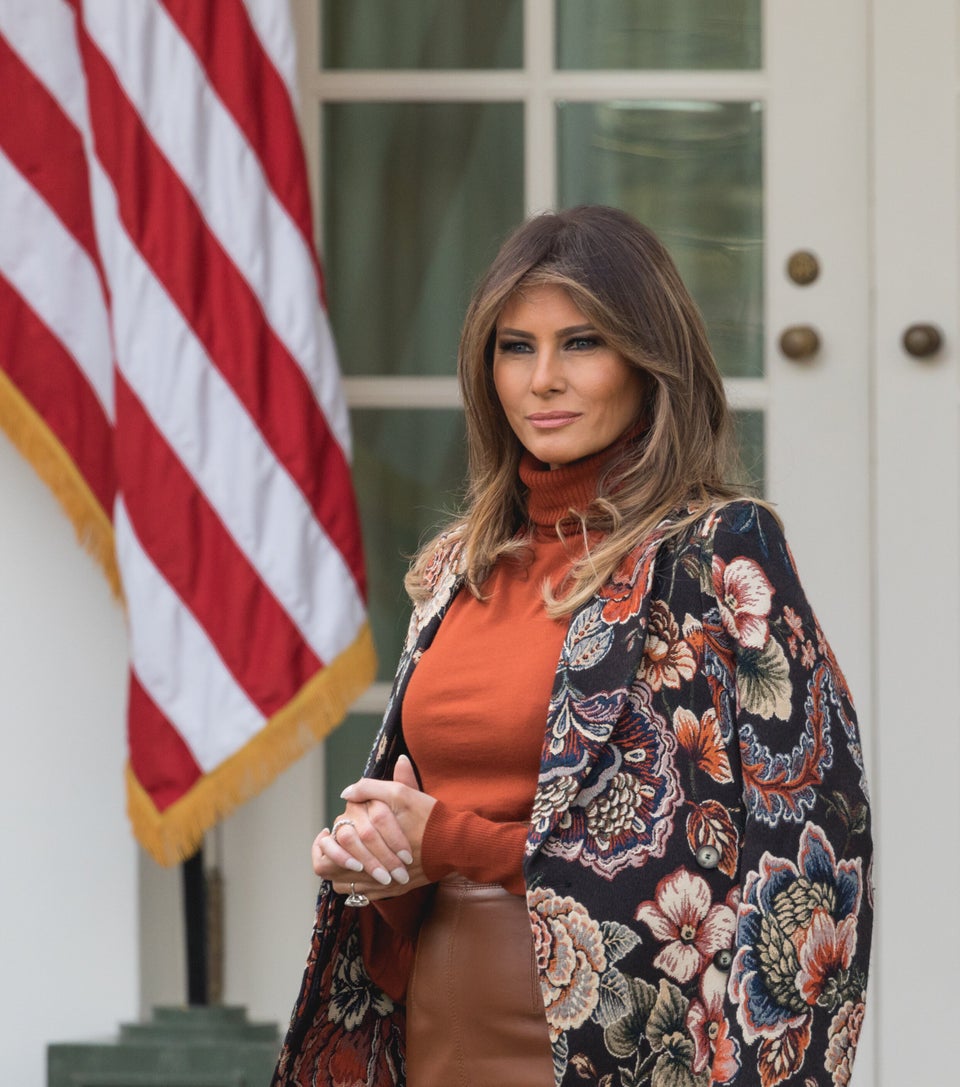 NurPhoto via Getty Images
2017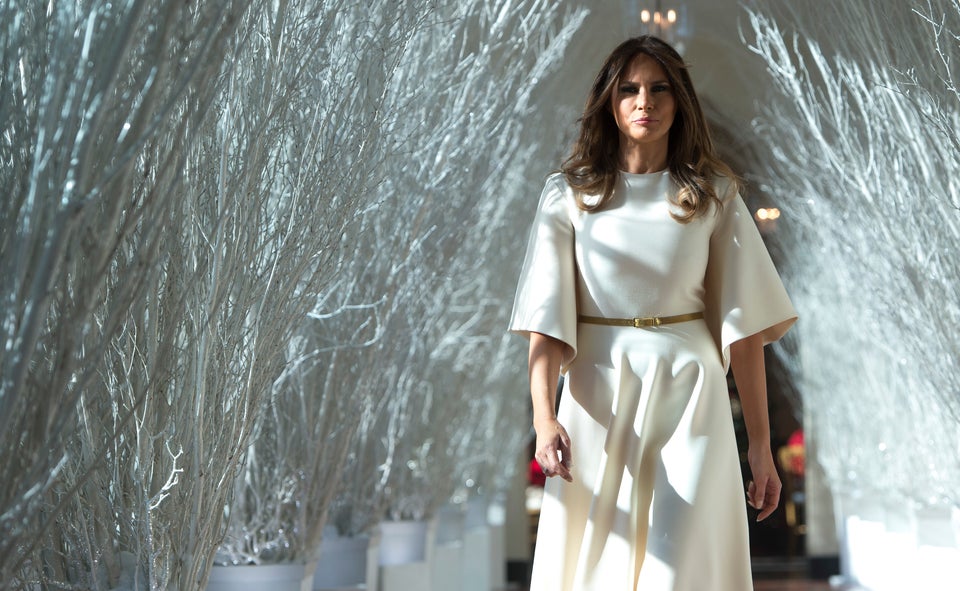 SAUL LOEB via Getty Images
2018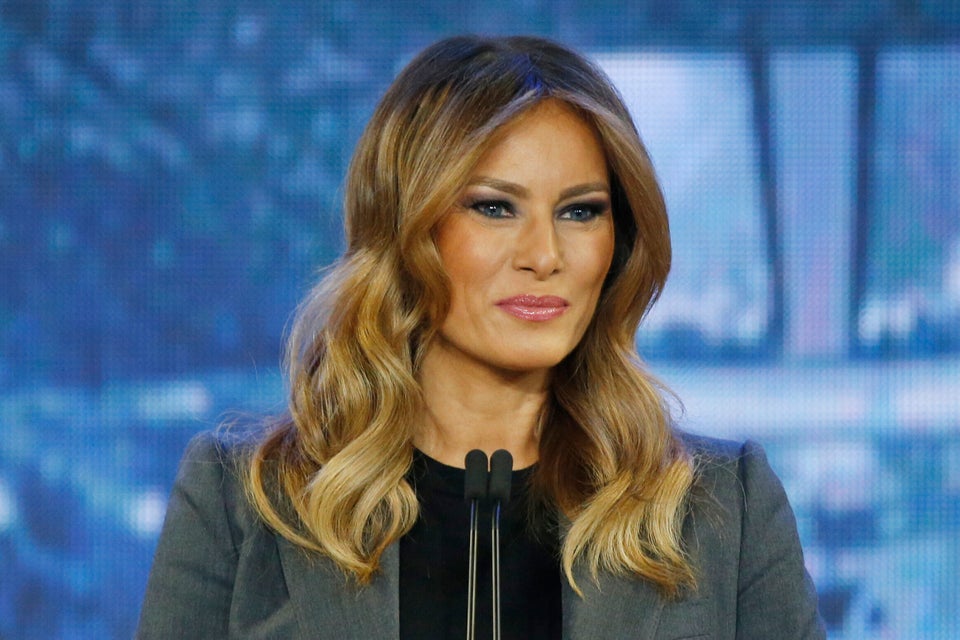 2018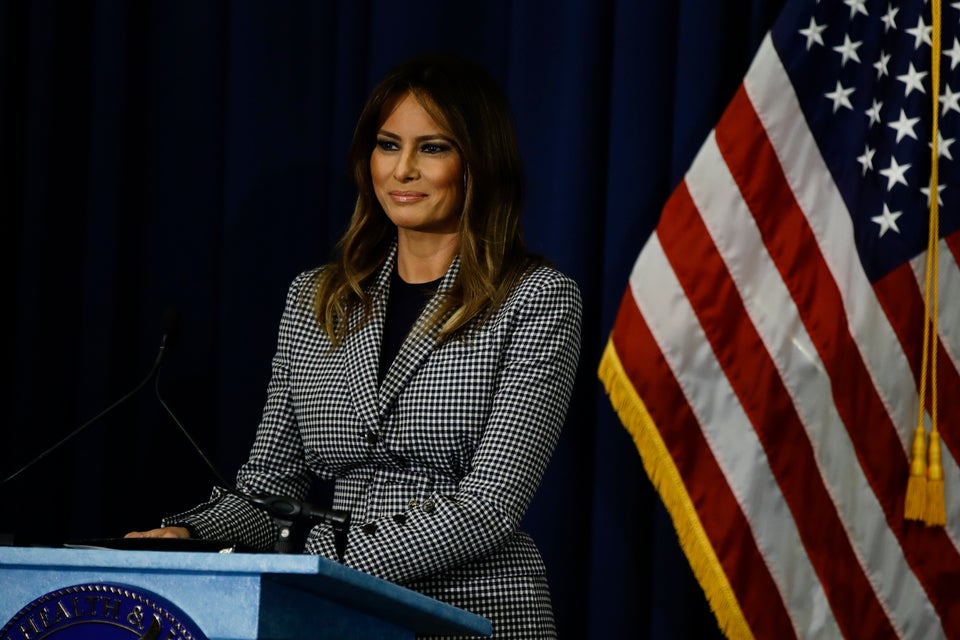 2019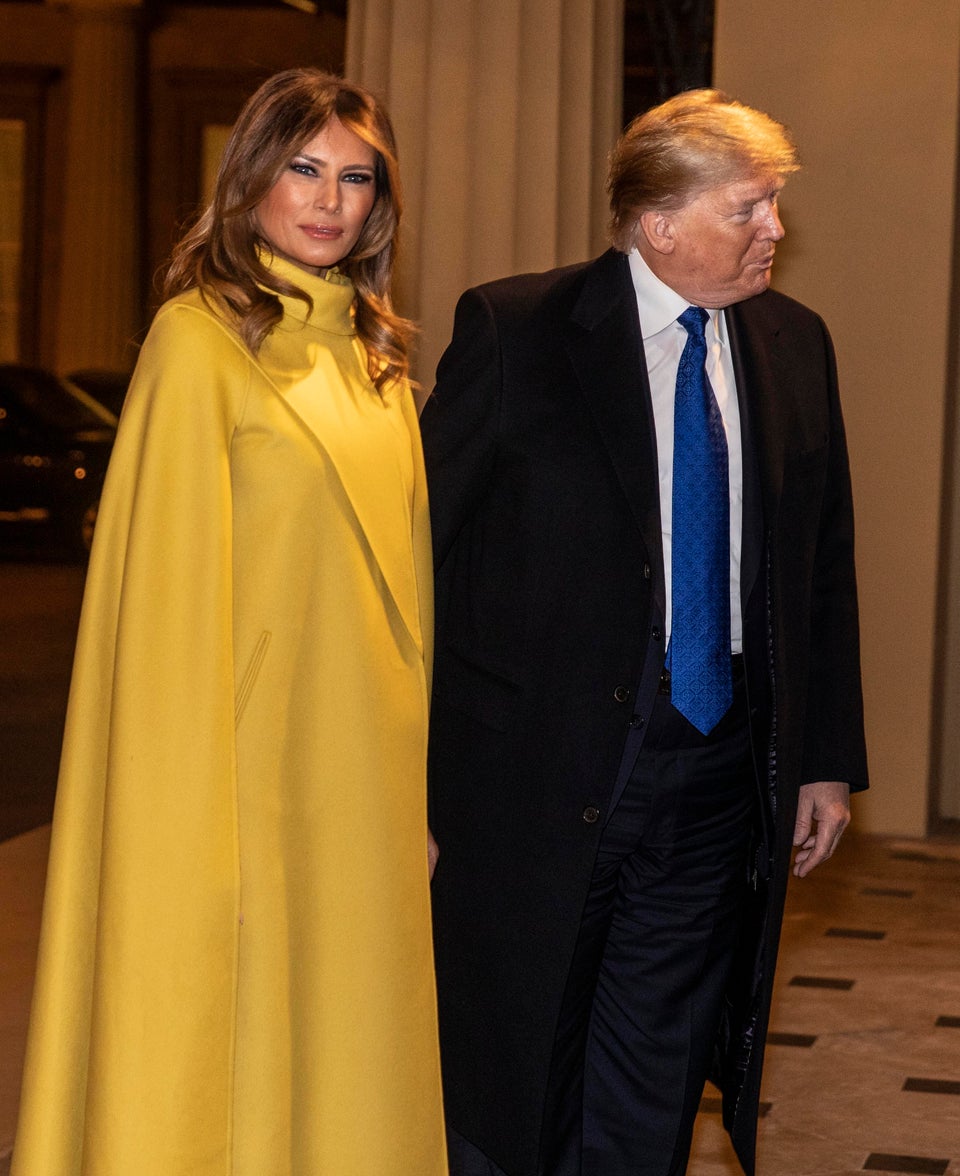 2020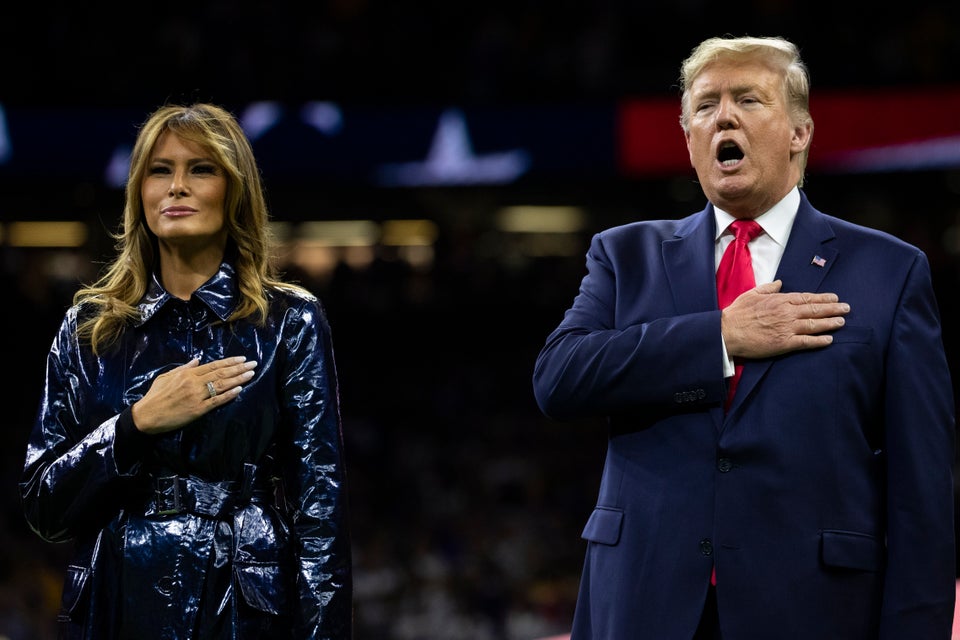 2020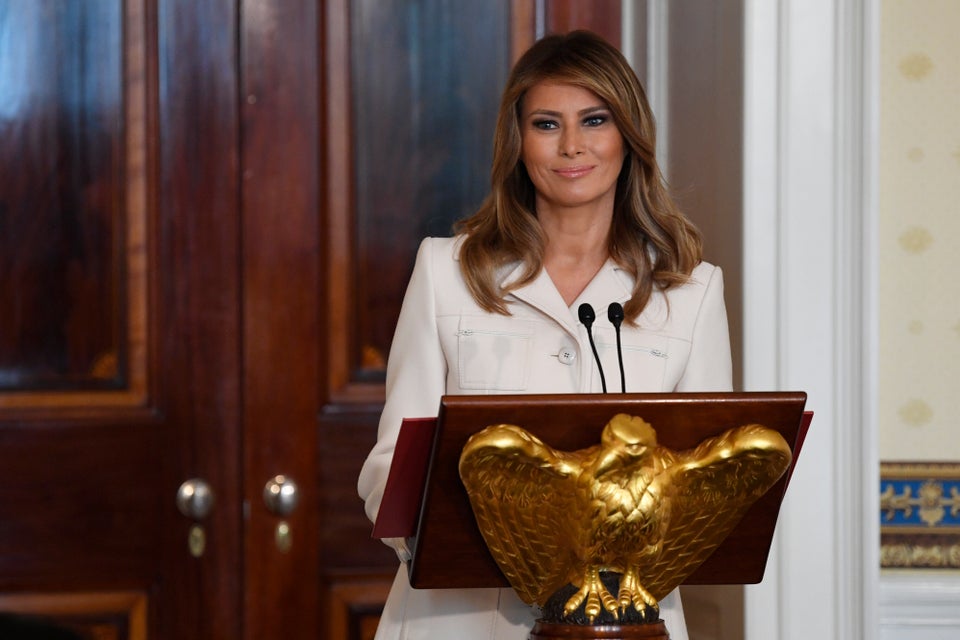 2020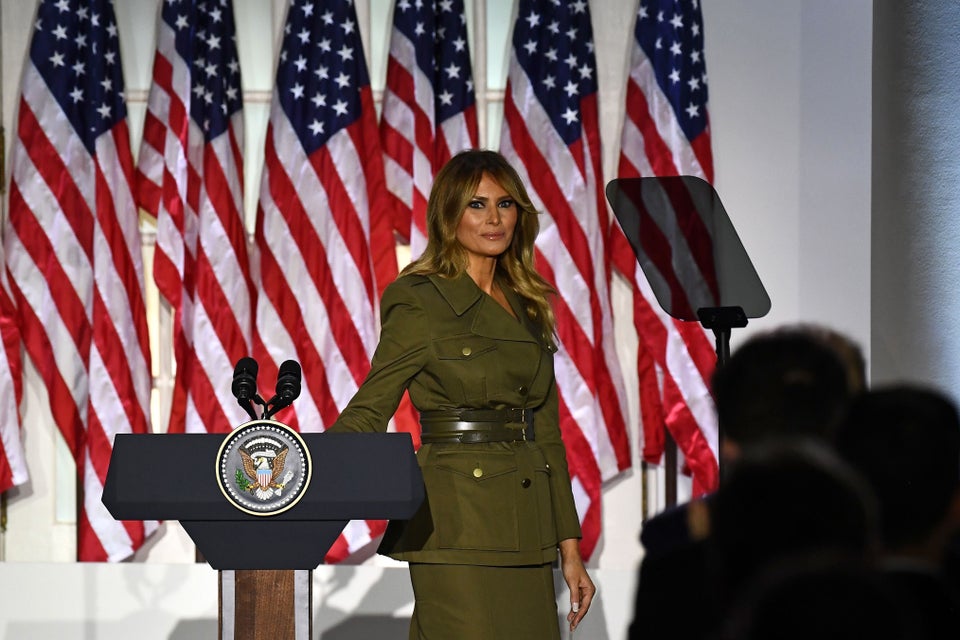 BRENDAN SMIALOWSKI via Getty Images
2020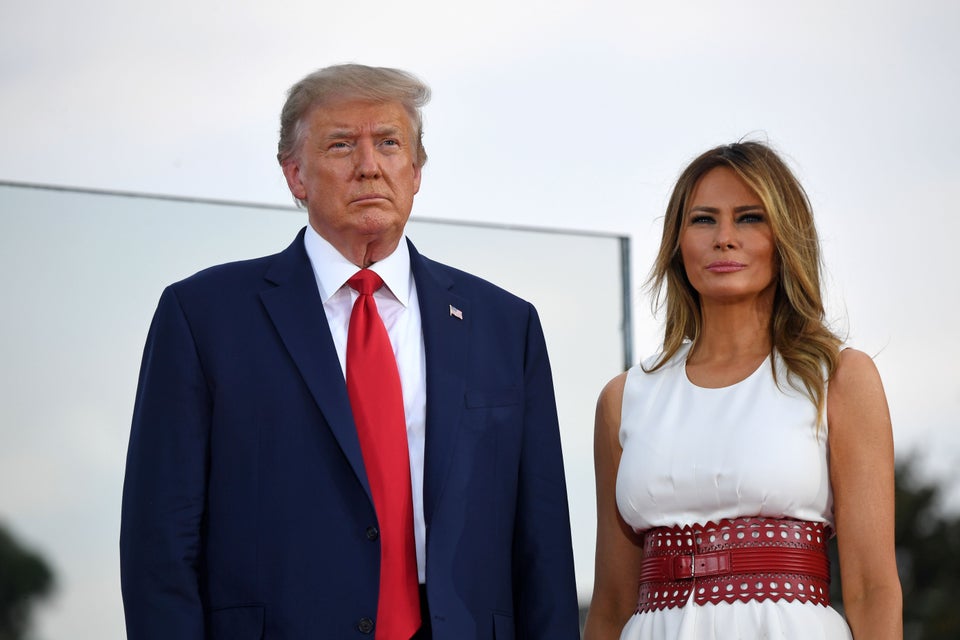 SAUL LOEB via Getty Images
2020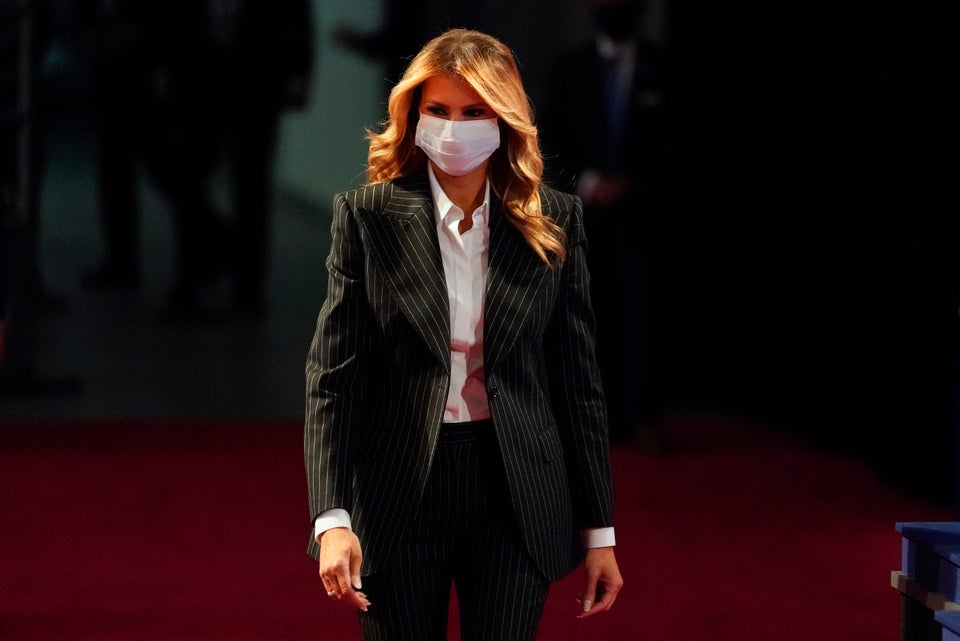 Popular in the Community