It's been almost three weeks since Melania Trump last appeared in public, raising concerns about her health following an operation. But the first lady apparently is doing OK, according to a tweet she posted Wednesday afternoon.
Trump had surgery to treat what the White House called a "benign kidney condition," which usually requires only a few days of recuperation.
Her continued absence from the public eye, however, has caused a raft of conspiracy theories to foment, as Politico noted.
Some have speculated that Melania has moved back to New York. Others say she's cooperating with special counsel Robert Mueller. And there's one doozy that conjectures she's working on a tell-all book about her husband, President Donald Trump, with the help of the Obamas.
The first lady sought to nip the rumors in the bud with this tweet:
The tweet did little to stop some Twitter users from doubting that she wrote it.
Some needed more convincing than a mere tweet.
Others devised new theories.
Some felt verification was in order, with one making a reference to her address at the 2016 Republican National Convention that included a passage lifted from a Michelle Obama speech.
CORRECTION: A previous headline for this story said Melania Trump posted on Twitter on Wednesday for the first time in weeks. The first lady has posted a few tweets since she had surgery earlier this month, but she has not been seen in public since then.
Before You Go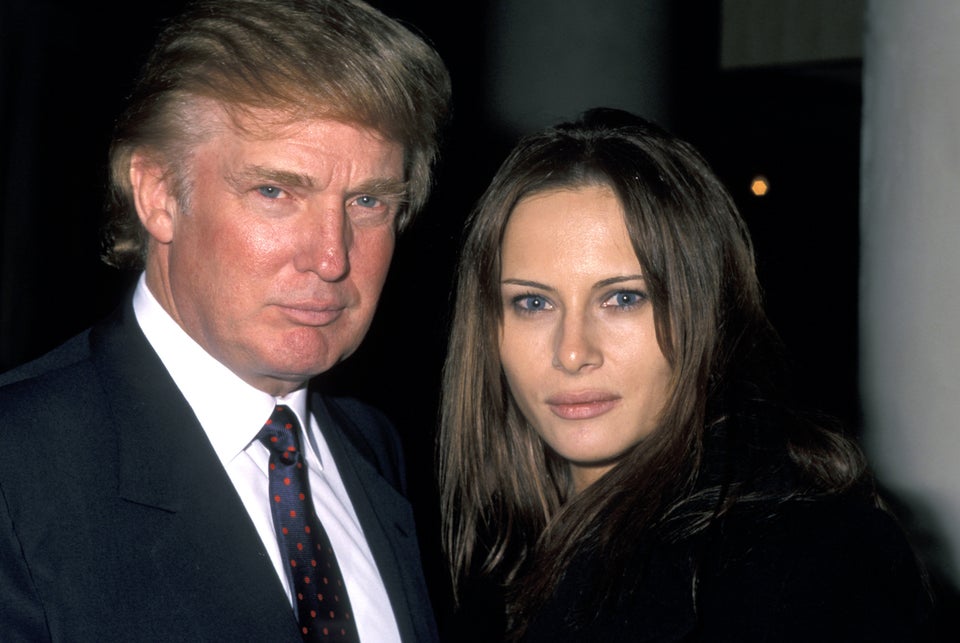 Melania Trump's Non-Changing Face
Popular in the Community