First lady Melania Trump ― or whoever is running her account ― liked a tweet Tuesday that implied a chilly relationship between her and President Donald Trump.
The like vanished shortly after it appeared, but it will survive forever in the form of a screenshot: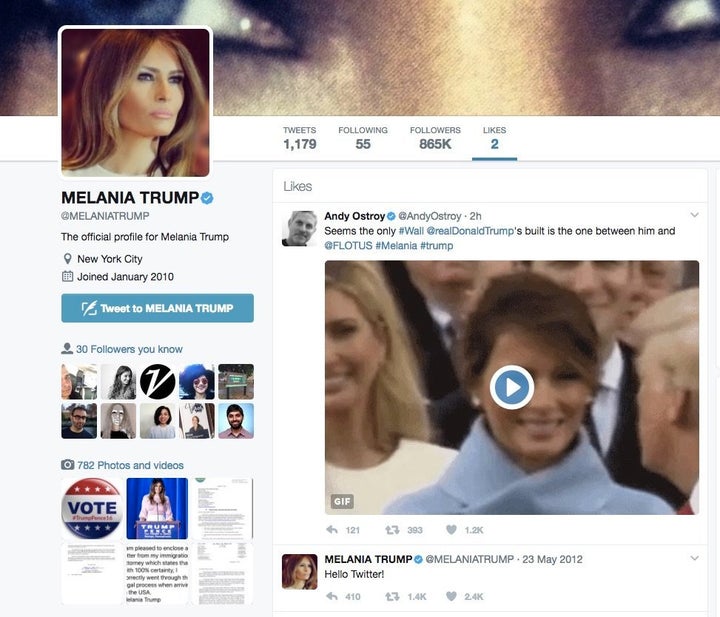 The like was one of just two she's bestowed ― the other being her first tweet.
So what's the story? Accidental? Rogue staffer? Coded cry for help? Subtle trolling of her husband?
Twitter has no shortage of theories:
Popular in the Community