"Alec Baldwin is handsome and charming, and I just had such a crush on him," Griffith, 61, told The Hollywood Reporter in a story posted on Monday. "But he wouldn't go there with me."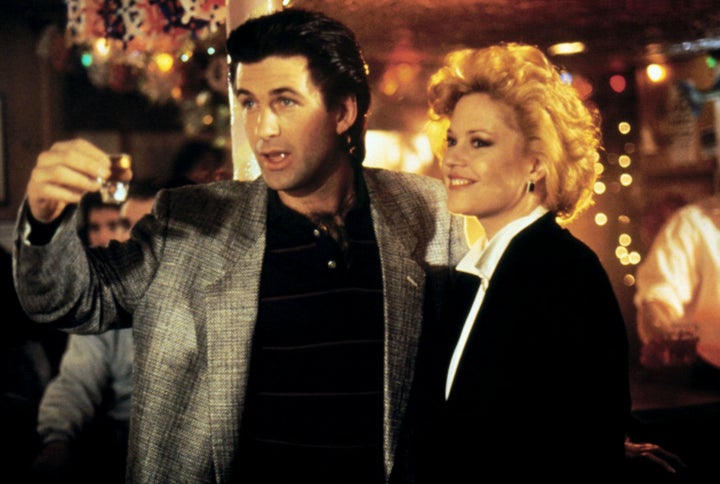 The two played a working-class Staten Island couple in the 1988 romantic comedy until Griffith's budding businesswoman Tess caught Baldwin's Mick cheating on her.
Offscreen, however, the actress was still looking to seal the deal with her costar. "I was like, 'Oh come on, have a romance with me!' " she recalled. "But no, Alec said, 'I can't do this with people I work with.' He's a sweetheart."
Griffith, who spoke with THR to mark the film's 30th anniversary, did eventually find a relationship on the set ― with a Wall Street guy who director Mike Nichols called in to teach her about mergers and acquisitions.
"We had an incredible romance," she said. "He was my love for a long time after that, too. We're still friends. He lives in New York, is married and has four kids. He actually managed some money for me for a while. Mike knew about it and thought it was great, but he wanted me to make sure I concentrated on the job."
When she decides to wed, Griffith prefers fellow actors. She was married to Don Johnson (twice), Steven Bauer and Antonio Banderas ― the latter for almost 20 years until they finalized their divorced in 2015.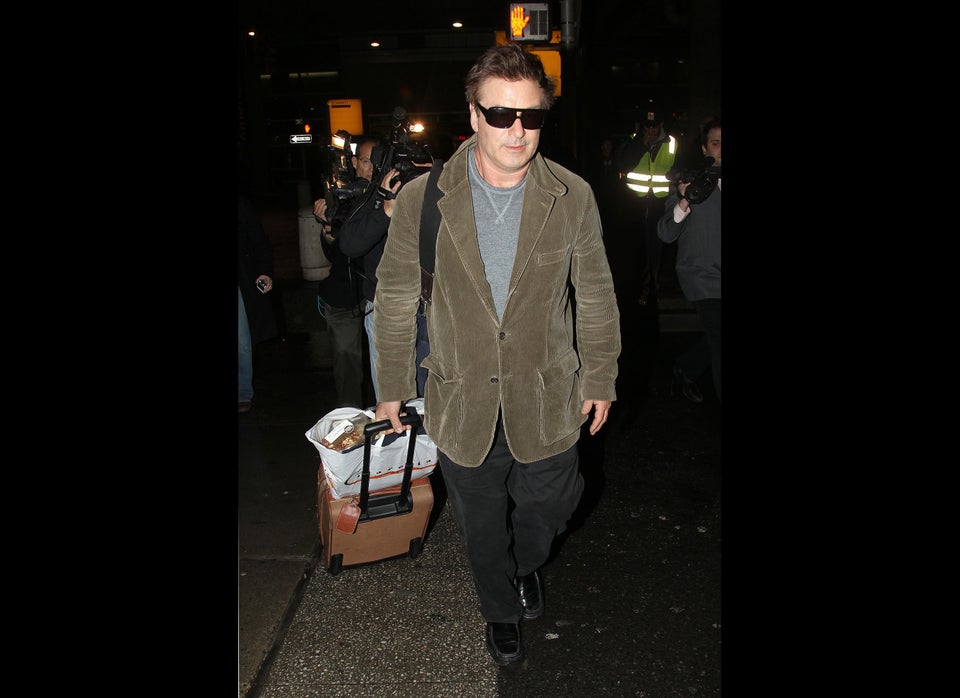 Alec Baldwin Kicked Off Plane; Lands At JKF