"We had to do things like, go around to the neighbors and tell them that the president was coming, and could we maybe use your backyard for some spies, that, I guess, that are gonna be back there?" Griffith said. "To protect the president."
Despite all of this, though, there was an even bigger headache. Griffith and Banderas were on their way back home after the sweep, but the streets had already been closed for Obama's arrival. The police refused to escort the couple home -- they thought they were lying about hosting. Luckily, they did ultimately make it back in time.
These days, Griffith is back on the big screen, starring in "Dark Tourist," in theaters August 23. Catch "Jimmy Kimmel Live" every weeknight at 11:35 p.m. ET on ABC.
TV Replay scours the vast television landscape to find the most interesting, amusing, and, on a good day, amazing moments, and delivers them right to your browser.
Before You Go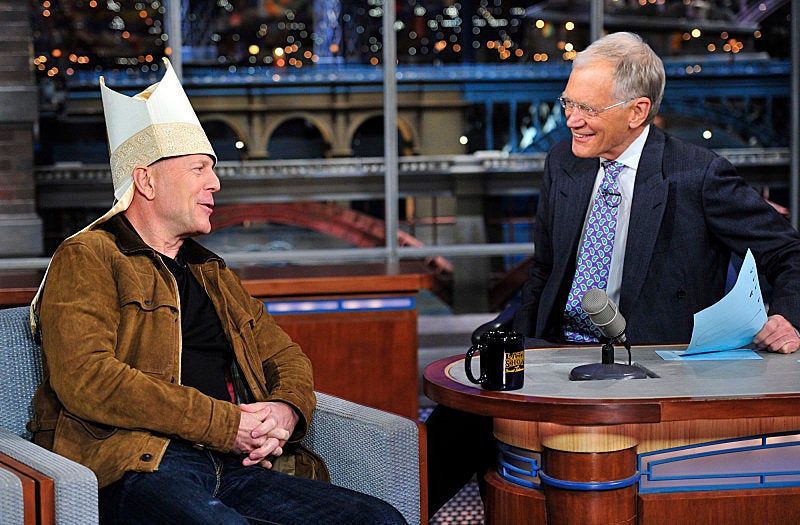 Late Night Talk Shows
Popular in the Community