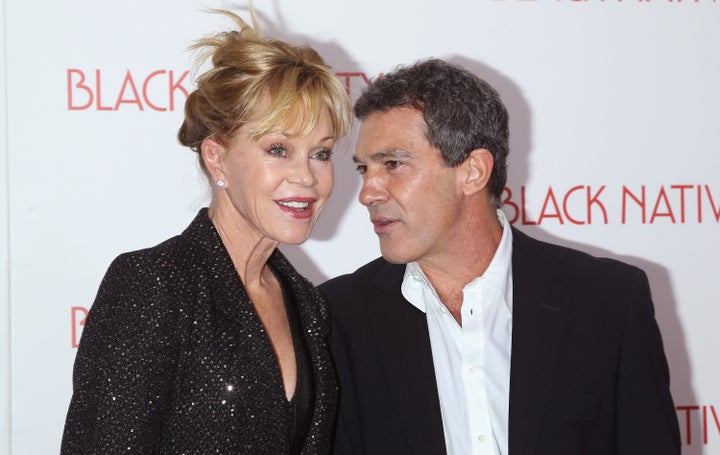 Divorce is all about division, and it seems Melanie Griffith and Antonio Banderas are done splitting everything up.
After 18 years of marriage, Griffith and Banderas split in June 2014 and finalized their divorce over a year later. According to TMZ, the two recently finished divvying up assets (and bank accounts), and Griffith will reportedly walk away with $65,000 a month in spousal support, a Picasso painting and a house in Aspen.
TMZ says that Banderas will get to keep all of his money made from "The Mask of Zorro," "Desperado" and "Spy Kids," along with a pencil drawing by Picasso and a piece by Diego Rivera. Due to a 2004 postnup, the couple will split all of the money they made from movies after that year (like "Shrek 2" and "Puss in Boots").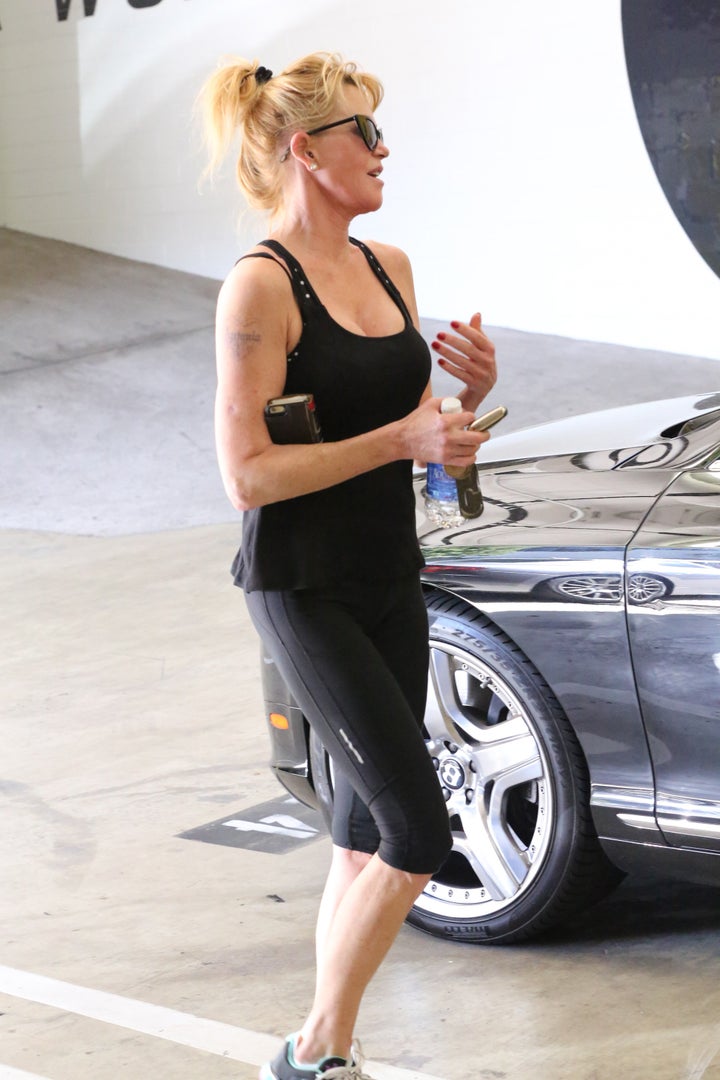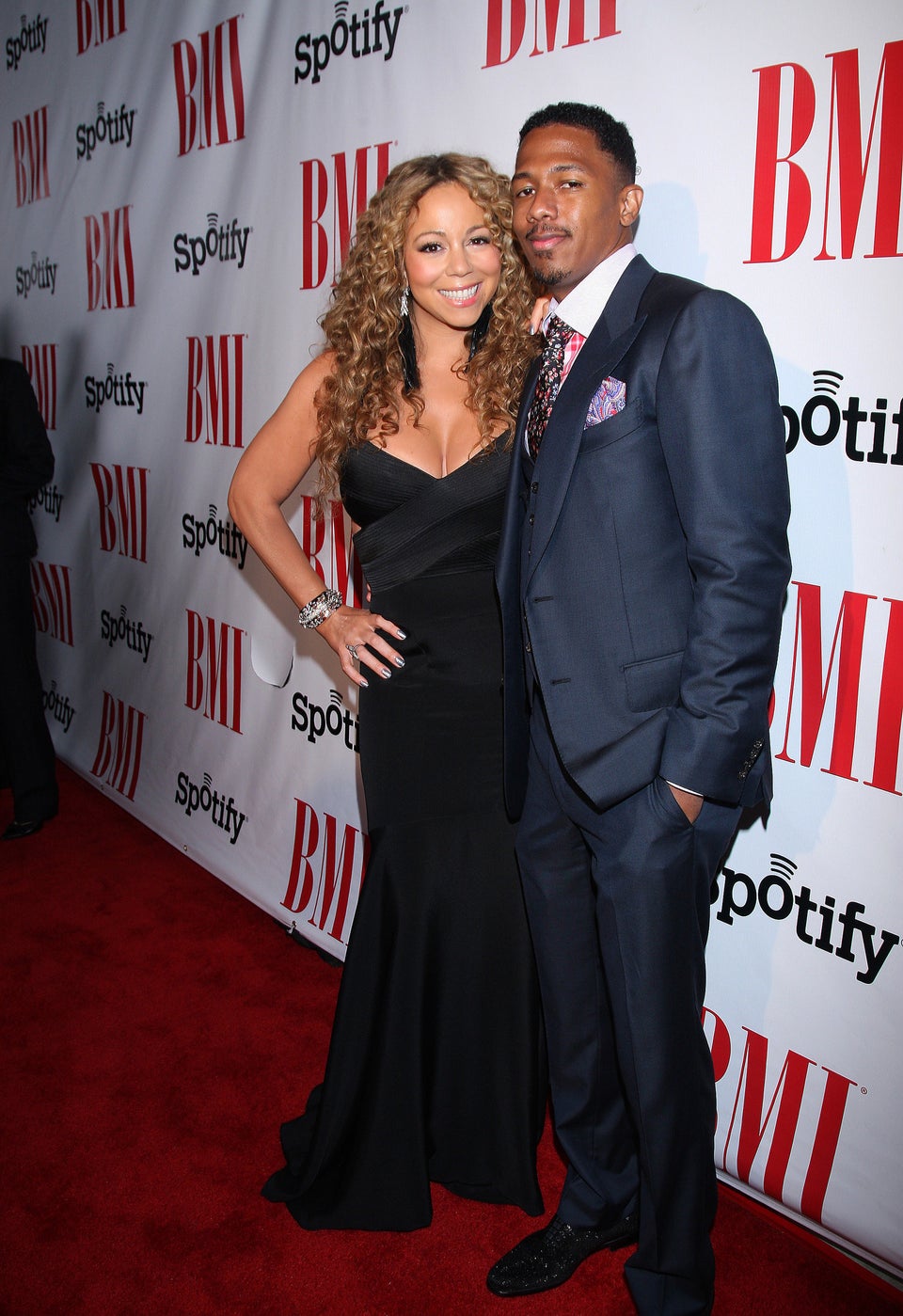 Most Surprising Celebrity Divorces
Support HuffPost
The Stakes Have Never Been Higher
Popular in the Community