The model who plays Melania Trump in T.I.'s new video has a message for people who aren't fans: She's Canadian. Just a friendly neighbor to the north.
Stephanie Grisham, the first lady's spokeswoman, has called for a boycott of T.I., saying it's "disrespectful and disgusting to portray her in this way simply because of politics."
Marden admits the reaction to the video has surprised her.
"Somebody was going to hit me with their car," she told "Inside Edition." "Somebody was going to take a baseball bat to me. Somebody wished me to get raped and then killed."
Marden said she didn't intend for the job to be a political statement.
"It was an opportunity for me to step right outside my comfort zone and play the first lady — yes, naked, which I've never done before," she said.
However, she thinks there's no reason for Melania Trump to be miffed.
"The first lady's husband does a lot of bullying himself," Marden said. "So they've got some thick skin. If I was insulting her and degrading her, then it would be one thing, but I don't think I was."
In fact, Marden may turn playing the first lady into a regular gig. The video above shows her mimicking Melania again. Clothed, but putting on a thick accent.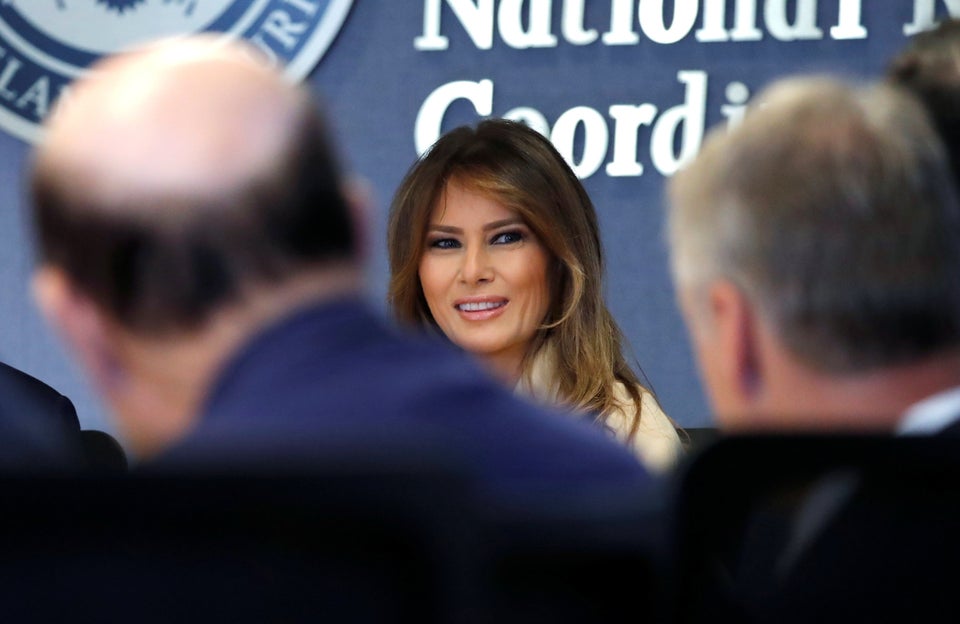 Melania Is Back!
Popular in the Community