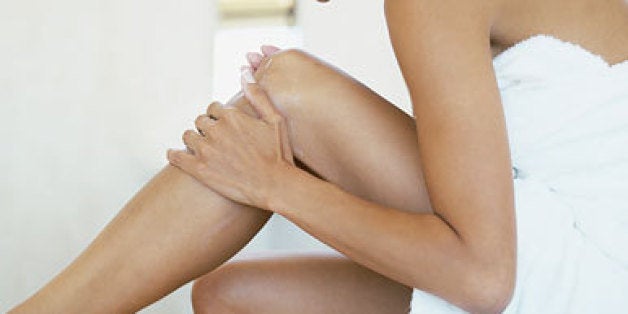 In 1982, the rates of melanoma were 11.2 cases per 100,000 people. That number has more than doubled. And according to the Centers for Disease Control and Prevention, there will be 112,000 new cases by 2030 if action isn't taken.
Skin cancer is the most common form of cancer in the U.S., and melanoma is the deadliest type: The report, which was released on Tuesday, stated that melanoma is responsible for more than 9,000 skin cancer deaths each year. It's also an expensive cancer to treat. If preventative measures aren't taken, the annual cost of treating new melanoma cases will triple from $457 million in 2011 to $1.6 billion in 2030.
"The rate of people getting melanoma continues to increase every year compared to the rates of most other cancers, which are declining," Dr. Lisa Richardson, director of the Division of Cancer Prevention and Control, said in a statement. "If we take action now, we can prevent hundreds of thousands of new cases of skin cancers, including melanoma, and save billions of dollars in medical costs."
In addition to applying sunscreen regularly, the Skin Cancer Foundation also recommends staying in the shade whenever possible, especially between 10 a.m. and 4 p.m. They advise people to avoid tanning booths, cover up with hats and sunglasses, examine skin every month and see a physician for a skin exam every year.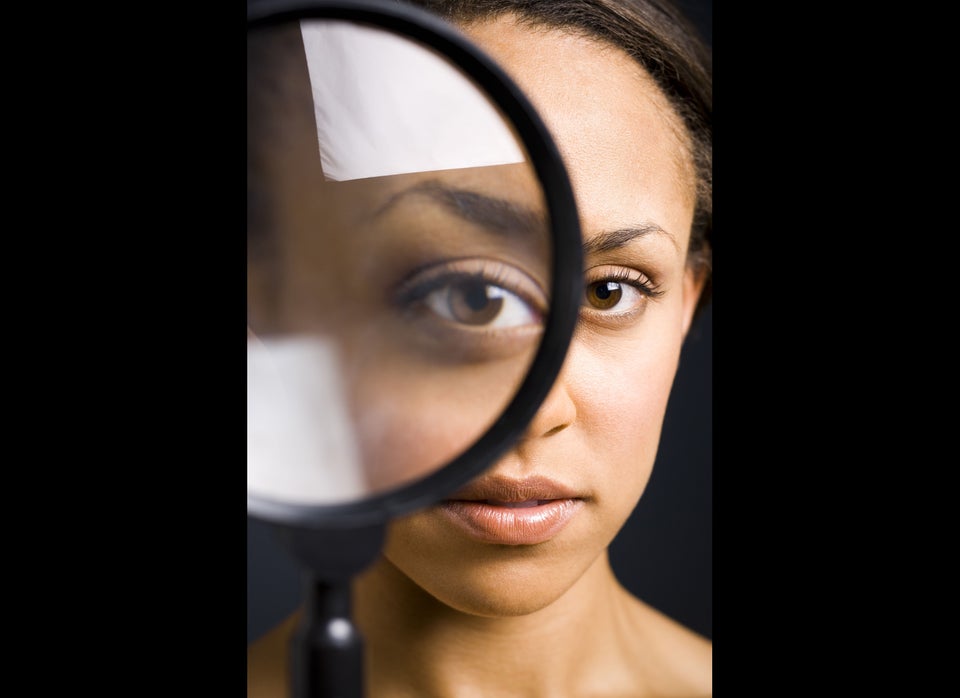 Skin Cancer In African Americans