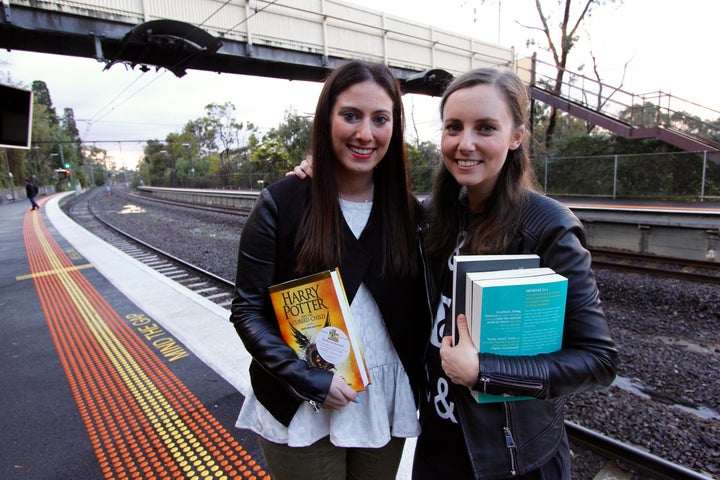 All aboard this awesome idea!
Scores of free books have been appearing on buses, trams and trains in Melbourne, Australia, for passengers to read and share with each other. It's all part of Books On The Rail, a program started by copywriter Ali Berg and teacher Michelle Kalus to get strangers to pass around anything from children's titles to classics.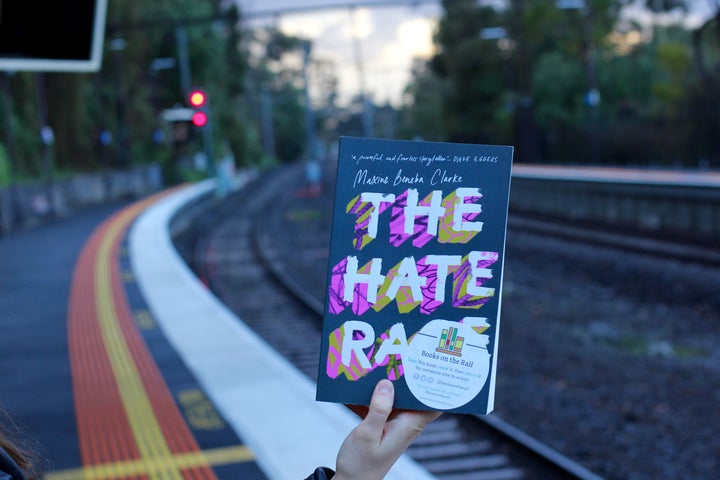 "It's a lot of fun and we're just hoping to enrich people's days," Kalus told local radio station 774 ABC Melbourne.
Stickers on the books help indicate the titles that are part of the movement and also contain instructions on how to handle them.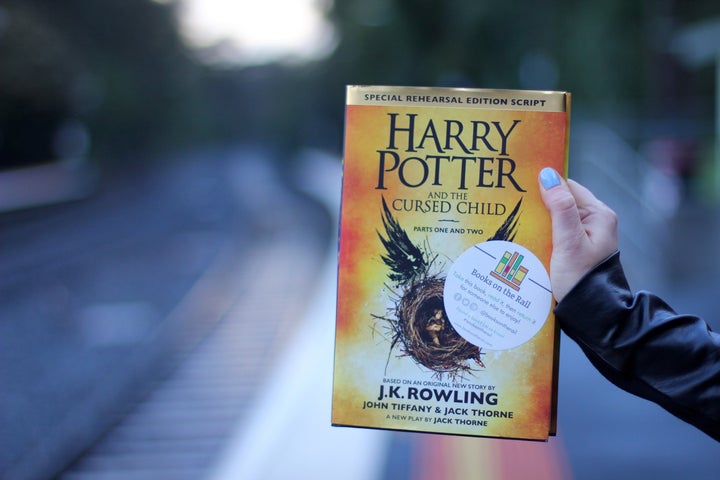 "We want people to follow the book's own journey and adventure, and it's really special seeing the way people are connecting with the books and each other," Kalus told the Sydney Morning Herald.
Though Books On The Rail started off with Kalus and Berg stealthily leaving their own books around the city, they've since involved more people to help with the mission. Now, anyone can become a "book ninja" by signing up through the website.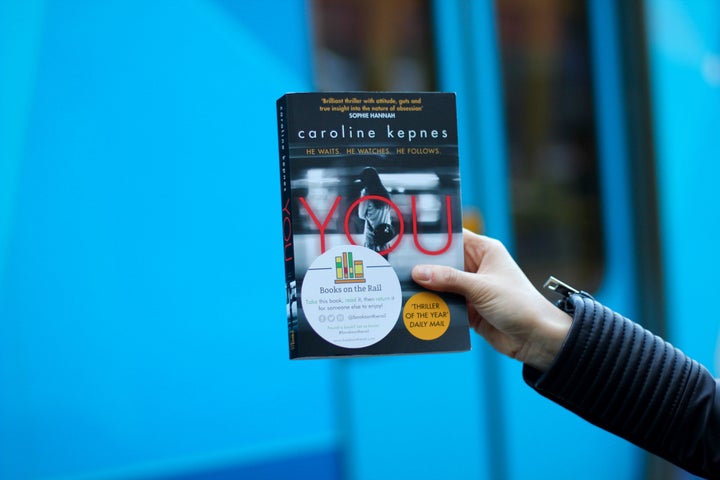 The program has become so popular that publishers and authors are now donating books too. There are currently 300 titles available on Melbourne's public transportation system.
We're more than ready to hop on this reading train!
Related
Popular in the Community