Australia is a big country. With an extremely diverse landscape and culture, the "Down Under" offers something for every kind of traveler. But deciding where to vacation when visiting for a limited amount of time can be difficult.
Even the country's two largest cities -- Sydney and Melbourne- are two very different sides of the same coin. Both offer gorgeous architecture and a boat load of culture, but where one gets top marks for an eco-friendly attitude and a hipster vibe, the other is renowned for its beaches and bold attitude.
The rivalry between the cities is legendary, dating back as far as their foundings. While Sydney was originally built with very little urban planning as a massive jail for English convicts, Melbourne was a settler's destination, constructed as a European metropolis with a grid of streets. (One point for Melbourne!)
Both bustling, rough-and-tumble Sydney and up-and-coming Melbourne experienced population booms in the late 1800s, establishing themselves as the largest cities -- and most bitter rivals -- early on. But which is superior? The decision isn't an easy one: Canberra was even made the country's capital back in the day just so as not to fuel the fires between the two cities.
Today, visitors have to make that choice for themselves -- but with a little help from Oyster, of course. Get the lowdown on our favorite aspects of these Aussie cities and then make your decision!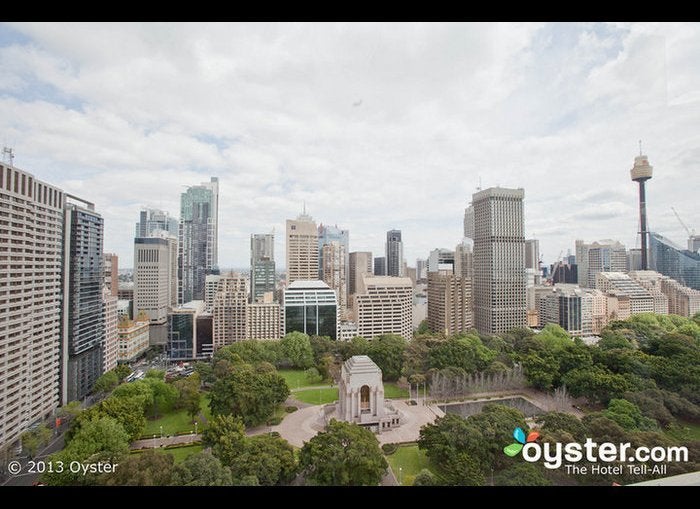 Melbourne vs. Sydney: Which Australian City is Right for You? (PHOTOS)