This may be the greatest display of arboreal affection since The Giving Tree.
Nature-loving citizens from Melbourne, Australia -- and beyond -- are using the city's email-a-tree service to write adoring notes to their favorite trees. The messaging system was implemented as part of Melbourne's Urban Forest Strategy, which assigned emails and ID numbers to trees for people to report vandalism or tree decline, but tree enthusiasts did more than just that.
"The unintended but positive consequence was that people began sending emails professing their love for trees," Arron Wood, chair of the City of Melbourne's Environment Portfolio, told The Huffington Post in an email.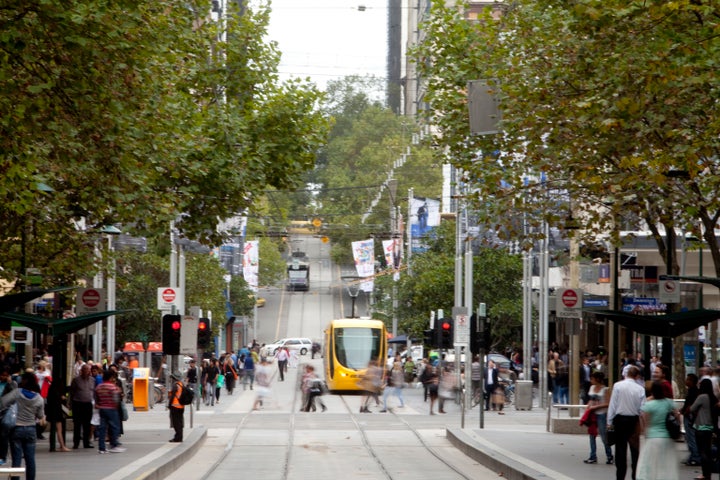 The Urban Forest Strategy was put into effect in 2012, aiming to reduce Melbourne's summertime temperature by doubling the tree canopy cover. And while these lovely plants may be cooling the city, they're clearly warming people's hearts.
"You are my favourite tree in all of Melbourne!" one person wrote to a golden elm, "Even if you do need a little bit of help under that great leafy canopy." To which the golden elm graciously replied, "So lovely to be appreciated."
Over 3,000 emails have been sent to individual trees, from all around the world, and the Urban Forest Strategy crew has kept up with the love, responding to more than 2,500 messages.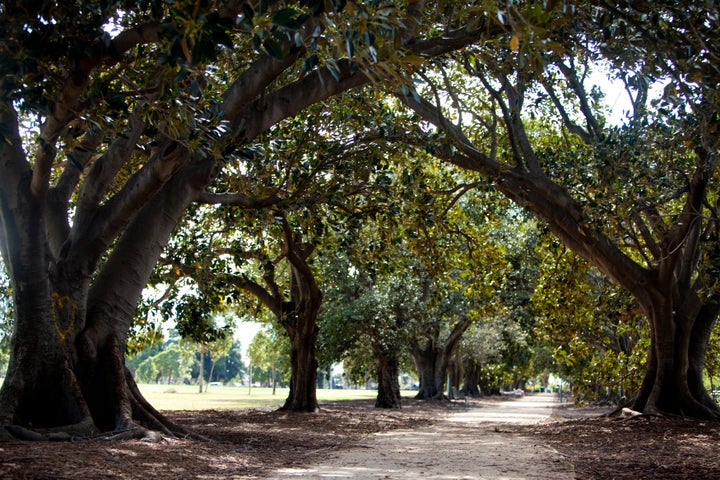 "Coincidentally, the Urban Forest team happens to be multilingual, so the trees have replied in several languages including German, Hungarian and Spanish," Wood told HuffPost. "The trees can also speak Mandarin and Gaelic, although we are yet to receive any emails from China or Ireland."
This just goes to show, wherever in the world you may be, you can always find a friend in a tree.
Check out more of the sweet messages below.
Chinese Elm, Tree ID 1289990
19 February 2015

Hi tree,

My Name is Tina I'm from Germany.
I like trees all over the world, you know.
Let me tell you something about German trees. They live in huge woods and because it rains often in Germany they almost never suffer from draught. This might sound heavenly to you but believe me Germany is not heavenly in winter -- it's freezing cold and quite dark. I wish I could come and tell you more about them but Australia is damn far away from here.

Keep away from fire!
Sending you best wishes from Germany Yours,

T
Golden Elm, Tree ID 1028612

29 January 2015


I used to think you were the Magic Faraway tree when I was a child.

Now that I'm an adult, I still look forward to seeing you as I come around the bend after a tedious crawl down Hoddle Street.

A loyal friend always there waiting to say hello.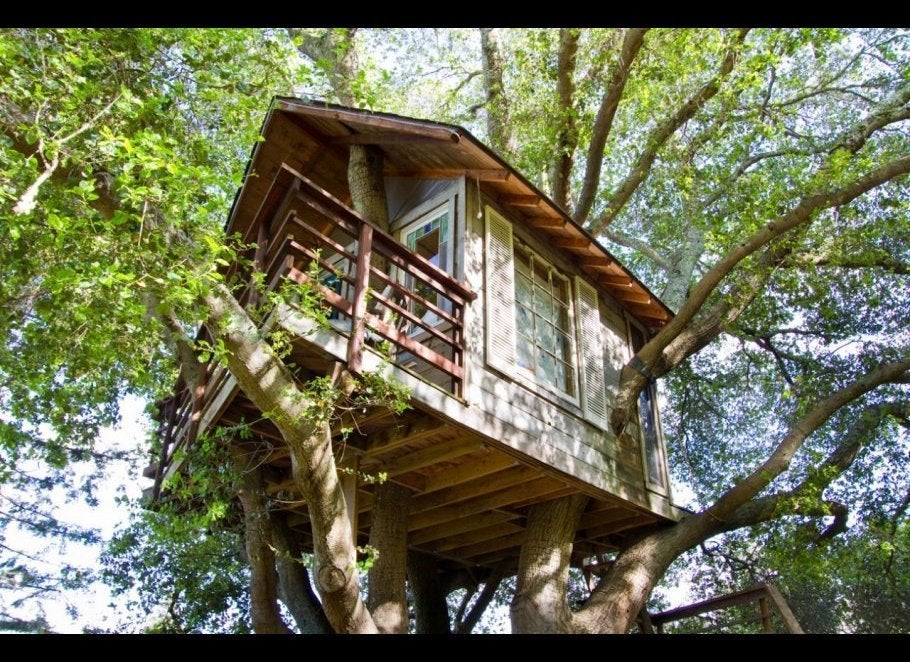 Treehouses You Can Live In
Related