Philanthropist Melinda Gates blasted Republican presidential front-runner Donald Trump this week for his assertions that childhood vaccinations can lead to autism, calling them "ridiculous" and "misinformed."
During the annual World Economic Forum in Davos, Switzerland, on Thursday, Gates sat down with HuffPost Rise and discussed why Trump's statements on vaccines are wrong.
"It's a misinformed statement," Gates said. "It is now been absolutely debunked that autism is not related to vaccinations, and in fact we don't give out vaccinations in one lump sum. We give them out over time on a routine schedule because we know that's what works."
"In the United States, we wouldn't have this healthy of a population of children as we do if we didn't vaccinate them," she went on. "And women and men from around the world are crying out for these vaccines."
After the interview, a representative for the Bill and Melinda Gates Foundation said that the group does not take a position on political parties or specific candidates running for office, and that Gates' comments "reflected her general frustration with misperceptions about the safety and efficacy of vaccines, which are among the most cost-effective health interventions ever developed."
When asked how frustrated she was, on a scale of 1 to 10, with Trump's anti-vaccine position, Gates said she was at "about a 9.5."
"It seems ridiculous to me. You need to be informed," she said. "If you have this platform, which all of the presidential candidates do... your job is to be educated and to inform people properly. I think we've lost a little bit of that in the United States in this election."
This article has been updated with an additional statement from the Bill and Melinda Gates Foundation.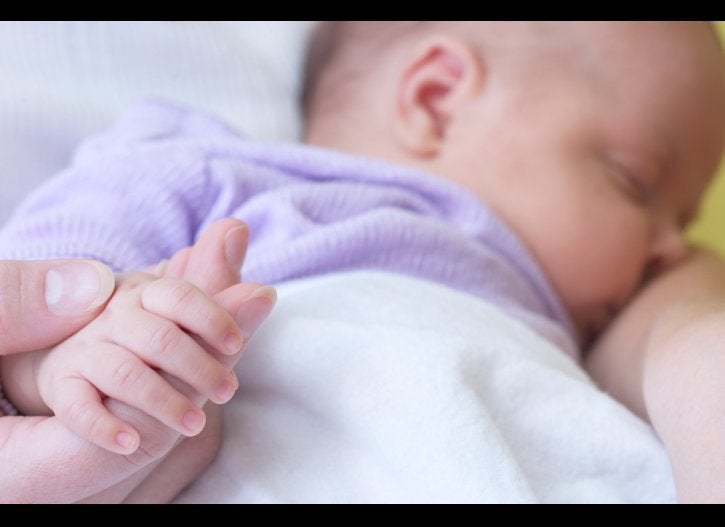 12 Vaccines For Your Child