Philanthropist Melinda Gates' secret to maintaining her well-being is simple: Prioritize moments of quiet.
During an interview at the World Economic Forum on Thursday, Gates told HuffPost's Caroline Modarressy-Tehrani that she meditates every single day.
"The first thing I do in the morning is meditate," she said. "The last thing I do at night is try to get to bed before 10 o'clock so I can get up and meditate."
Other public figures like Aetna CEO Mark Bertolini, Rush Communications CEO Russell Simmons and HuffPost president and editor-in-chief Arianna Huffington also swear by meditation as a way to help them stay calm amidst their busy schedules.
More stories from the World Economic Forum 2016: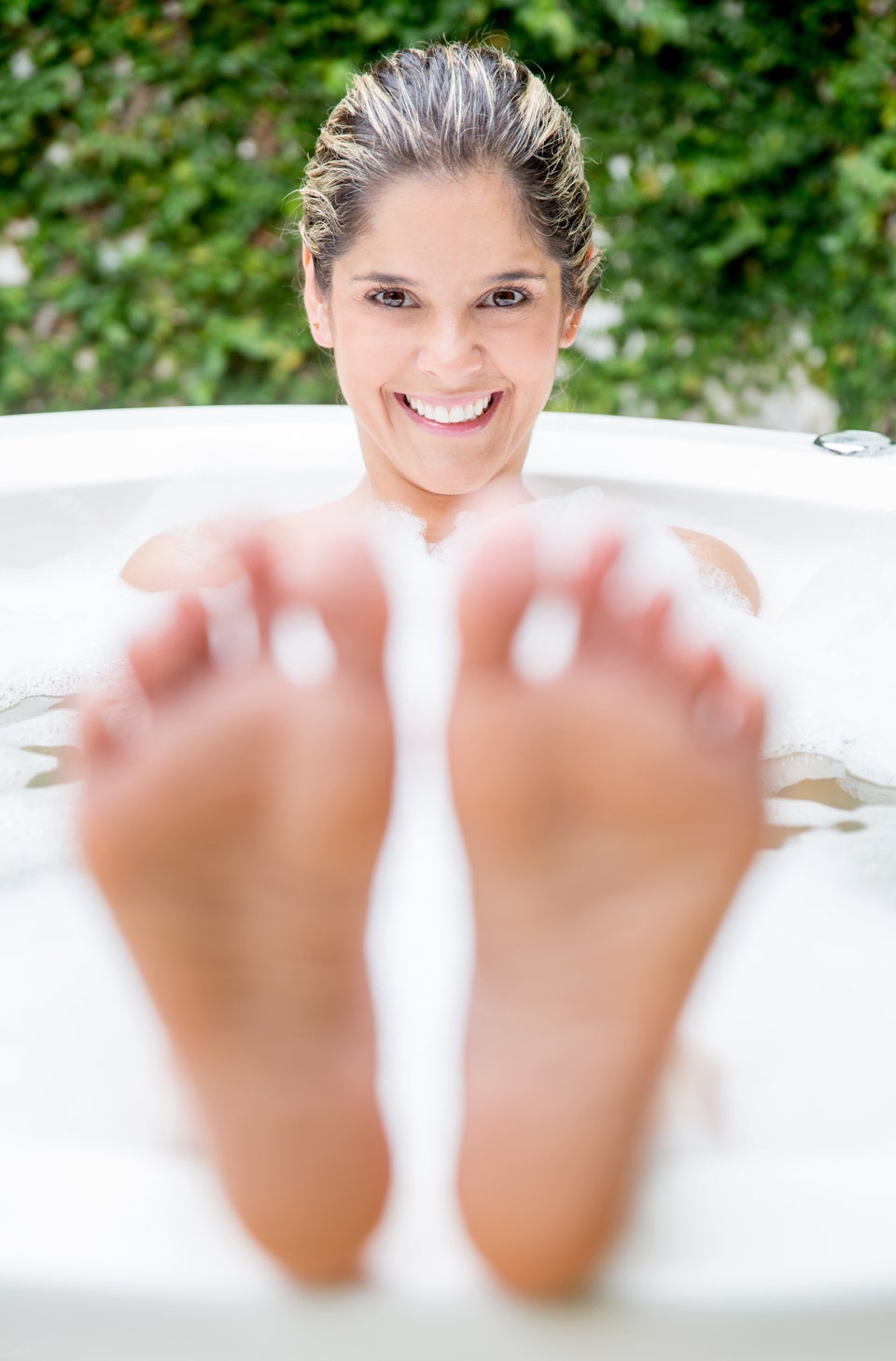 19 Reasons To Love Meditation