From Melissa Gilbert to Jason Bateman, there were more than a few child stars in the cast of "Little House on the Prairie" in the early 1980s. While several pursued acting well into adulthood, there was one young actress in particular who decided to leave Hollywood and not look back.
Melissa Francis played Cassandra Cooper Ingalls on "Little House," the girl who was adopted by the Ingalls family along with her brother (played by Bateman). For two seasons, Francis made incredible memories working alongside the talented actors on the "Little House" set, which she remembers fondly to this day.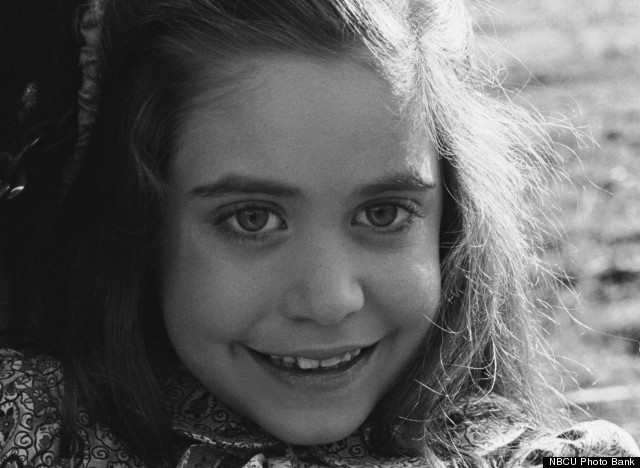 "It was really very idyllic," Francis tells "Oprah: Where Are They Now?" in the above video. "[Series producer and star] Michael Landon was a lot of fun. He had a great sense of humor and he was a very serious businessman, but he also had a big heart. He was Santa and God rolled into one!"
After the show ended and Francis reached her teens, however, she found herself less comfortable being an actress.
"I started to feel a lot more awkward about acting and wanted out of it," she explains. "And as I became more awkward, I got fewer and fewer roles. It was a self-fulfilling prophecy."
Francis had always focused on her schooling, so it wasn't difficult to leave Hollywood behind in favor of higher education. "I was going to eventually go to college no matter what," she says. "I decided to go to Harvard, the place I had been accepted that was the furthest from Hollywood."
That's where she had an epiphany. "I realized that I was done with that part of my life, that it was time to move on to something else," Francis says. "I'm ultimately really glad that I did that."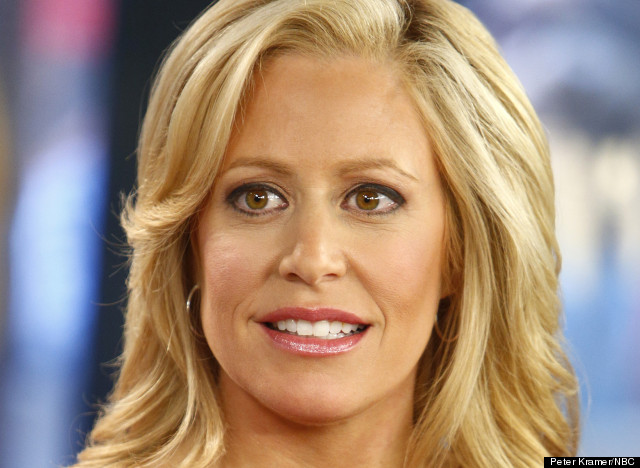 "I got my first big break in journalism because somebody mistakenly thought that there was some connection between acting and being a news reporter anchor," she says. "I was terrible because they have nothing in common!... I did my first live shot and I just had that moment of complete terror."
But Francis pulled it together and quickly found her footing not just in that moment, but also in the industry. "I remember saying, 'This could be your big opportunity. Make it your own,'" she says. "And I did."
Related
Before You Go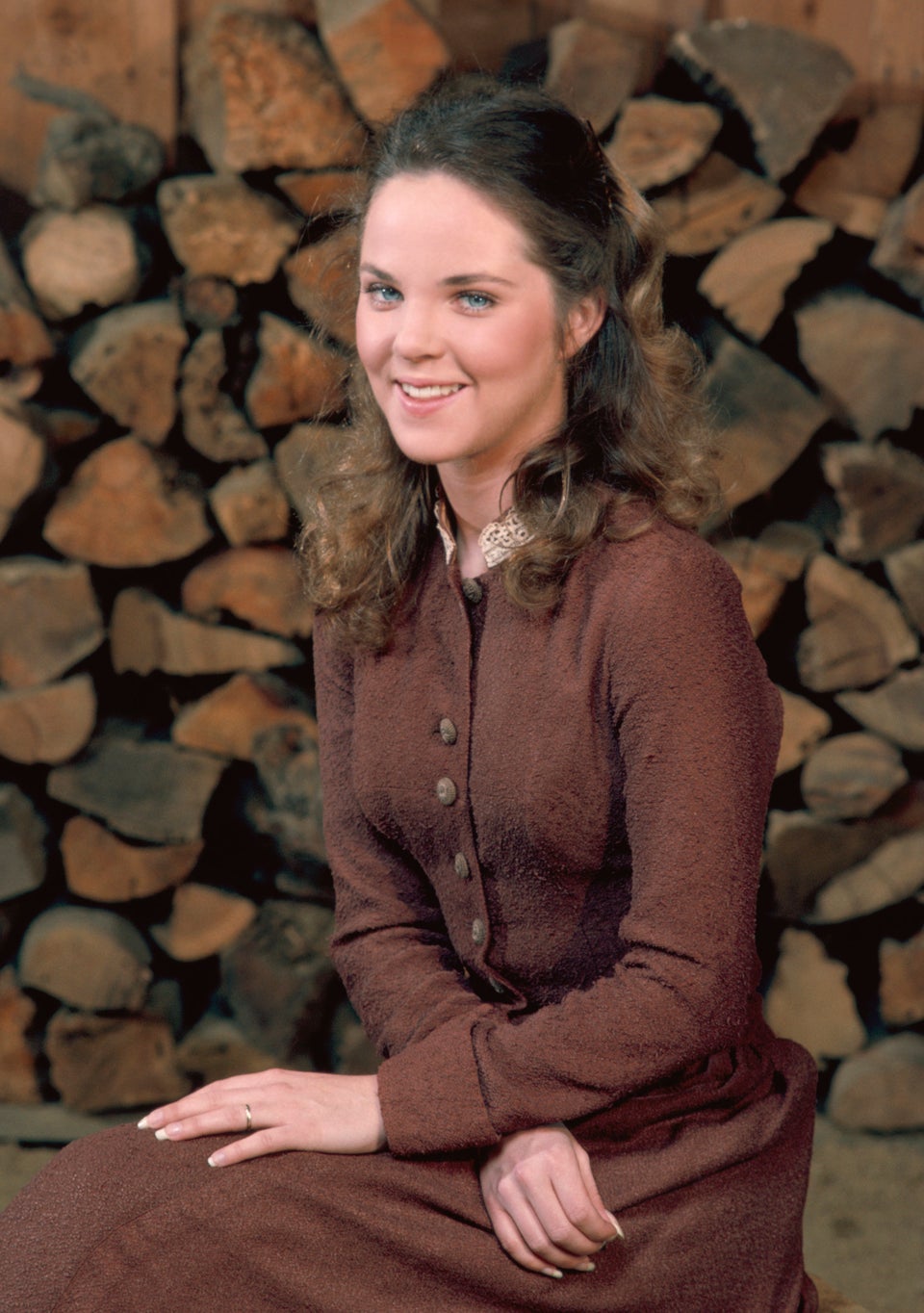 Where Are They Now?
Popular in the Community