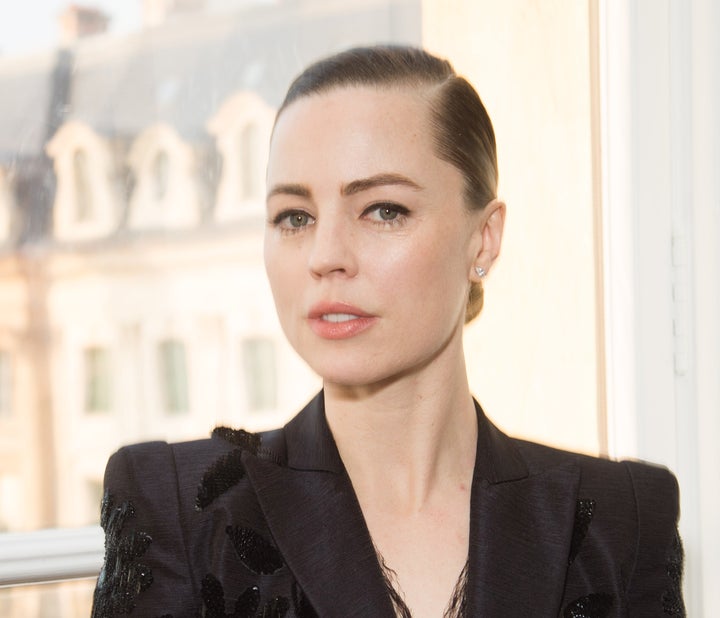 Six months ago, Australian-American actress Melissa George was hospitalized after an alleged violent assault by her partner, Jean-David Blanc. According to George, she was the victim of emotional and physical abuse throughout their five-year relationship, and now she's speaking out for the sake of her children.
During an emotional interview with the Australian TV program "Sunday Night," the "Alias" actress opened up about the incident that she said left her bleeding and vomiting with a swollen face.
George and Blanc are currently in the midst of a custody battle over their two sons, Raphaël, 3, and Solal, 16 months. The actress is publicly addressing the incident in hopes of convincing authorities to allow her to return home to Australia with her children.
"It started with him on top of me, with my arms locked above my head," she said. "I just tried to fight for myself, which made him more angry, which made me more angry and he pushed me into the door and then struck my face and I hit the wall and fell on the floor and I was out. Just out. He stood over me and said, 'Now you're a real actress.'"
George says she tried to call the police, but claims Blanc continued to attack her.
"He grabbed the back of my head and smashed it on the metal thing where you hang your coats and that's when I scratched him and I tried to fight for my life," she added.
Then, the Australian star managed to call an Uber to take her to a police station, where officers immediately called an ambulance after finding her in distress.
Blanc, a French entrepreneur and film producer, denies his involvement in the incident. Both he and George were convicted of assault at the time after a judge ruled that they attacked each other. The two are currently in the midst of appeals.
"Regarding the supposed violence against Melissa George, I strongly contest it and have thus filed an appeal against the judgment, which is not final, I have always maintained that I had been attacked first and was only trying to protect myself. Melissa George was found guilty and charged for these offenses," Blanc said in a statement to The Daily Mail.
Now, George's focus is on her sons, whom she wishes to raise in her home country of Australia. A week after the incident, a plane carrying George and her children was stopped on the runway by authorities over claims by Blanc that she was kidnapping them. Now, the former couple shares custody of their sons, as the battle rages on.
"A happy ending would be to go home with my kids and the father can have his kids as often as he wants and see them, but to be able to show my kids my country and where they are from," she said.
Watch her full interview below.
Before You Go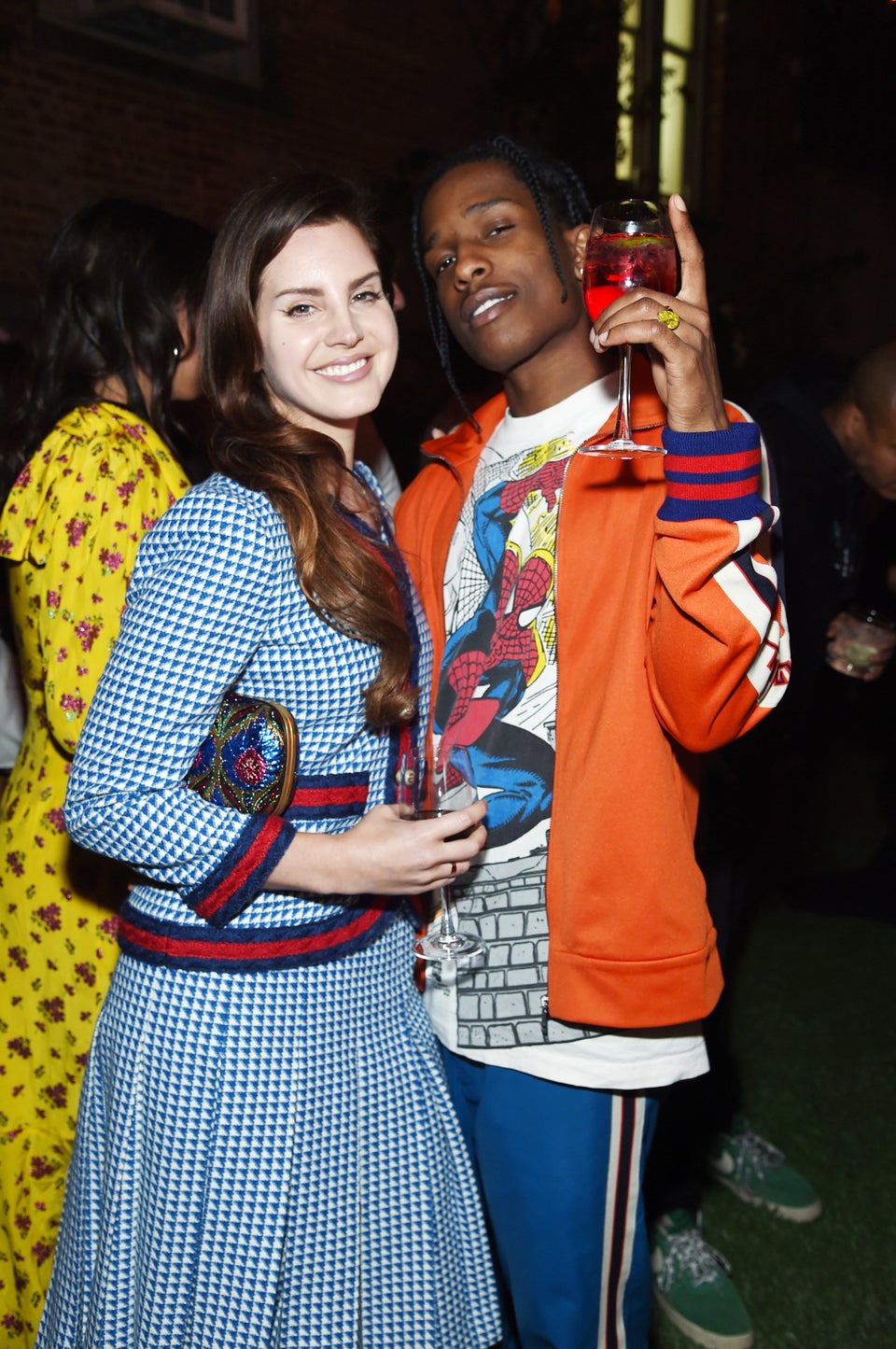 Celebrity News & Photos: 2017
Popular in the Community