Melissa Harris-Perry wrote an open letter to Justice Clarence Thomas and read the note aloud on her Saturday MSNBC show.
Earlier this week, the Supreme Court heard oral arguments for the affirmative action case brought about by 22-year-old Abigail Fisher, who claims that her 2008 rejection from the University of Texas was due to her race.
Harris-Perry said that the case inspired her to write a note to Justice Thomas. The MSNBC host recalled Thomas' position on affirmative action, describing how the Supreme Court justice placed a 15-cent price tag from a cigar box on his Yale law school diploma. Quoting Thomas' book, Harris-Perry said he put the price tag on his diploma because he felt "that affirmative action made his law degree worthless."
Harris-Perry also said that Thomas said he believed he was rejected from jobs he applied to after law school because of a "taint of racial prejudice," brought about by what he characterized as potential employers' beliefs that he was only admitted to Yale because of his race.
"Well let me tell you and Abigail Fisher something. You've got it all wrong," Harris-Perry said. "Consider this: It is possible that you didn't get hired right out of law school because you just weren't good enough. Just like Abigail Fischer...she failed to clear the bar of UT's academic achievement index. Abigail Fischer wasn't admitted, but a black student didn't take her place. It wasn't her place."
She added, "Let's be clear, devaluing the accomplishments of black people is not the legacy of affirmative action. It is the legacy of racism that continues to confound and challenge our nation," Harris-Perry said. The MSNBC host also said that Yale's admissions process, the one used to admit Thomas, was "not a failure" but an "undeniable success."
Before You Go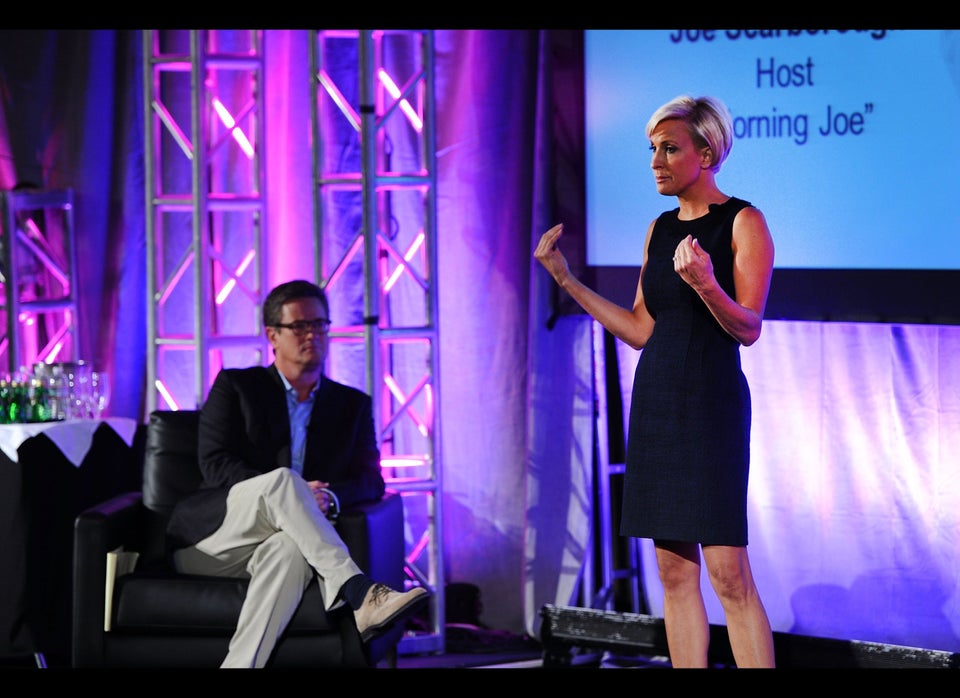 MSNBC Lineup
Popular in the Community