MSNBC host Melissa Harris-Perry got a surprise when she spoke at Wellesley College's commencement on May 25.
Each year Wellesley's Commencement stage gets decorated with flags from the home countries of the school's graduating seniors.
Wellesley's President H. Kim Bottomly surprised Harris-Perry with a "Nerdland" flag as she came on stage. "Nerdland" is what Harris-Perry calls her show's environment, reflecting the intellectual discussions the show aims to host.
The students were also waiving their own "Nerdland" flags in the air, adding to the surprise.
"Okay," Harris-Perry said in reaction, "that's pretty easily the coolest thing that's ever happened to me!"
Harris-Perry, who is also a political science professor and author, told the students to "silence the little haters" and be "vulnerable and imperfect as you throw yourself headlong into the crazy, scary, painful, humbling world."
She also quoted from a wide range of people, including Ralph Waldo Emerson, Toni Morrison and Notorious B.I.G.
Before You Go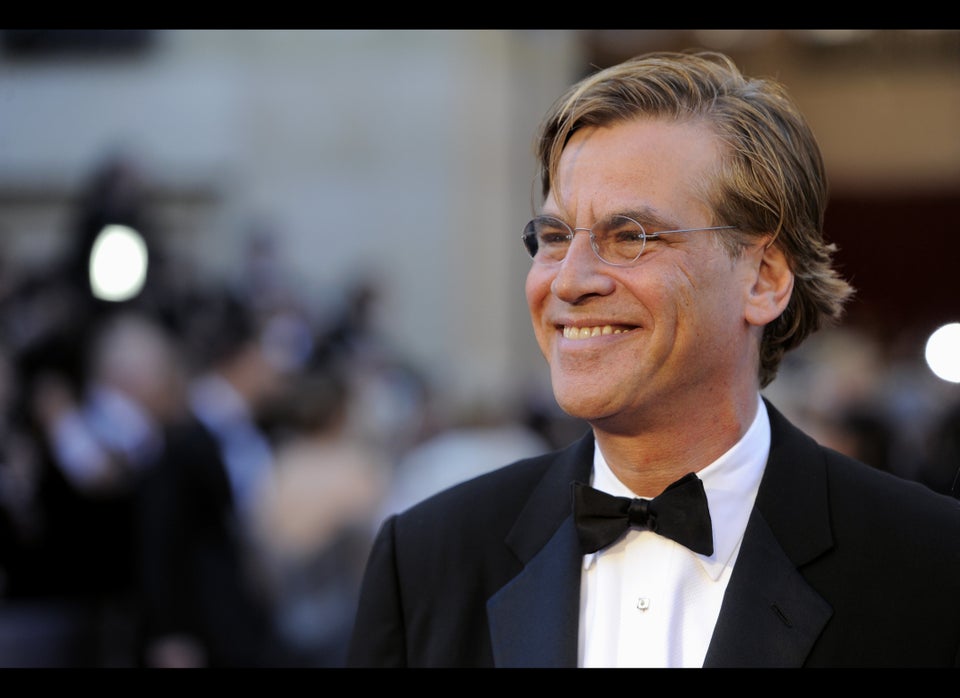 2012 commencement speeches
Popular in the Community