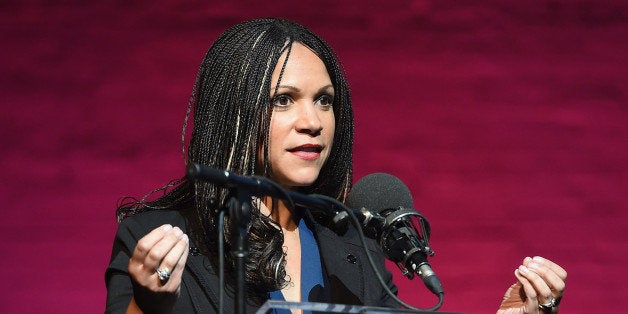 A day before the announcement, however, MSNBC's Melissa Harris-Perry said she hoped Martin died fighting for his life, during a speech at Cornell University's annual Martin Luther King Jr. Commemorative Lecture.
"I hope [Martin] tried to stay alive. I hope he knew that he lived in a state with a 'Stand Your Ground' law. And I hope he whooped the shit out of George Zimmerman," Harris-Perry said. "And it's not disreputable because he encountered a stranger who was prepared to kill him, and you know how I know? Because he killed him."
Harris-Perry's speech, titled "We Can't Breathe: The Continuing Consequences of Inequality," was first posted by the Cornell Review, the university's "only conservative and libertarian publication." The newspaper's blog slammed the MSNBC host's speech as "an hour-long comedy routine" and "an embarrassment for Cornell."
Popular in the Community