Melissa Harris-Perry shared a very personal response to the George Zimmerman verdict on Sunday, telling viewers that she felt "relief" at her ultrasound when she found out she was giving birth to a daughter instead of a son.
On Saturday, Zimmerman was cleared of all charges in the death of Trayvon Martin. The MSNBC host devoted her show on Sunday to the verdict. "I will never forget... the relief I felt at my 20 week ultrasound when they told me it was a girl," Harris-Perry recalled on Sunday. "And last night, I thought, I live in a country that makes me wish my sons away, wish that they don't exist, because it's not safe."
Panelists Jelani Cobb and Joy Reid nodded in agreement. Later, Harris-Perry quoted W.E.B. Du Bois in a monologue, asking, "How does it feel to be a problem? To have your very body and the bodies of your children to be assume to be criminal, violent, malignant."
The MSNBC host has spoken out about Trayvon Martin, an unarmed 17-year-old who was shot and killed by Zimmerman, numerous times since last February. She reacted to the news of Zimmerman's verdict when it broke on Saturday night. "In this moment, black families are holding their sons and daughters closer to them," she said. "A verdict which... feels very much as though it is saying it is acceptable, it is ok, to kill an unarmed African-American child who has committed no crime."
Related
Before You Go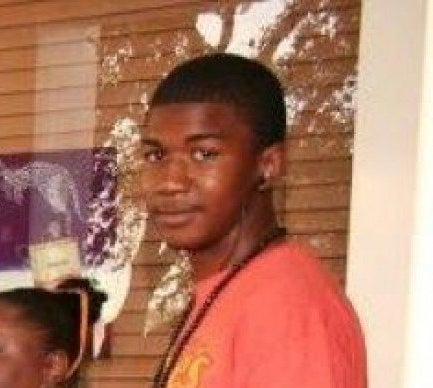 Trayvon Martin Timeline
Popular in the Community