Melissa Harris-Perry mourned the death of Jordan Davis, an unarmed black teenager shot and killed in Florida, on Saturday.
Davis, a 17-year old boy, was shot by Michael David Dunn last week during an exchange about loud music at a gas station. Dunn fired shots into the SUV where Davis was in the backseat, claiming that he saw a shotgun in the car. No shotgun has been found and Dunn has been charged with second degree murder.
On Saturday, Harris-Perry drew parallels between Davis' death and the killing of Trayvon Martin, a black teenager who was also unarmed when he was shot and killed by George Zimmermann earlier this year. One similarity, she said, was "that sense for those of us who know them and love them that this country is no place for young black men."
Citing the gruesome murder of Emmett Till in the 1950s, she said that one thing has remained the same over generations of American history: "No presumption of innocence for young black men, no benefit of the doubt. Guilt not determined by what they did or said but presumed to be inherent in their very being. They need not wield a weapon to pose a threat because if you are a young black man, you are threat enough."
Related
Before You Go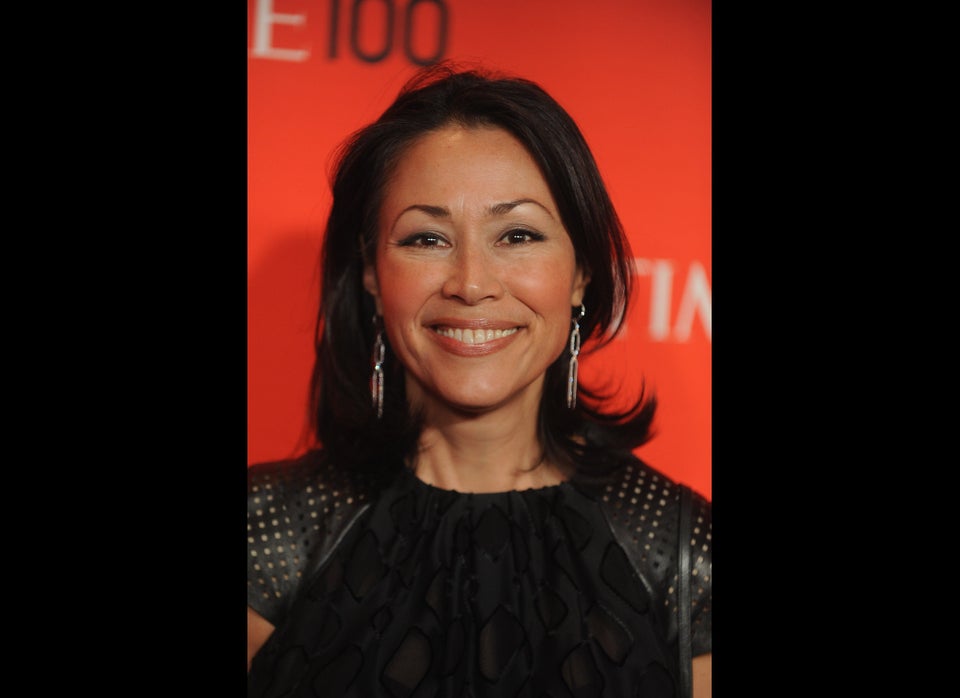 Faces of NBC News
Popular in the Community