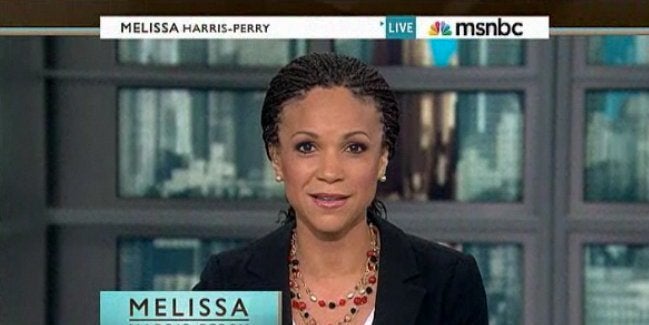 MSNBC's Melissa Harris-Perry gave viewers a sharp critique of the media during the debut weekend of her self-titled show.
The network announced the addition of "Melissa Harris-Perry" last month and a restructuring of its weekend coverage. Harris-Perry was a frequent contributor on the network, with guest appearances on "The Rachel Maddow Show" and Al Sharpton's "PoliticsNation." She also served as a substitute host for both Maddow and Lawrence O'Donnell. The network awarded her with her own weekend show, which airs on both Saturdays and Sundays from 10:00 a.m. to 12:00 p.m. Harris-Perry is also a columnist for The Nation and a professor at Tulane University.
During her Sunday show, Harris-Perry discussed what she called "a dirty little secret" that those who cover "horse-race politics" like to keep under wraps. "We are suffering from premature speculation," Harris-Perry said. The 2012 Republican primary race has taken many sharp twists and turns. Harris-Perry showed headlines from leading news organizations that reflected the Republican primary's constant change of course. Headlines read "Herman Cain, Frontrunner," to "Another Poll Confirms Trump As Republican Frontrunner," to "Ingraham: Perry Should Drop Out."
"Headlines like these...expose the media for its secret desire to skip the foreplay and get right to the main event," Harris-Perry said. "And it's all left me very frustrated."
Harris-Perry discussed what she referred to as the pressure media outlets feel to keep viewers and readers engaged, but wondered if what she called the media's "premature speculation" was in fact hurting the election process. "Now I know we are all servants to the insatiable appetite of the news monster...We have to keep you watching and reading, our lives and livelihoods depend on it," she said. Harris-Perry wondered, however, "What's the rush? Why can't we just let democracy happen?"
WATCH
:
Related
Before You Go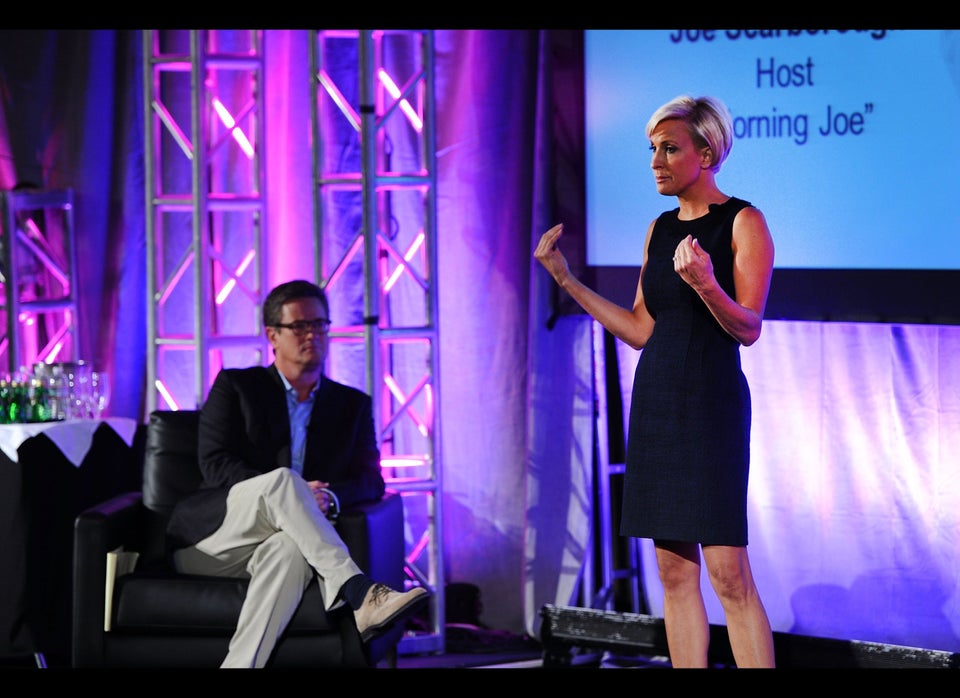 MSNBC Lineup
Popular in the Community