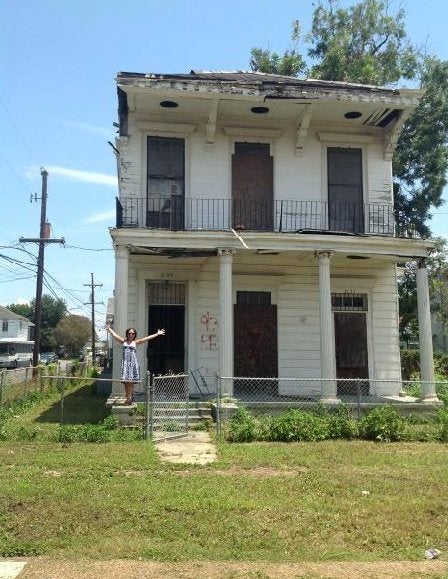 Apparently Melissa Harris-Perry is ready for another big project.
Between hosting her self-titled weekend show on MSNBC, writing for The Nation, and maintaining her day job as a professor at Tulane University, Harris-Perry will also have home repairs on her mind. The New Orleans resident tweeted that she and her husband, James Perry, just purchased a new house, a fixer-upper, to say the least.
"It's blighted but beautiful! #bigproject," Harris-Perry wrote. She likened her new digs to a Barbie house since it lacks a back wall.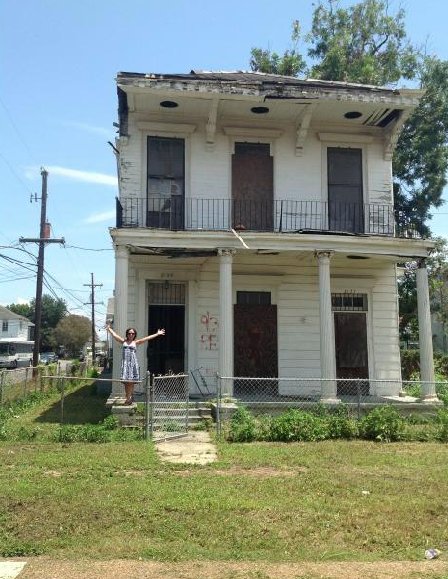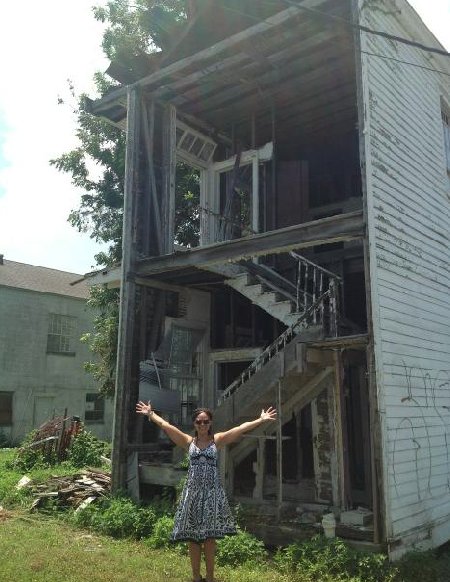 Though the photographs look daunting, Perry and Harris-Perry are far from newbies. Perry renovated a home he purchased in 2002. Though the renovatoin lasted for years (and was impeded by Hurricane Katrina), Perry and Harris-Perry put the finishing touches on the home together. The couple wed in 2010.
Related
Popular in the Community