MSNBC host Melissa Harris-Perry took some time on her Saturday show to discuss what she called a "manufactured controversy" that erupted around President Barack Obama and former Harvard Law professor, Derrick Bell.
Harris-Perry, who referred to Bell as an extraordinary legal scholar, issued a bold defense in favor of Obama. Earlier this week, a 22-year-old video was released showing then-law student Barack Obama at a rally for Professor Bell, who passed away last year. At the rally, Bell, who was Harvard's first tenured African American law professor, spoke about his decision to take an unpaid leave of absence to protest Harvard Law School's failure to offer an African American woman a tenure-track position.
Harris-Perry harshly criticized what she called conservative media outlets who claimed that Obama was "adhering to a radical, anti-American agenda."
She highlighted one key moment that she believed Obama's critics have "seized upon as a smoking gun": when Bell and Obama publicly embraced during the rally. "President Obama tried and convicted in the court of conservative public opinion for the unforgivable offense of hugging a black man," she said.
Harris-Perry compared Obama's critics to those who attacked First Lady Eleanor Roosevelt in the 1940s, who Harris-Perry said was regularly criticized for "public proximity to black people." Harris-Perry said, "and now we're asked to see this photo not as two legal scholars embracing in solidarity against injustice but as a seditious traitor embracing a radical idea."
Before You Go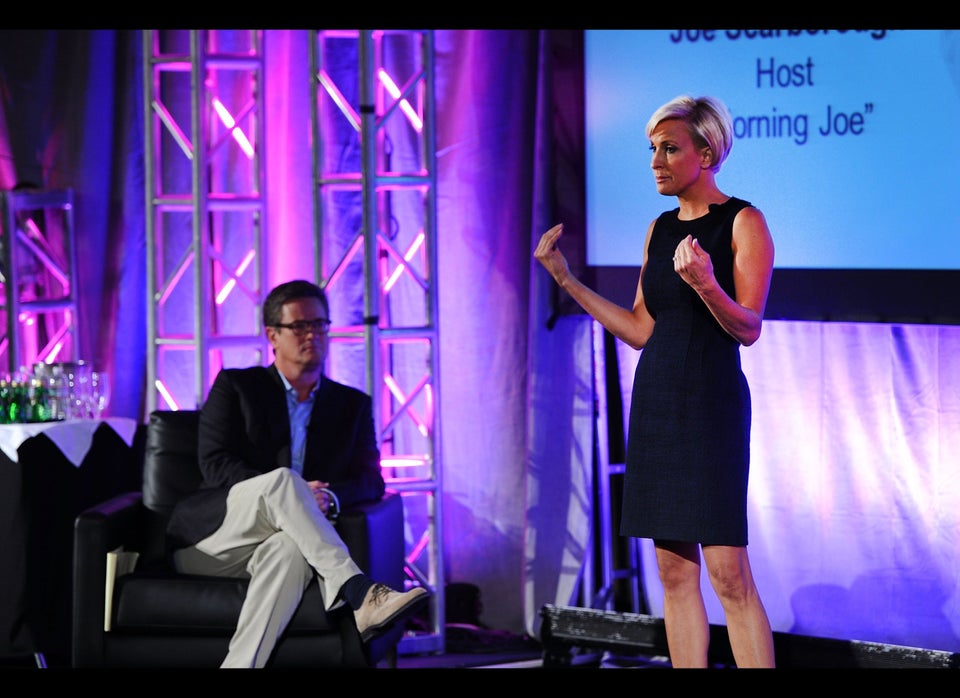 MSNBC Lineup
Popular in the Community