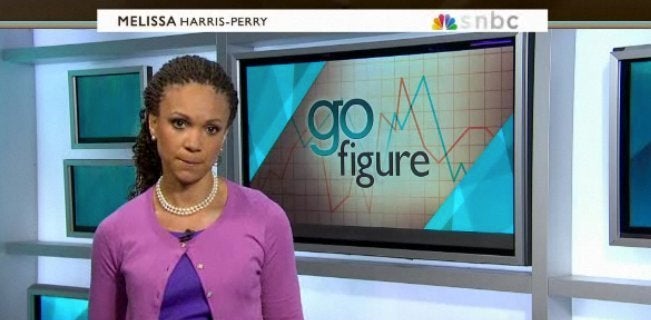 UPDATE: Melissa Harris-Perry penned an in-depth response to her critics on Tuesday, saying that she has "no intention of apologizing" for her ad.
In a blog post, she said that she received "hateful, personal attacks" after conservatives targeted an MSNBC ad in which she said that "kids belong to whole communities." She went on to defend what she called an "uncontroversial comment," and called out her critics.
"Allow me to double down," Harris-Perry began. "I have no intention of apologizing for saying that our children, all of our children, are part of more than our households, they are part of our communities and deserve to have the care, attention, resources, respect and opportunities of those communities."
She wrote that she has "no designs on taking your children," adding, "That is not what I was talking about, and you know it."
Last week, Newsbusters reported on Harris-Perry's "Lean Forward" ad, in which the MSNBC host argues for the U.S. to invest more in public school education. "We have never invested as much in public education as we should have because we've always had kind of a private notion of children," Harris-Perry says in the commercial. "We haven't had a very collective notion of 'these are our children.' So part of it is we have to break through our kind of private idea that 'kids belong to their parents,' or 'kids belong to their families,' and recognize that kids belong to whole communities."
Newsbusters compared what Harris-Perry's comments to communist China. Sarah Palin called the ad "unflippingbelievable." Rush Limbaugh and Glenn Beck also took shots at the MSNBC host on Monday.
Later that day, Harris-Perry tweeted:
The biblical passage reads:
But I say unto you, Love your enemies, bless them that curse you, do good to them that hate you, and pray for them which despitefully use you, and persecute you;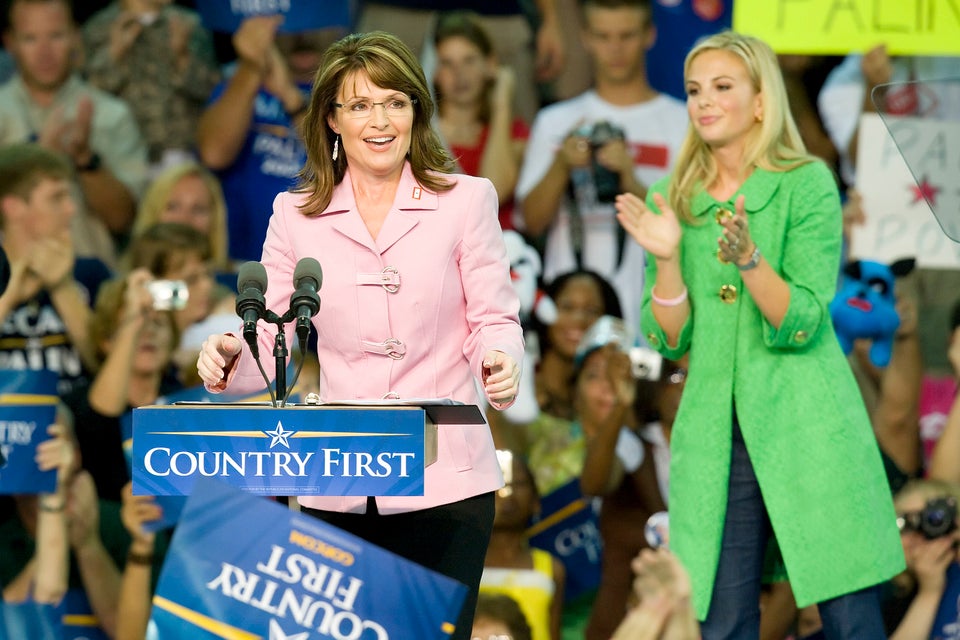 Sarah Palin Through The Years
Popular in the Community