Melissa Harris-Perry dedicated a "Nerd Land" segment of her show on Sunday to a subject near and dear to her heart (and head) -- hair.
And, in what could be considered the most exciting part of the program, Butler snatched off her gray wig to expose her real tresses, which had been flat twisted. She then proceeded to have her styled in front of the crowd to demonstrate the versatility of her natural hair and ultimately everyone's hair.
Check out the video above!
P.S. You might also recognize the beautiful photographs in the video. They are from Glenford Nunez's "The Coiffure Project."
Before You Go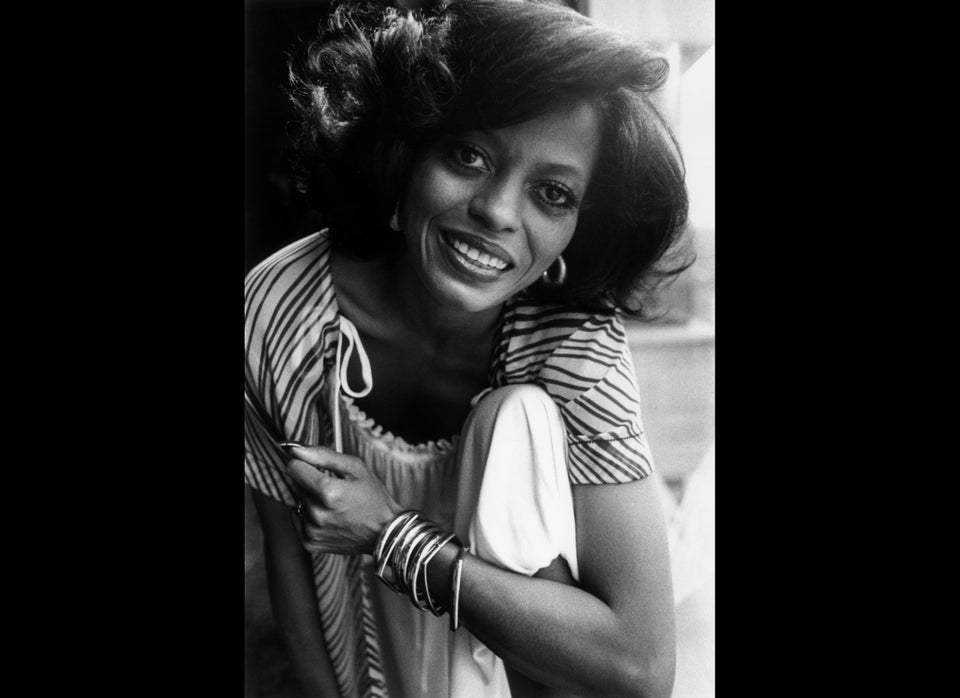 Black Hair Icons Over The Years
Popular in the Community